03 Sep 2018
Luxury 100ml room spray/mist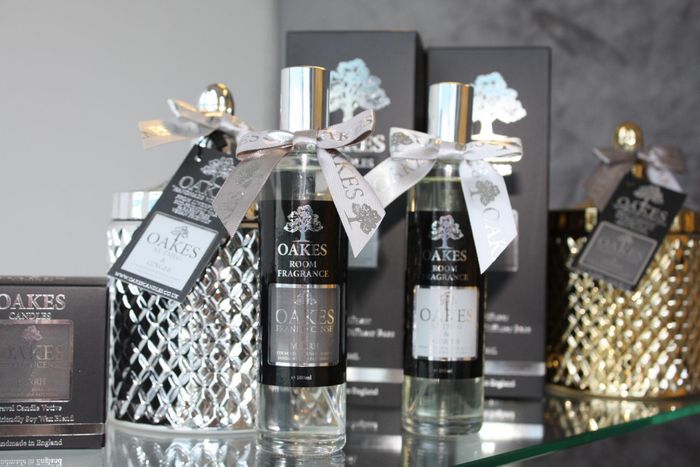 We shall be launching our new luxury room/mist sprays in the next coming days at the Autumn Fair 2018.
"Oakes Candles" Luxury room spray/mist has been carefully formulated to provide a long lasting aroma from every spritz. Carefully bottled and finished off with a colour coded bow, fragrance label, and a chrome silver cap, Its the perfect way to instantly revive and freshen up those places which need infusing immediately. Choose between one of our 12 luxurious scents.
To add to this we shall also be introducing two new fragrances " Frankincense & Myrrh" and "Nutmeg & Ginger"
Please feel free to pop by our stand for a personal introduction to these lovely new products.