Storigraphic x Hornsea® 'Originals/Moderns' Collection — A Redefined Heritage Design Collaboration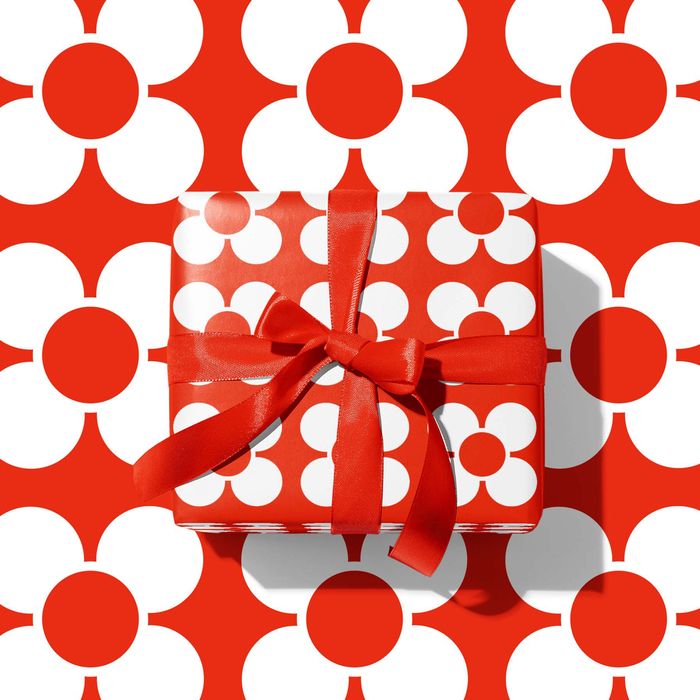 Storigraphic has revealed their much anticipated, exciting new collaboration, with celebrated British heritage design brand, Hornsea®.
The Storigraphic x Hornsea® Collection has launched with a capsule paperware range, featuring acclaimed pattern designs including favourites Heirloom, Saffron and Brontë.
Working in partnership with Hornsea® is a happy dream come true for Storigraphic Co-founders & Creative Directors, Nic and Roz. They have long admired and been galvanised by the iconic pottery studio's work — representing 50 years of British design heritage, Hornsea®'s surface pattern designs and approach to production was ahead of its time. Founded in 1949 by the Rawson brothers, the studio quickly went on to achieve great prosperity and acclaim — selling pottery in thousands of outlets across the world for over five decades, with virtually every household in Britain having at least one piece of Hornsea® pottery during that time. Today Hornsea® is revered as a great design story, with a 500 member collector society and a museum dedicated to its legacy.
On a significant day back in the mid-90's, Nic and Roz stumbled across two pieces of Hornsea® pottery at a local market in Kent, an Heirloom coffee pot and fruit bowl. They were art students at the time and with little money left for their term, they fell in love and snapped both pieces up. Hornsea® remained a constant inspiration for them throughout their design careers. They still have the two Heirloom pieces to this day and feel privileged to be a part of Hornsea®'s newest design journey.

For this collaboration, Storigraphic was given full access to Hornsea®'s library of iconic pattern designs to create an exclusive new stationery collection. The concept, to select six patterns that would be applied as originally created, albeit in 2D form and with new colourways, then to create six (subtle) variations of the same patterns as their modern versions. Following design and development, they are proud to present the definitive Storigraphic x Hornsea® 'Originals/Moderns' Collection.

Storigraphic x Hornsea® 'Originals/Moderns' collaboration is now available: https://storigraphic.com/collections/storigraphic-x-hornsea
All Storigraphic products are produced in the UK, completely plastic-free using environmentally certified paper, material or wood, and sustainably made using the smallest environmental footprint. Paper-based products are fully recyclable and do not use glitter, foil, metallic ink or lamination.
Notes:
Hornsea®
Hornsea® Potteries was founded in 1949 by brothers Colin and Desmond Rawson. Driven by a wide array of design influences the pottery quickly grew from producing seaside tourist trinkets to the largest studio pottery in the world, generated by widespread popularity and inspirational design. They developed unique and ground-breaking techniques and designs, their pottery sold in thousands of outlets all over the world for over 50 years. Virtually every household in Britain had a least one piece of Hornsea® Pottery during that time.
Hornsea® is a great British design story involving some of the giants of British pattern and ceramic design including John Clappinson and Dorothy Marion Campbell. Today, following 50 years of British design heritage, Hornsea® remains a much loved and influential brand with a timeless appeal.
Storigraphic
Storigraphic is an independent design studio, sustainable-brand and store, creating award-winning paperware, gifts and homeware to transform the everyday. All products are plastic-free, recyclable and sustainably made in the UK, with 5% of sales profit donated to homelessness charity, Crisis UK, and a portion of each sale allocated to planting a young native tree across the world.
…
For all press enquiries and further information on Storigraphic, contact Marketing, marketing@storigraphic.com, visit storigraphic.com or socials: Instagram/Facebook/Twitter @storigraphic