15 Aug 2018
Kikkerland Autumn/Winter 2018 New Collection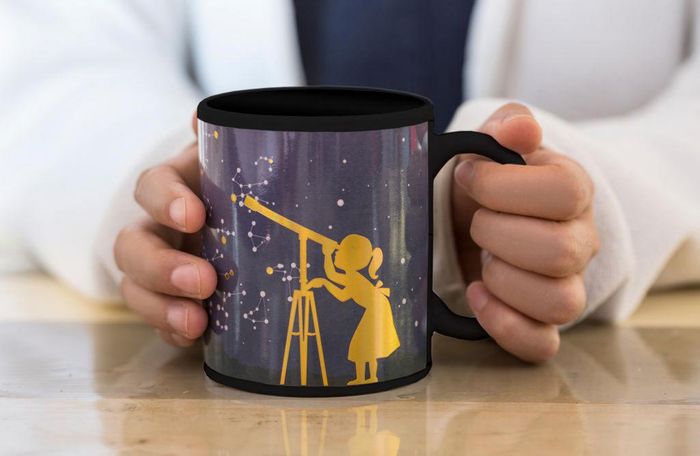 Hello and welcome to Kikkerland, 
It is my pleasure to present you the tinker, totter creative ideas the Kikkerland team has thought up for you this season.
Creativity is a strange thing. You use it but you don't really know where this invisible thing comes from.  Creativity can be from a thought, impression, impulse, vision, or fantasy that can turn into a fantastic design.   The process of creativity works very much like Alchemy. When you think of an alchemist, you may think of someone from the Middle Ages turning lead into precious metals such as gold. The gold symbolizes the highest development in nature and personifies human spiritual beauty. Lead represents the lurking power of evil and darkness. The truth is that alchemy is as old as the Egyptian civilization and is in fact a term used to describe a conscious transformation within you. Alchemy is a process that leads to a desired result.  Both creativity and alchemy are a journey with many bends and turns, where the mistakes point you in the right direction and enables you to form a solution. It is in this journey where alchemists turn the unknown dark world into a delightful experience.
Professor Chris Koens and Ramon Middelkoop use their alchemist process by thinking in metaphors. They invented the Huckleberry Collection by thinking about kids spending so much time behind digital devices. Why not venture outside and have some real fun with nature? Why not jump in some mud?  Use the Huckleberry Grab Stick and have a contest of who can pick up the most garbage and clean our parks at the same time. Or use the Huckleberry Chalk Markers to make drawings on tree trunks and rocks that wash away when it rains. Collect dead insects and examine them in the precious Huckleberry Bug Box. Or play a good old game with authentic Huckleberry Marbles. Of course, we are incredibly proud we are donating part of the proceeds to "Children and Nature Network."
Thinking while drawing or creating is a way to "strip down a problem to its essence" says our Japanese alchemist Eiko Shimada. She made the illustrations we are proud to debut in this catalog and also our new classic game selection like Go, Nine Man Morris, Surakarta, Fox and Geese, and more.
There is nothing better than research before you start a journey to your new self. Illustrator Suzanne Chang created a beautiful image of a young girl gazing in to space with a telescope. It symbolizes can-do girl power but also that careful research can lead to important findings.
 "Alchemy is an impossible act" said David and Nitzan from Scratch Design of Tel Aviv.  Of course one cannot transmute lead into gold. Same as a banana does not transmute into a monkey.  This is how they came up with the Monkey and the Banana Bar Tool Set.
Drew Pettinga the designer of our successful felt bedside pocket has a new product. The Inflatable Neck Pillow made of soft fleece that rolls up so small it fits in your pocket. Drew says that the great thing about his creative thinking is that mistakes don't have consequences. He thought up this product while designing something completely different.
 The Kikkerland Design Team (KDT) designed and developed most of our other new products. They are well aware that in the creative process your brain builds up patterns that turn repetitive, making it hard to think in new ways. So, we decided to do everything in the opposite way to keep our brains refreshed! This is also why we love to work with students, they see the world with new eyes. This year we finished our 11th Design Challenge with the Design Academy Eindhoven from the Netherlands. There were 26 alchemist students who submitted 53 designs. Two of the chosen designs are the Skunk Shoe Fresheners, and "Blur" phone holder that can rotate your phone and comes with an App that shows you kaleidoscopic images you can draw on to relax and calm you.
We hope you will like our new edition and as always look forward to see you in the near future.