06 Aug 2019
Hunters Moon Candles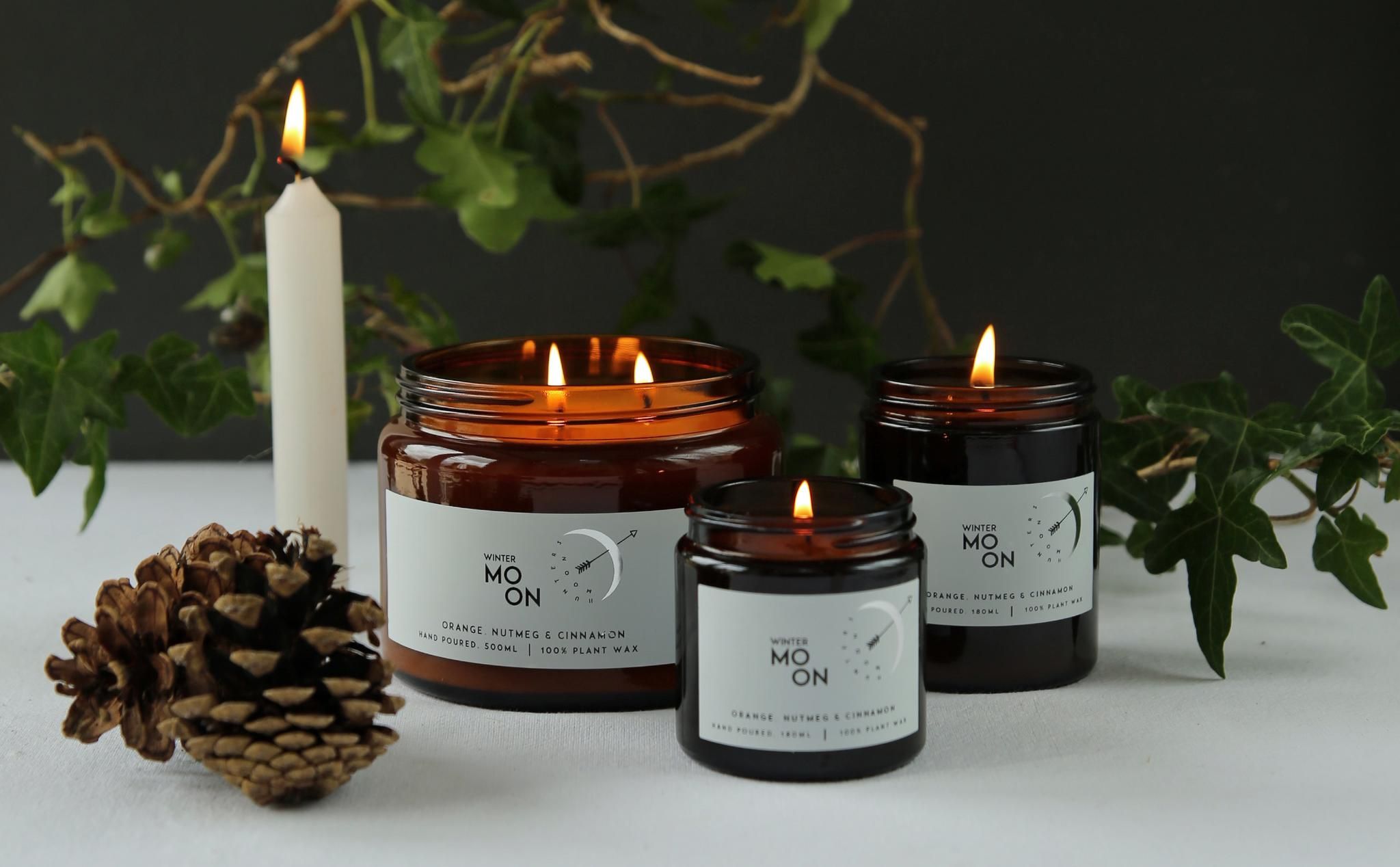 MEMORY EVOKING HOME SCENTS FROM NEW BRAND: HUNTERS MOON
Introducing new home fragrance brand, Hunters Moon; a hand-poured, plantbased candle company creating heavenly scents in the Cotswolds.
Launched in 2018 by sisters and busy mums, Alice & Lucy, the brand was inspired by the pair's happy childhood memories and the vivid scents and aromas they remember from their grandfather's countryside house; which was named
Hunters Moon.
Designed to stimulate your senses and stir your memories, Hunters Moon provides the perfect excuse for indulging in endless calming moments to relax, recharge and re-energise.
With a range of indulgent scents – including Black Pomegranate,
Geranium/Lavendar/Ylang Ylang and Attar Rose – each candle has been carefully formulated to be totally toxic-free; meaning zero sooty marks left on jars after burning and which fill the air with natural, stimulating fragrances lasting for hours.
The candle range is available in three sizes, with each one hand poured into classic apothecary style jars made from recycled glass. The brand also produce a collection of scent throwing diffusers to keep your living spaces immersed with your favourite fragrances.