03 Jan 2023
Hippychick return to Top Drawer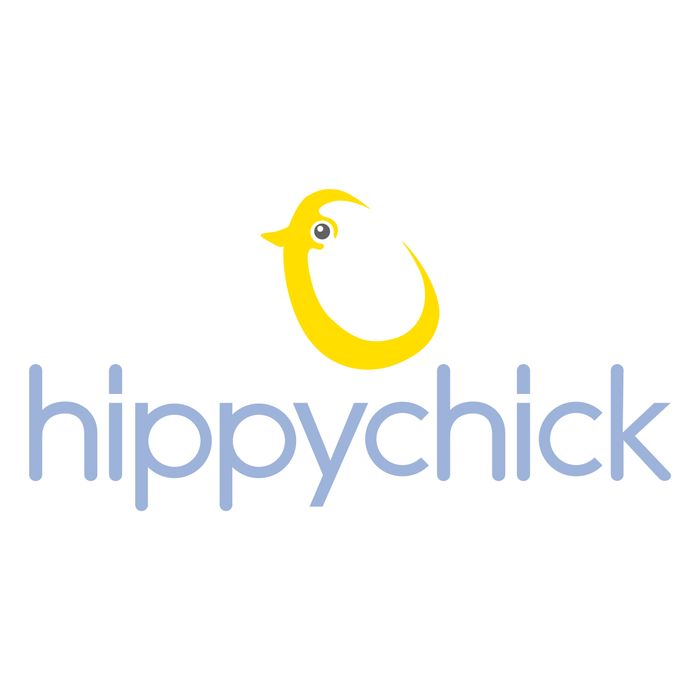 The company, which has built its reputation in distributing some of the most sought after toys for pre schoolers in the UK during its 24 year history, is to debut at the Show with three exciting brands.
First up is Crocodile Creek the latest introduction to Hippychick's toy & gift portfolio and for which Hippychick has been granted exclusive distribution rights. Founder of Hippychick, Julia Minchin, has big plans for this brand in the gifting market for 2023. 'This is a brand that truly complements Hippychick's portfolio with its thoughtful and beautifully designed products that aim to encourage children to take an active interest in the world around them. The focus at Top Drawer will be on Crocodile Creek's wooden puzzle sets – a range which includes floor puzzles, holographic puzzles and 'almost impossible' puzzles with themes that include planets, dinosaurs and wildlife. The collection will be available to order from Hippychick from the beginning of February.
Hippychick will also be exhibiting its superb range of keenly priced Vilac toys made in France. Vilac is becoming increasingly widely known in the UK for its supremely crafted, cutting-edge design wooden toys which have been developed into a multitude of creations designed to appeal to young and eager-to-learn minds. The collection includes Vilac's iconic racing car in various colours through to beautiful tea sets, baby walkers and musical instruments.
Last but not least is Hippychick's Classic World wooden toy brand – a collection of affordable wooden toys, each made from sustainably sourced wood and each designed to stimulate young children and encourage their healthy cognitive development through imaginative play. Look out for the brand new busy boards, activity cubes like you've never seen before and beautiful role play sets.
To make an advance appointment, contact Alan at alan.houghton@hippychick.com or call 01278 434440. Or why not just pop along to see us on stand number L48?