15 Jan 2018
Elk SOLACE Winter 18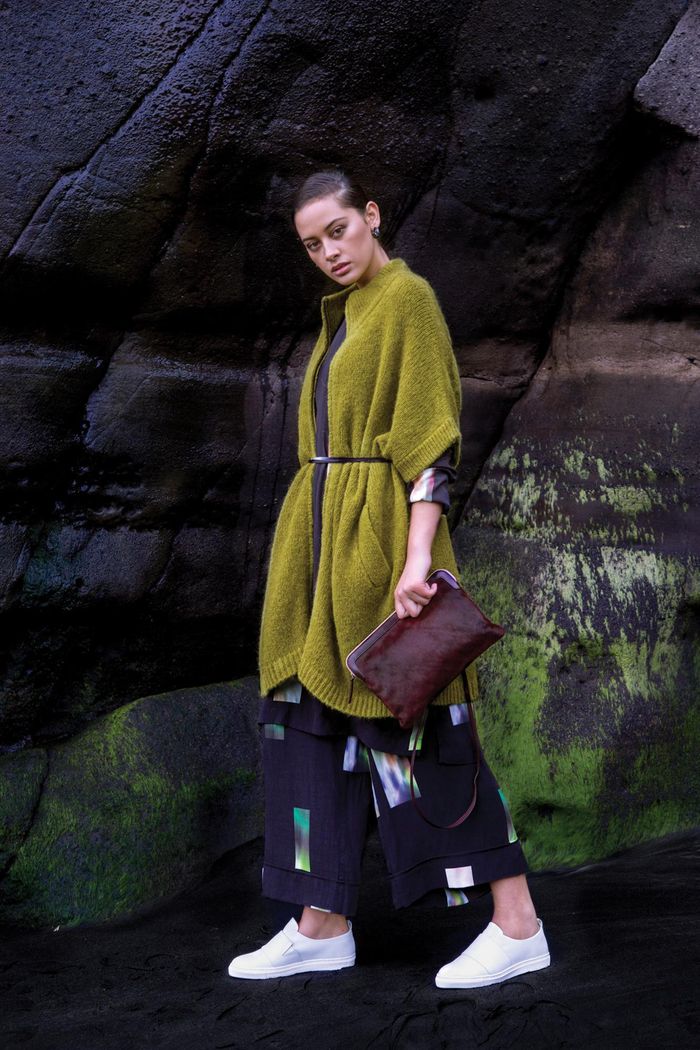 Established in 2004, Elk is a globally successful contemporary fashion brand with over 1200 stockists worldwide. A design aesthetic of stylish simplicity combines Australian and Scandinavian influences with an ethical foundation. The collections include women's clothing, accessories, leather goods, jewellery and footwear alongside a range of men's leather goods under the Mr Elk moniker. Proudly designed in Australia, handmade globally.
SOLACE Winter 18
In today's rapidly transforming world, the search for a feeling of the familiar, of real values and peace can seem like a never-ending task. Elk embraced this journey for their Winter 18 collection drawing inspiration from this innate human need and allowing it to take them to new places in their search for SOLACE.
"Our collection is in some ways a translation of our current mood. We have an intuitive need to stop and reflect, to escape from complication and from darkness. In our own quiet way, at Elk we are drawing on our creativity to find light in a rapidly transforming world. We seek a feeling of being together, searching for real values, for comfort, for things that really mean something—for solace." Marnie Goding, Creative Director
This desire to disconnect from the noise and embrace the silence took the creative team on a journey to the wild remote coast of New Zealand. The volcanic rock formations, black sand beaches and powerful seas unveiled a myriad of backdrops beautifully sculpted by nature over centuries. It was this connection to a powerful landscape and its dramatic contrasts that inspired the original prints punctuated with sharp bolts of colour; vibrant greens, deep blues and pinks.
Chunky, enveloping knitwear satisfies the longing for comfort and warmth while structured fabrics, flowing hemlines and metallic highlights add feminine softness.
Winter 18 SOLACE is a comprehensive collection of versatile separates, knitwear and accessories that illustrate the considered approach to design that Elk has become known for.