01 Feb 2018
Dassie Artisan SS18 Launch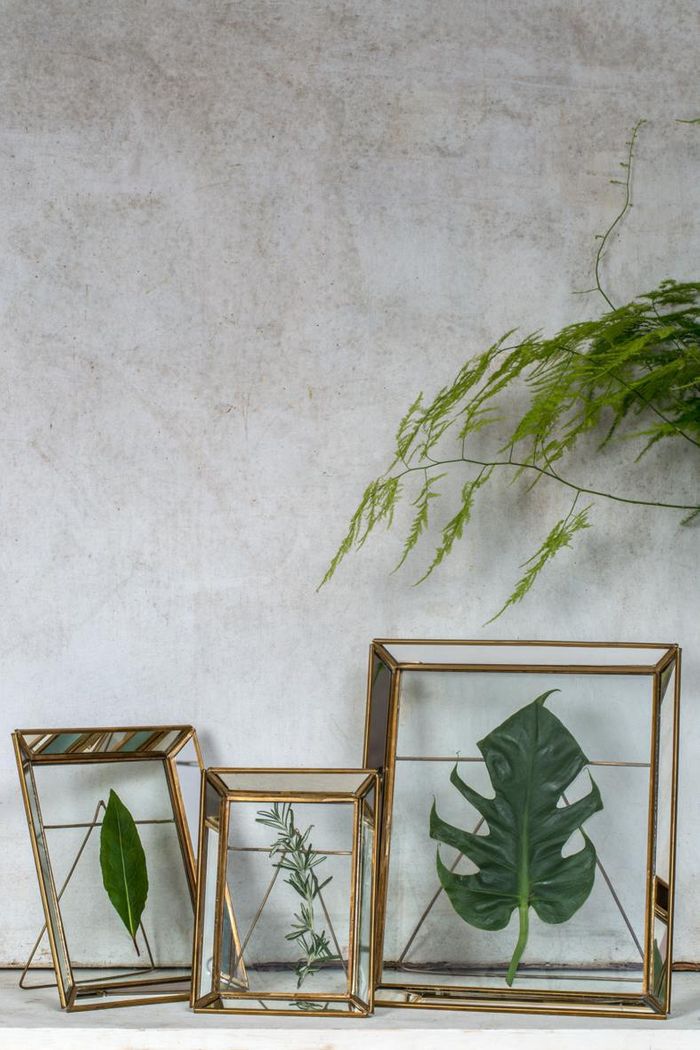 Welcome to the best of Spring/Summer 2018. We aim to raise the bar each and every season, in terms of both quality and design, in order to inspire you to incorporate the art of good living into your lifestyle and create a home that you are truly proud of.
This season, we continue to place emphasis on natural materials and an earthy colour palette taking us into Summer with a relaxed and contemporary feel. Our new trends will guide you through design that is bold, authentic and timeless with a heartfelt focus on honest, handcrafted materials.
We are keeping dark tones from the cooler months and bringing them into Spring with renewed vigour. Greenery continues to flourish by embracing nature's neutral and bringing the outside in!
Rustic minimalism is our focus this season, taking it back to basics with our new offering of Organic Naturals, like rattan and bamboo. And finally, we can't wait to embrace the warmer months with a little outdoor entertaining, Al Fresco style!
Our designs remain as humble as our beginnings, inspired by our travels to all four corners of the earth and precious time spent learning from our talented artisans who continue to amaze us with their inherent skills passed down through generations.
We are so excited for you to explore our trends and designs for this season, as well as for you all to connect with the people behind our products, with your support, helping us fight poverty through trade.