CM Does Something Different...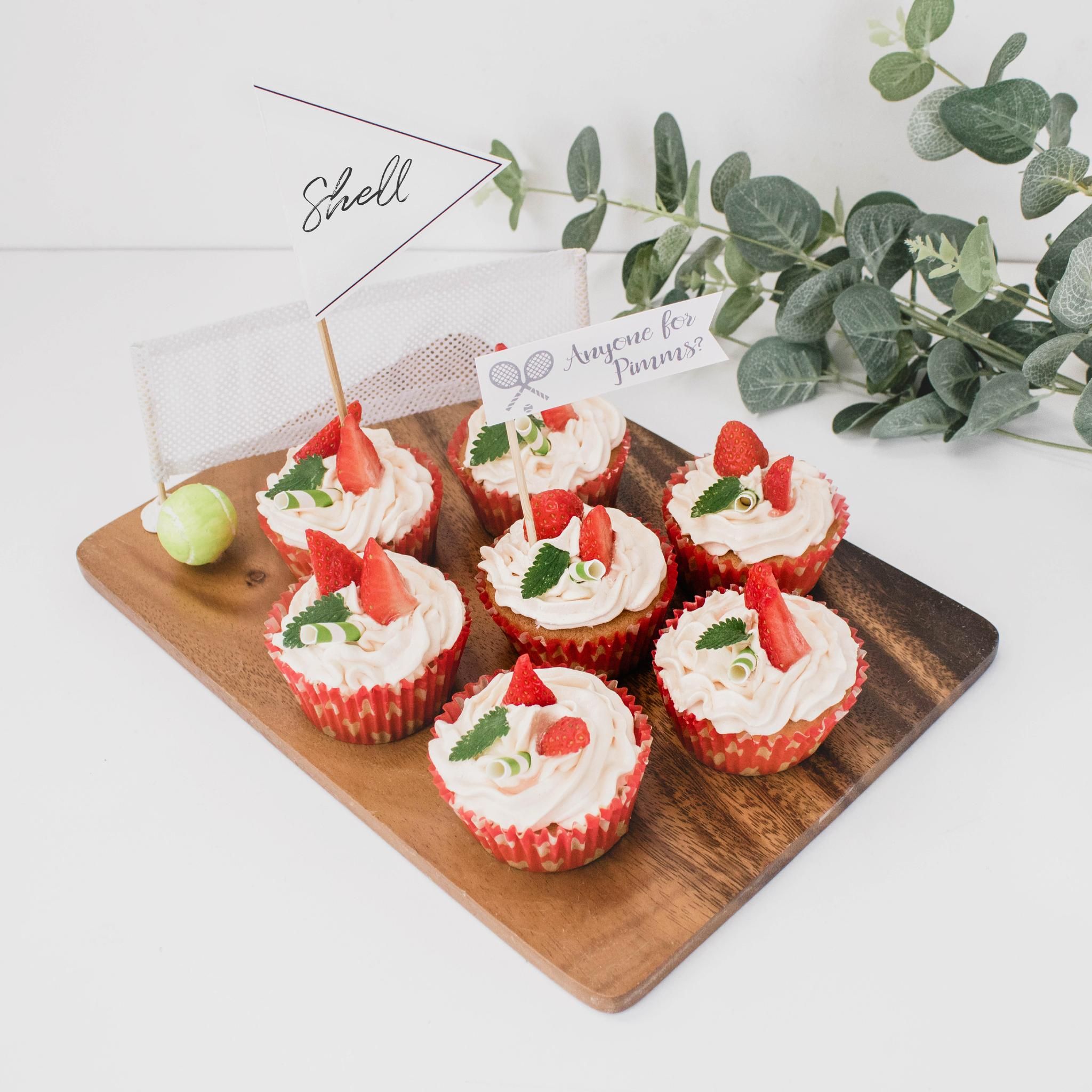 "Never be afraid to try something new because life gets boring when you stay within the limits of what you already know".
Introducing... Coulson Macleod (CM) does 'something different'. Inspired by our best-selling 'Wise Words' designs that feature lots of quotes relating to all sorts of hobbies & interests.
We pick a topic & have a go at it. Hilarity ensues. Hidden talents are revealed.
So far we've tried self-portraits, cake baking, abstract photography, chocolate tasting, and gaming.
Read our blog for full details... https://www.coulsonmacleod.com/blog