About BasketBasket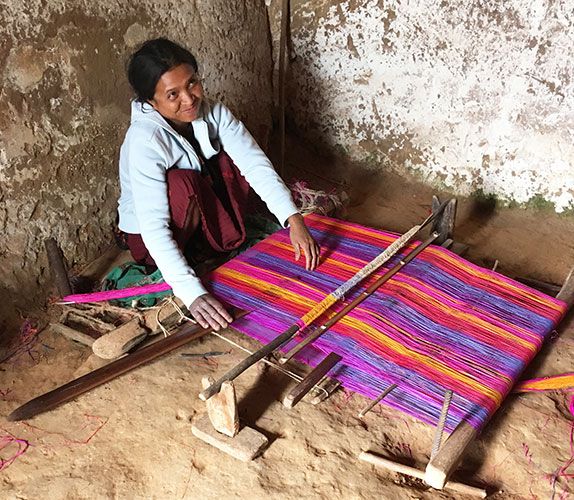 BasketBasket import handmade ethically produced woven baskets, bags, sun hats, raffia giraffes and products for the home - eco friendly and stylish for everyday living. Chic and unique!
Their products are all handmade in the villages and homes of the artisans; no factory work is involved in the making of the stock. Everything is made with natural sustainable products. The leather handles on some styles are the by-product from meat production. Nothing goes to waste and at the end of their working life, they will biodegrade.
BasketBasket have visited many of their artisans to see first hand how the whole production process works. The majority are farmers first; weaving provides important supplementary income as climate change is adversely effecting their crops.
The baskets are ideal for shopping, also used for the beach, picnics, laundry, household storage, gardening and much more. They make excellent gifts, although most people like to keep one or two for themselves!
The range also includes summer hats with matching raffia bags, as well as placemats, trays and bowls for alfresco dining.
New items are continually added to the range and will be displayed at Top Drawer.
A number of products have featured in magazines such as the Country Life, Woman, The Lady, Homes & Gardens, Country Homes & Interiors, Ideal Home, Coast, House Beautiful and many more.
Top Drawer: Stand 302 on Mezzanine Level above the Grand Hall
BasketBasket
01420 85112
sales@BasketBasket.co.uk
www.BasketBasket.co.uk