14 Apr 2019
A guide to the best plants for your office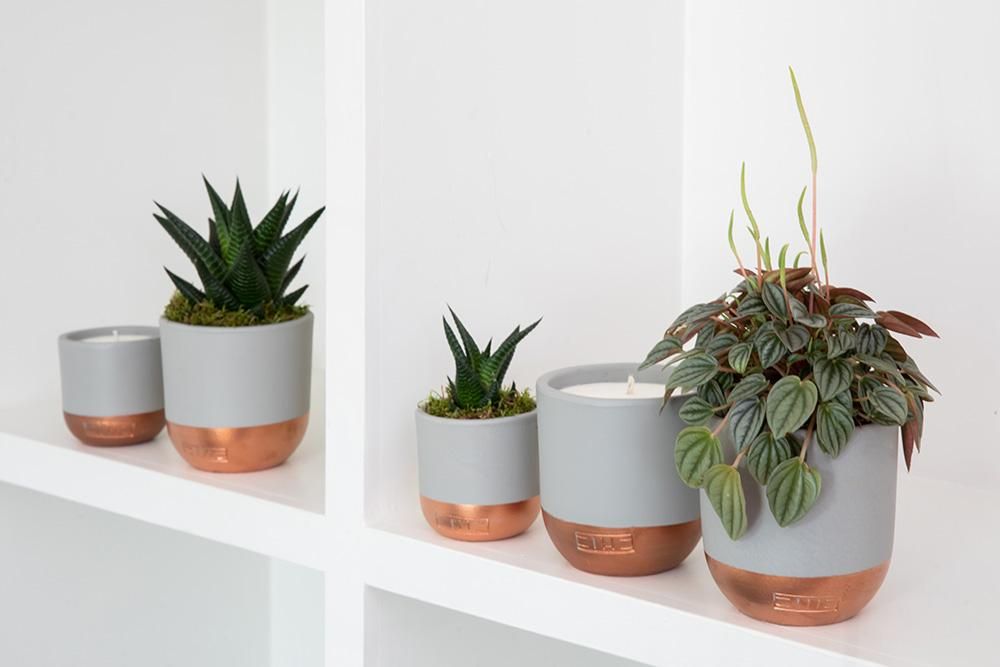 We absolutely LOVE having greenery around us in Team TLB, whether it is creating jungles in our homes and in our offices. We are always looking at new samples or updating our current product lines so there is greenery in every corner in the TLB HQ. There are so many reasons to have plants in your life, from aesthetics to health benefits. Simply introducing four plants or more to a room can improve your mood, health and well-being AND purify the air around you too.
We wrote a little blog post recently about how you can bring the outside into your home, so we thought it was about time we gave you all some fabulous tips on how you can green up your workspace too.
When it comes to making choices as to what plants you should go for, the context is incredibly important. This is because plants can help make a statement about who you are and what you do. Furthermore, it is important they fit into your office life, and not the other way round!
So before getting started, consider a number of questions. What plant would work for your office? We suggest you think about the space first. What size of space is it? What is the space used for? How much natural light does it get? What temperature is it? All these things should be considered to help create the perfect plant selection for your office and we are here to show you how in our blog. As growers of all things green, we know all there is to know about indoor plants.
We have grouped our plants into four easy to navigate categories to help you create an urban green space you will love. Keep reading to find out more about; low maintenance plants, making a statement, keeping the workspace healthy and plants for small spaces.
Read more ... https://thelittlebotanical.com/guide-to-the-best-office-plants/.