17 Jul 2018
A fresh, young, luxury jewellery brand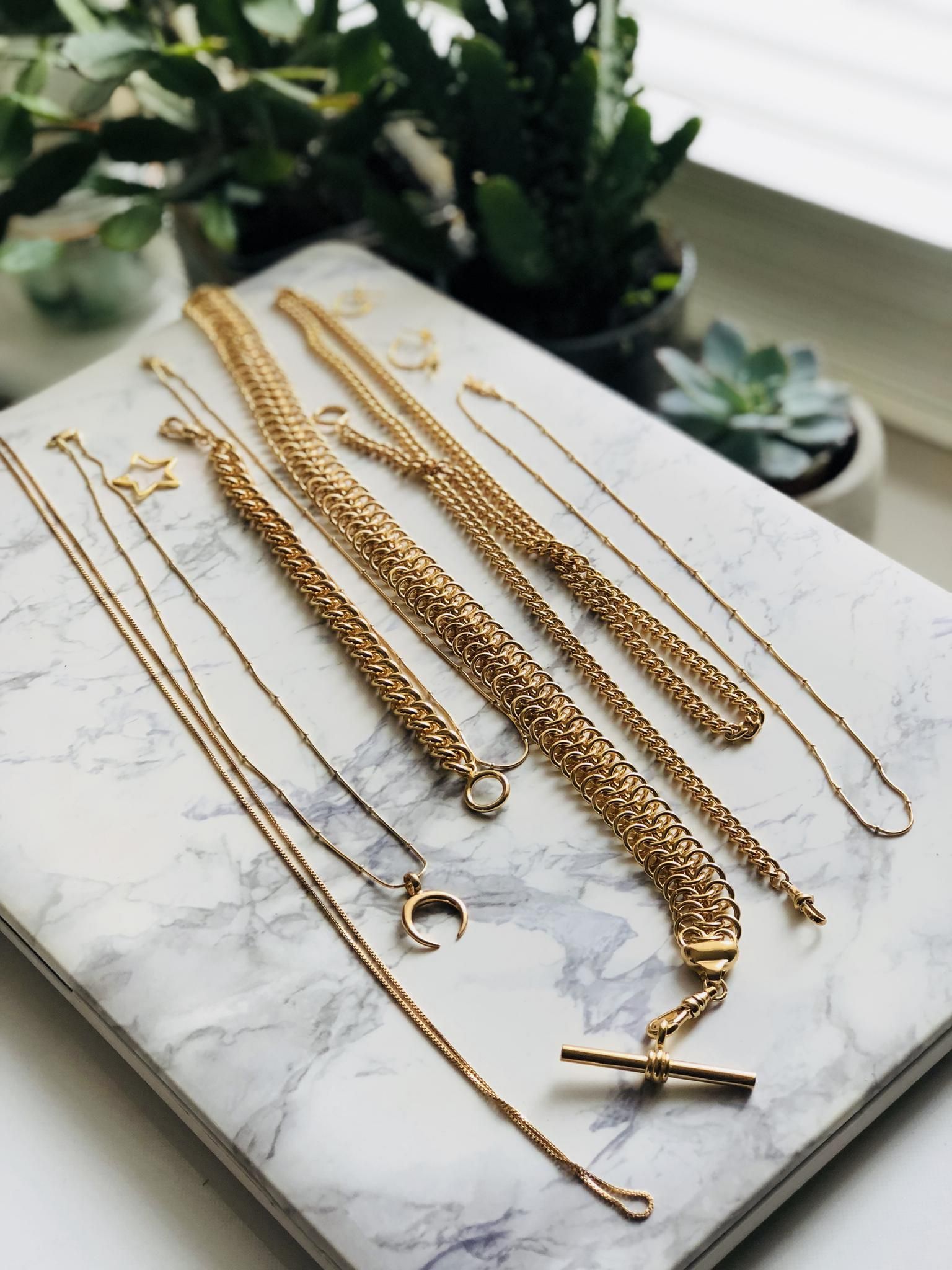 Simple, luxury pieces that can be layered and stacked to create unique looks.  Originally created for their love of jewellery and inability to find pieces that they would want themselves, at a high quality and low price point.  The brand is loved for their original pieces that are simple yet detailed.
Egypt and its vast uniqueness and intricacy of architecture has inspired Two Wolves latest collection. The Egyptian colour palette has influenced them to launch a gold collection with Jade and Tigers Eye gemstones. Progressing from the silver series' the brand has previously released, each beautifully made piece of jewellery in the 'Nebu' collection will be luxuriously coated in gold vermeil, to take inspiration from the diverse culture and evoking the bright colours of modern Eqypt.
Founded by two Cheshire-based designers Tori and Faye, Two Wolves, is the realisation of their shared interests in fashion and design.