Wild Flower 'Bee and Butterfly' Seeds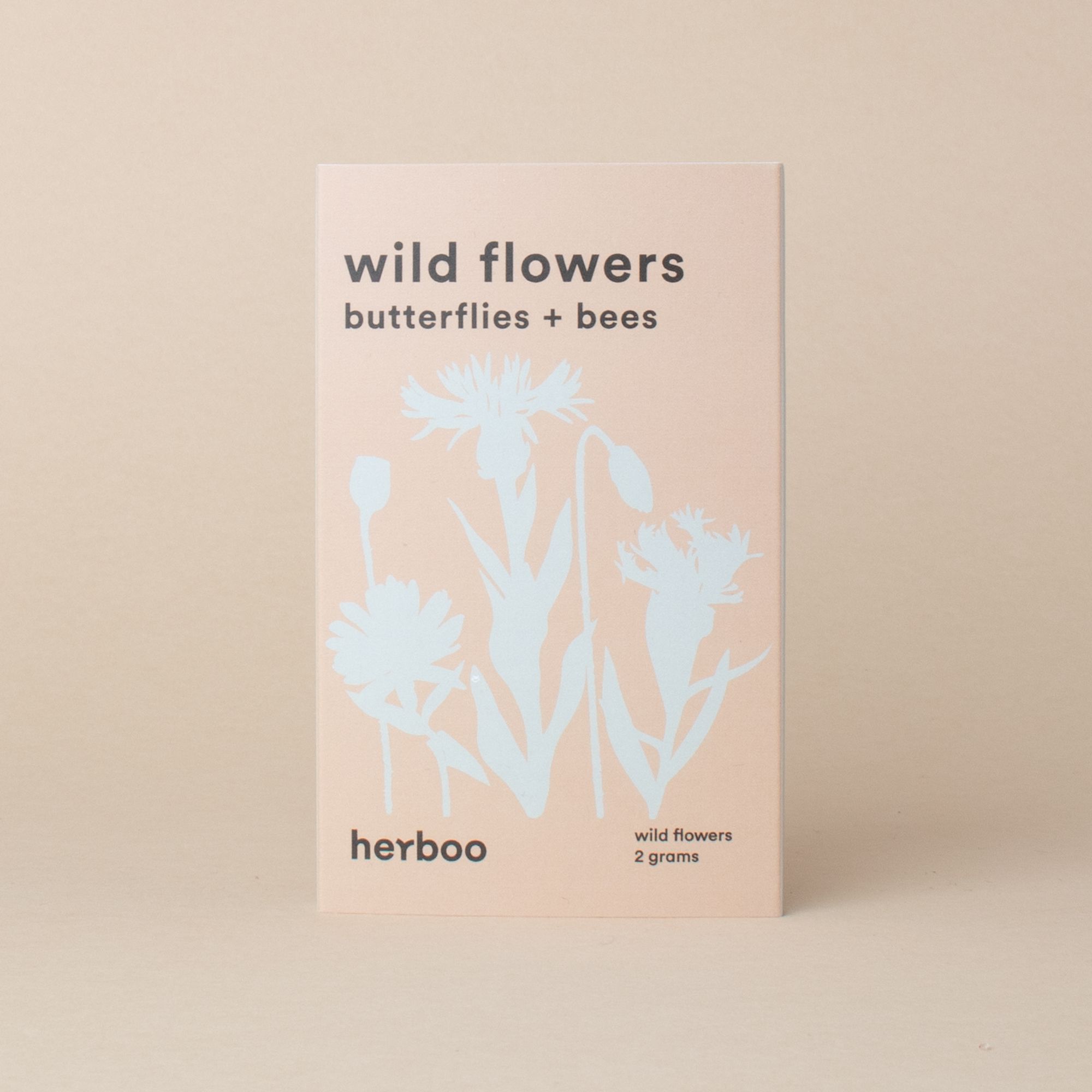 Wildflower seeds for prairie-like flower meadows.
One instant English meadow coming up, complete with lot's of nectar for bees and butterflies. In fact, this packet of wildflower seeds, a uk native mix has been created to attract them. Enjoy spotting a wide range of flower surprises in your own little meadow.
Categories
Gifts
Men's Gifts & Accessories
Outdoor Furniture & Accessories