01 Sep 2021
Mens Skincare - Grime & Pollution cleasing water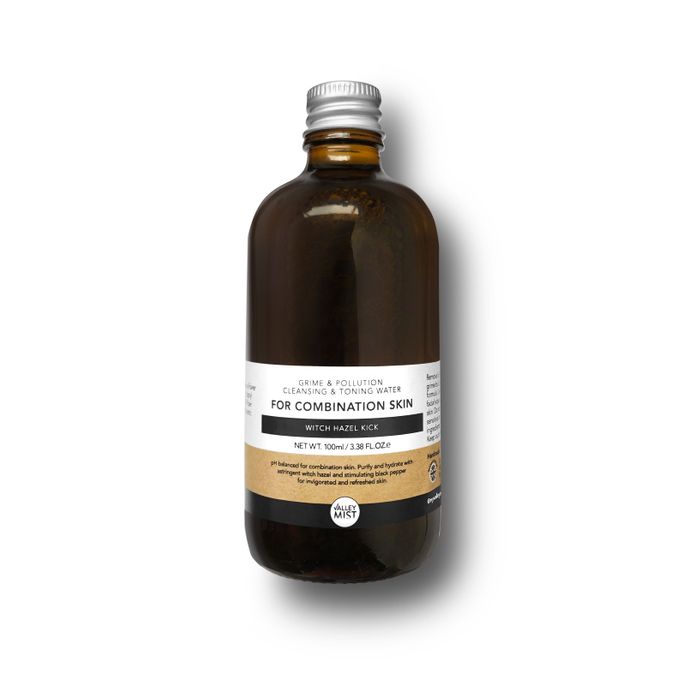 Formulated for Men. Gentle but astringent Witch Hazel Kick cleansing water to remove daily pollution & grime.
Suitable for all skin types, a safe leave on product.
100ml Amber glass bottle.
Made using Eco cert ingredients.
Slightly acidic to balance our slightly acidic skin after cleansing and tap water applications.
Categories
Bath, Body & Skincare
Gifts
Men's Gifts & Accessories