Kid's Summer Grow Kit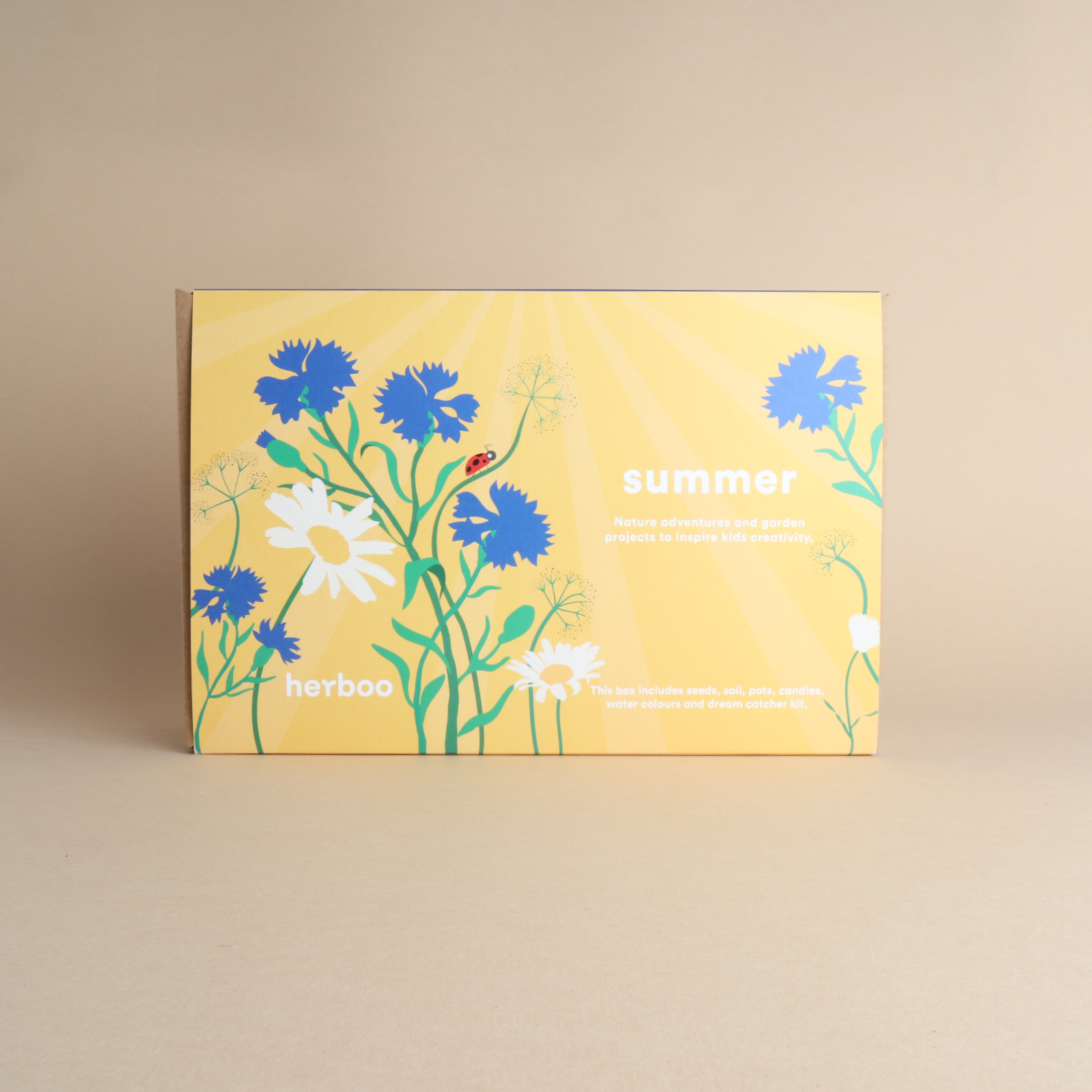 A grow collection for kids to explore over the summer months.
3 plants to grow, 3 craft activities and lots of things to do and see.
Grow Radish French Breakfast, Cornflowers + Coriander.
Make Dream Catchers, Bloom Candles + Nature Artworks.
Get inspired to create Rainbow Ice Blocks, Courgette Cake and discover how to make Compost.
Categories
Children's toys
Gifts
Outdoor Furniture & Accessories