Gin No.10 - Pomegranate, Raspberry & Cardamom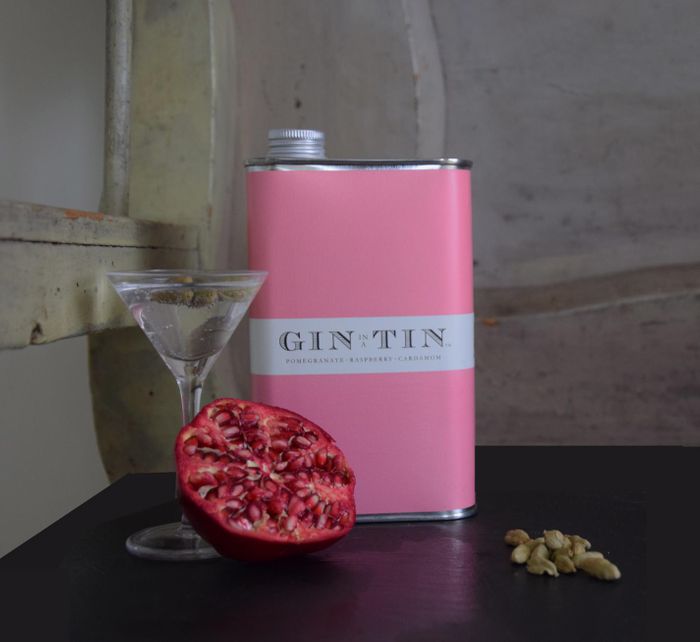 Inspired by the Summer produce of the traditional British allotment, this blend has distinctive notes of pomegranate, raspberry and cardamom, as well as many other botanicals centred around juniper to create a delicious light, fruity number.
Tasting Notes
The Nose: has subtle cardamom, with a mix of pomegranate and raspberry rising as the top.
The Mouth: juniper sits at the forefront, followed but by pomegranate notes and fresh raspberry to finish this delicious Summer blend.
Serving Suggestions
Serve over ice with tonic and garnish with lime leaf and pomegranate seeds.