Garden Beds Grow Kit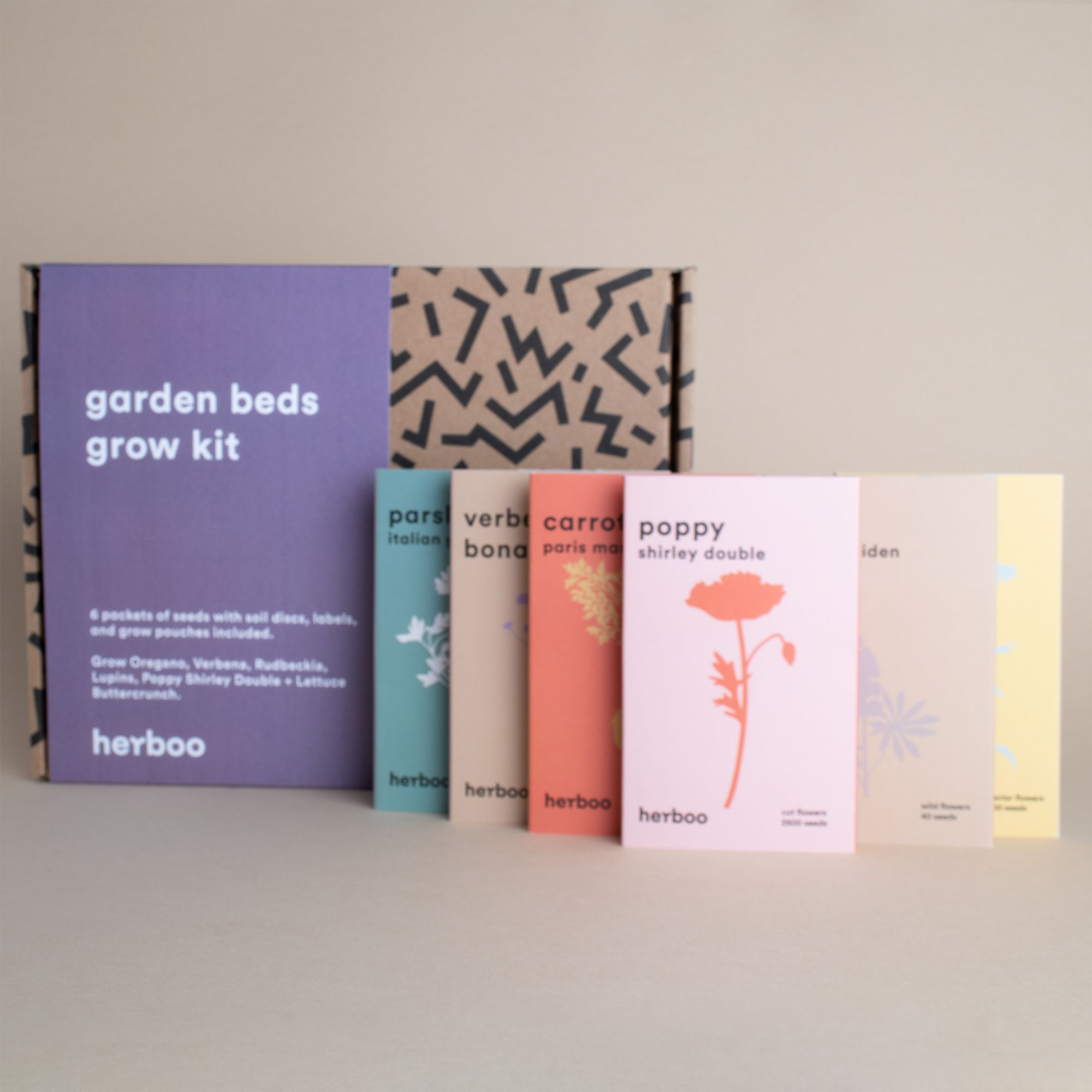 Our garden beds grow box is a selection of gardening seeds to be grown outdoors, ideally in the ground or in deep containers.
In this box you will get 6 seed packets including Rudbeckia, Carrot Paris Market Atlas, Verbena, Poppy Shirley Double, Lupin Noble Maiden and Thyme.
You will be able to grow a variety of greens, flowers and herbs all of which add something a little something extra to your garden.
Categories
Gifts
Men's Gifts & Accessories
Outdoor Furniture & Accessories