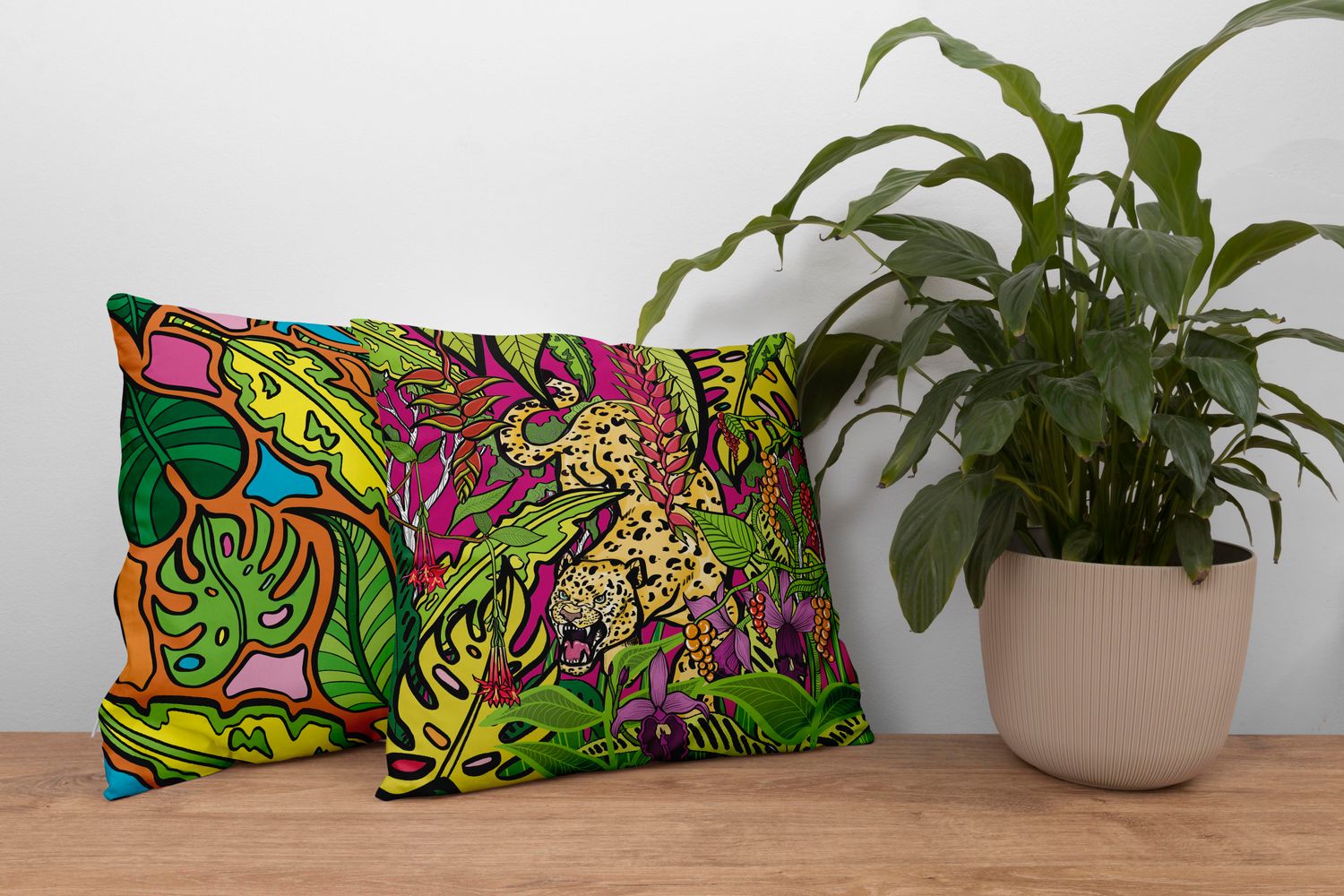 Uwu Studio has been a way for me to combine my different passions, creative interests and skills under one outlet. When you encounter an Uwu Studio experience or product you are encountering something crafted or created by me with intention.
Looking at current trends within art, interiors and lifestyle, whilst staying true to my deepest passions in life. In the start I was just hoping my art and designs resonated with someone, and amazingly three years on, it has resonated to many and I've established a brand around the things that I believe, make life beautiful.
As well as the creative driving force behind Uwu studio, I also wear all the hats. This means that I do all the illustrations and graphic design, product design, branding, audience engagement, social media, marketing, educational and creative workshops, and negotiating projects, collaborations and public murals art commissions.
I have crafted my business model with as much care and intention as my craft, creating a solid foundation for wider engagement including retail, wholesale, and international markets. If there is something you envision that we do not currently do, then please talk to us. We are firmly committed to making the imaginable tangible.