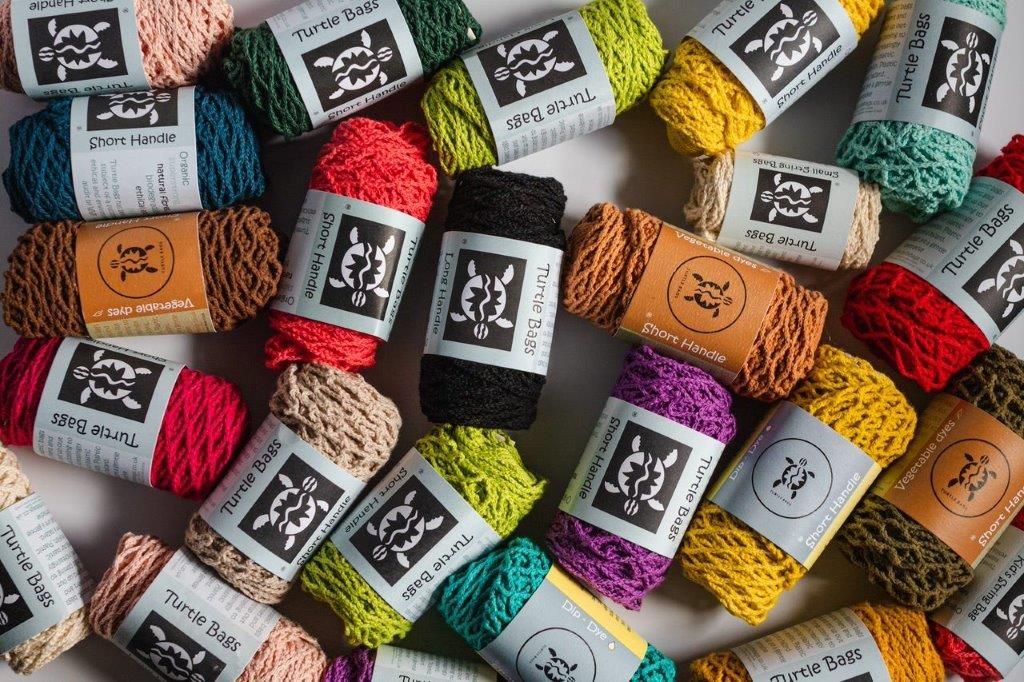 Join the 1000s of companies and wave goodbye to plastics with Turtle Bags.
Made from natural, organic and recycled materials by our Fair Trade partners, what's not to love!
Proud members of BAFTS and 2018 UN business case study.
10% of our profits are donated to The Marine Conservation Society.
Est 2001