The Eclectic Lifestyle Company
Stand: F41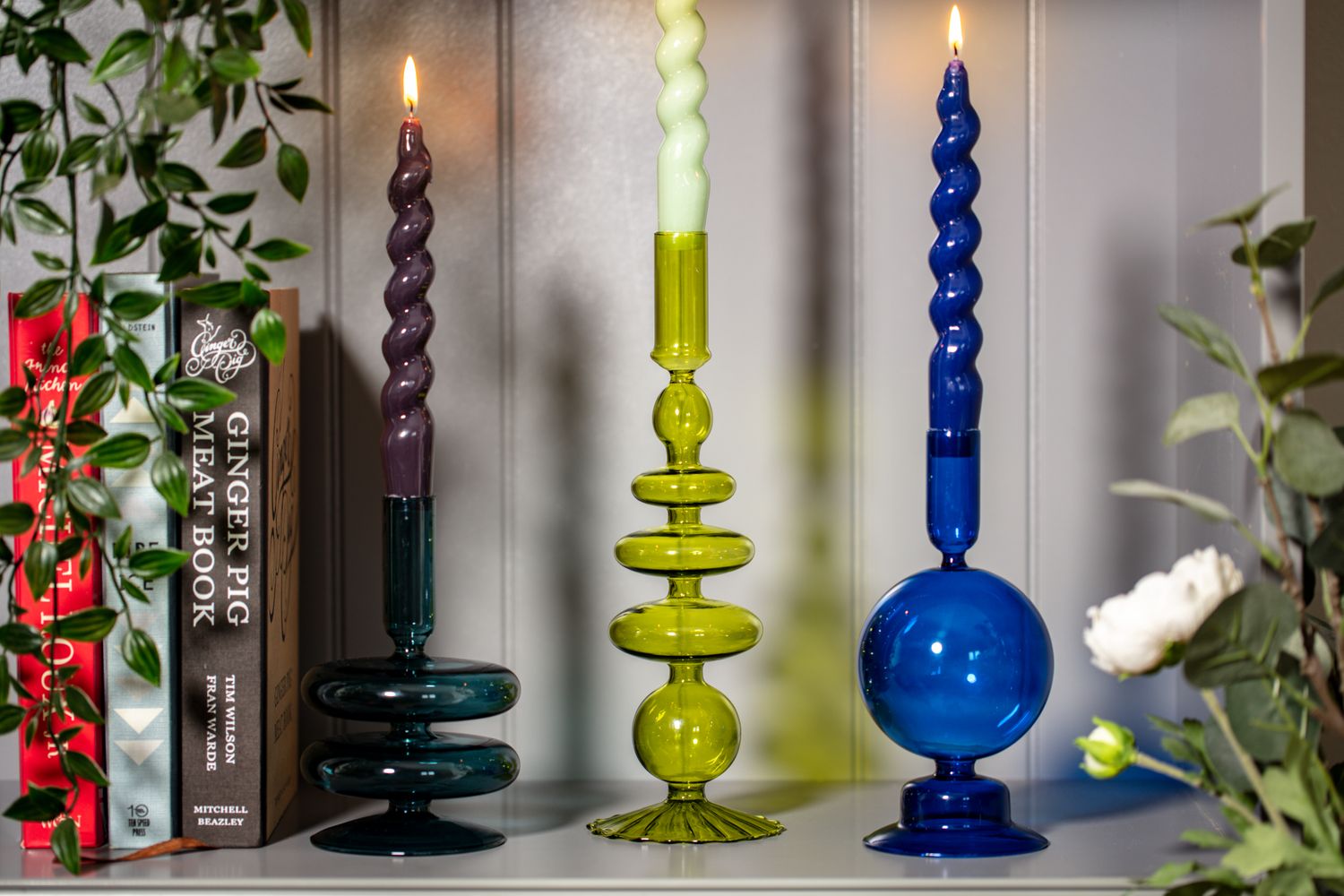 The Eclectic Lifestyle Company is the proud manufacturer and distributor of design and gift lead products. Ranging from home fragrance, stationary and fashion. Everything we do is focused on providing our retailers and customers with the best quality products and highest level of service we can.
WXY. is a cleaner, better and fairer home fragrance range made in the UK, designed and produced by The Eclectic Lifestyle Company. wxy. candles are made with a palm free 100% plant-based soy blend wax and all wxy. products are free from animal derived ingredients and parabens. Designed by a team with many years' experience in home fragrance, wxy. products contain high levels of fragrance and every detail has been considered to give an exceptional product at a realistic price. wxy. contributes a percentage of profits to charitable organisations and projects with every product sold. The wxy. aesthetic is clear and simple, looks good in any room and lets the smells do the talking. No over complicated packaging or marketing hype, just wxy.
MÆGEN (may-en) Designed and poured in the UK using only 100% sustainable soy wax and British made fragrance. The MÆGEN (May-en) collections will be ever expanding and will move with the latest trends. The brand has a strong commitment to the artisan process and has become synonymous for a truly novel product line offering designer appeal and unique, complex, long lasting home fragrance.
Denik - The idea for the Denik brand began when our founder was told that one of his drawings would look awesome on a note notebook. Seeing an opportunity to build a brand around creative, cause-based notebooks he and his co-founder gathered up a team of college students and set out to create change. They started gathering artists and designing notebooks – and with each item sold, a portion of the proceeds were set a side to fund the building of schools.
CHPO is a watch and sunglass brand founded in Sweden in 2013, inspired by streetwear, music and art.
We are Made for Everywhere, which means that we want to offer great looks, great quality and great social values at prices anyone can afford. It also means that we as a brand take a strong social stand for an equal society without racism, homophobia and discrimination. For 2022 all sunglasses will be made of recylced plastic and all leather wathes will be made of vegan leather.
We look forward to sharing the excitement with you at Top Drawer.