The Bottled Baking Co.
Stand: FEK05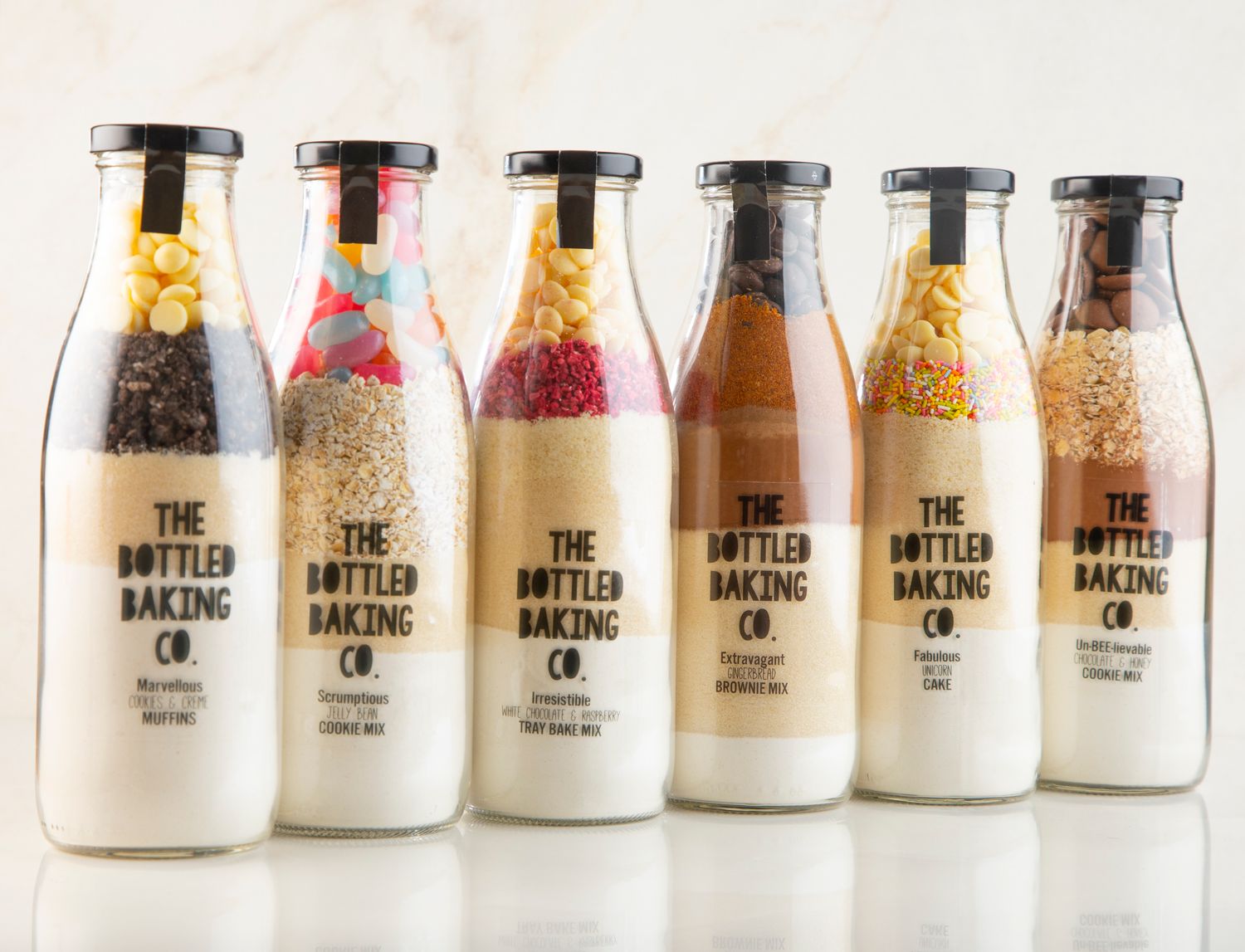 Award winning, eye catching, delicious baking kits that are excellent for rustling up a scrumptious treat but also an amazing gift idea too.
Hand made in Yorkshire using high quality ingredients, we've created a range of all year round baking mixes plus seasonal lines for Easter and Christmas.
Contained in our signature reusable bottle, simply pour all the mix out of the bottle, add the wet ingredients, stir and bake!
Gift of the Year Award Winners 2021!
Doggy Baking Co!
What started as an april fools idea this year quickly gained a lot of social media excitement. Launched in July 2021 we now offer a selection of biscuit and cake mixes for you to bake some paw-licking treats for your favourite four legged friend.
****Gift of the Year Winner 2022****