Spotted Cow Creations
Stand: H81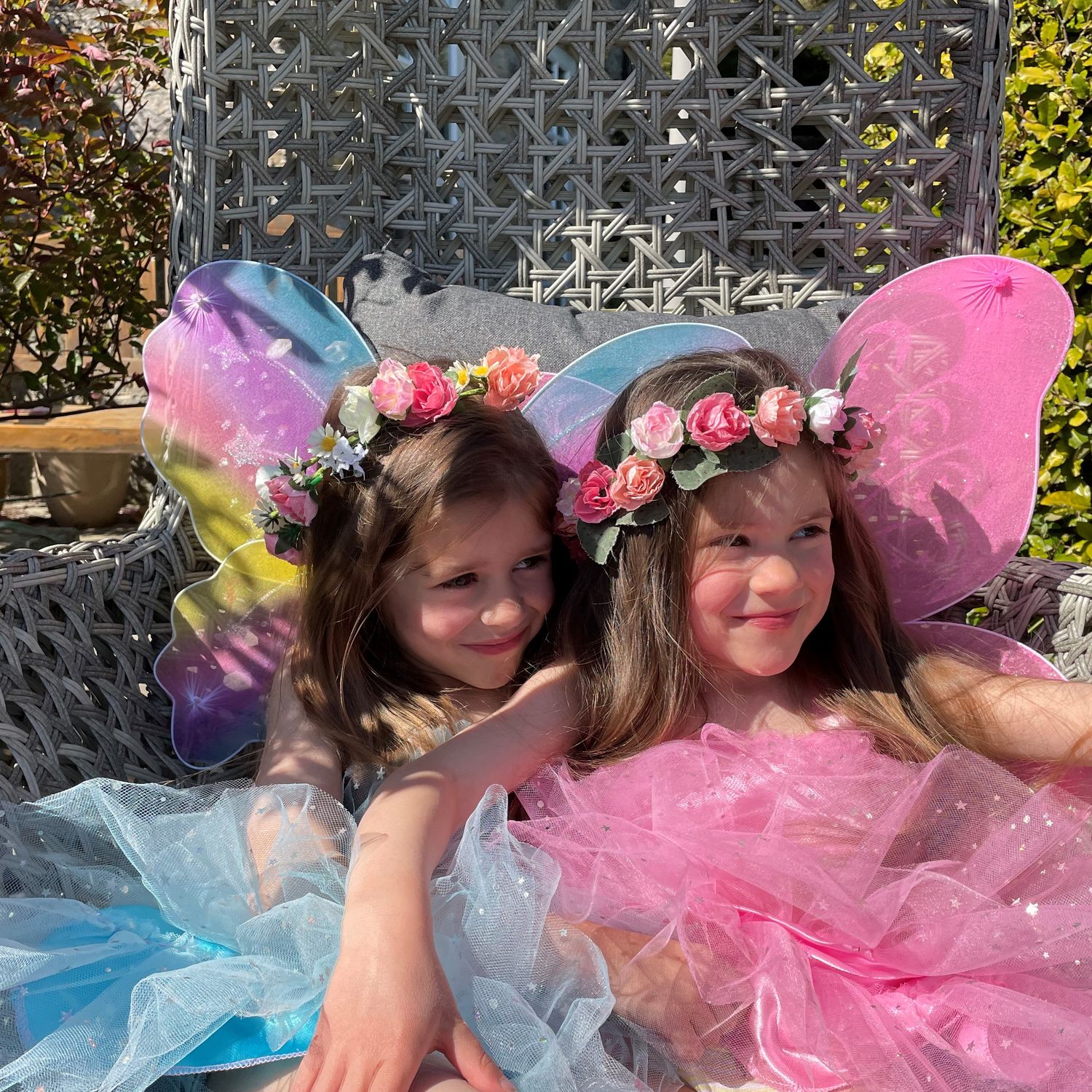 Our company design and part make in the UK beautiful gifts for little girls, established in 2010.
A range of pretty Silk Daisy Chains and Silk Buttercup chains that are individual flowers that easily join together to make a daisy chain/buttercup chain. UKCA/CE approved for age 3 plus. Wonderful little stocking fillers.
Flower Fairy Sets and White Snow Fairy Sets for little girls, UKCA/CE approved for age 3 plus. From soft dreamy tulle tutus to sparkle tutus with rose garlands and hydrangea/tea rose garlands with accompanying glitter wings and Sparkle Flower Fairy sets with sparkle tutus, flower garlands and glitter wings. White Snow Fairy Sets contain a white sparkle tutus, white and glitter wings and a mix of faux fur white halo alice bands, white snow flower alice bands. We also some pretty sparkle star wands of gold and pink. New for Christmas are wings and wand sets.