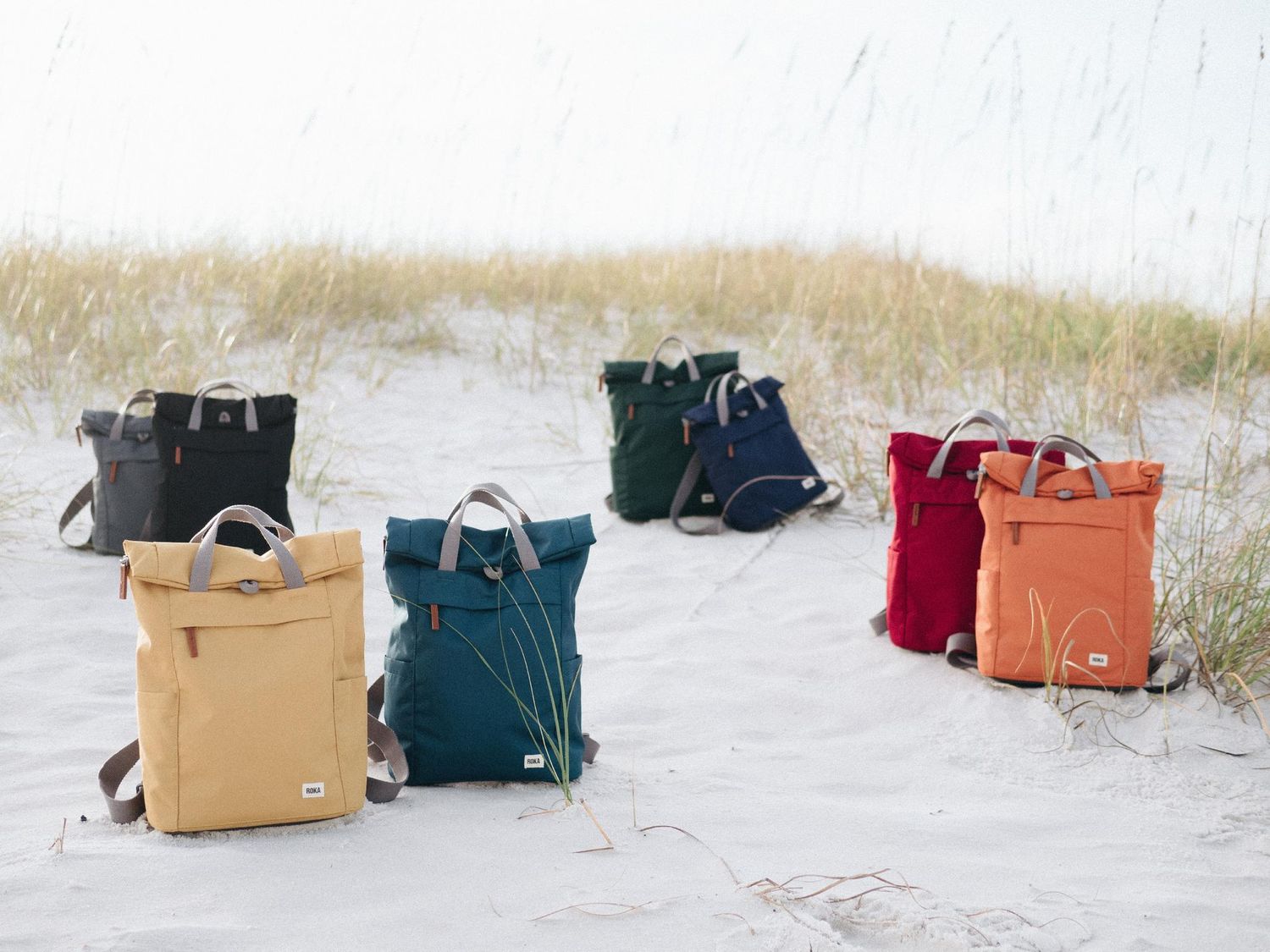 Roka London: A bold, unique, and global lifestyle brand centered around progressive, functional, and affordable designs.
In 2018, Roka London Bag company was born.
Roka bags are weather-resistant, bold, light-weight, ageless in style. Their V-strap construct help to create a bag that is as unique as it is comfortable.
All of these details have come together to create a brand that has seen has seen success and is currently shortlisted for Drapers Accessories Brand of the Year 2019.
From backpacks to crossbody bags, Roka offers a wide range of styles and colours - perfect for any age, gender, season, purpose, or adventure!