Pluto Produkter AB
Stand: H59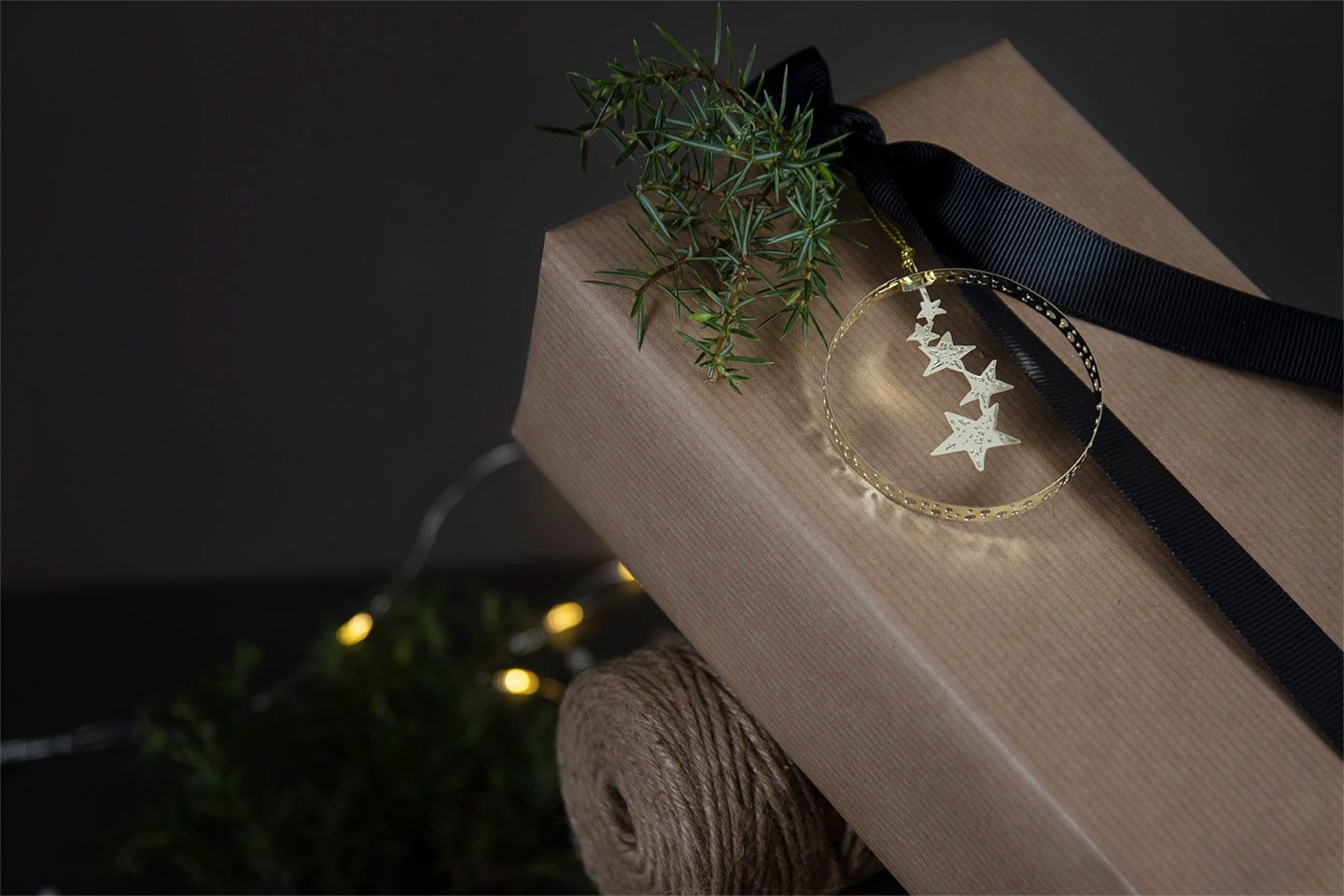 Pluto Produkter is a Swedish company that designs, produces and sells interior decorations and gift products. Our vision is the same today as when we started 25 years ago, to create Scandinavian designproducts with good quality in great packaging to an attractive price.
The packaging of our products matters, that's why we give a lot of attention to them. We develop them to highlight the
product in both a designed and a commercial way. We also have different display solutions and are happy to assist our
customers to help present the range in the best way to reach sales.
We get our inspiration from the Scandinavian nature. Pluto Produkters unique design is as strong today, as when the company was founded 25 years ago. The playful design is a mix of modern and traditional shapes.
Plutos decorations in shiny metal has stated an own style within the gifts and interior market. Materials we use for parts of our collection and production have developed which results in environment and recycling focus is high
priority for us on products and packaging. With this in mind we continue to design new collections each season. During Pluto Produkters success our range of 1000 articles have spread global and today we are represented in 35 countries worldwide.