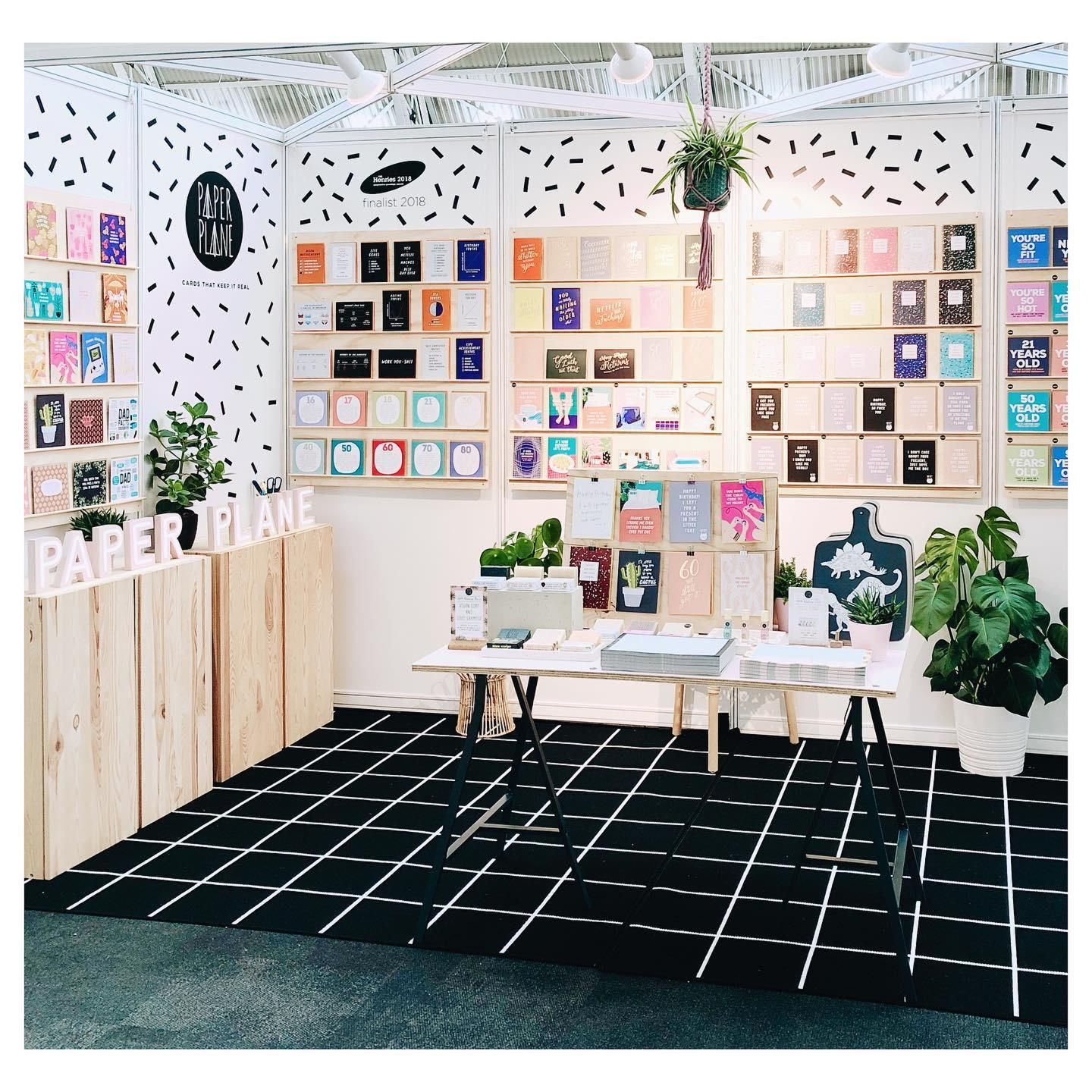 Are we a card company or a wellbeing company? We're both! And then some.
We started out in 2014, with a few cards, which became more cards, then cards and prints, then cards, prints and mugs and then, well, here we are, with over 400 stockists worldwide and an ever-expanding range of natural, vegan bath and body products that we're just so proud of.
So, whether you're a card shop that does gifts, a gift shop that does cards, a salon, a village store, an eco shop or a cobbler who likes to go rogue, we've got the perfect products for you.