No Shrinking Violet
Stand: CRG01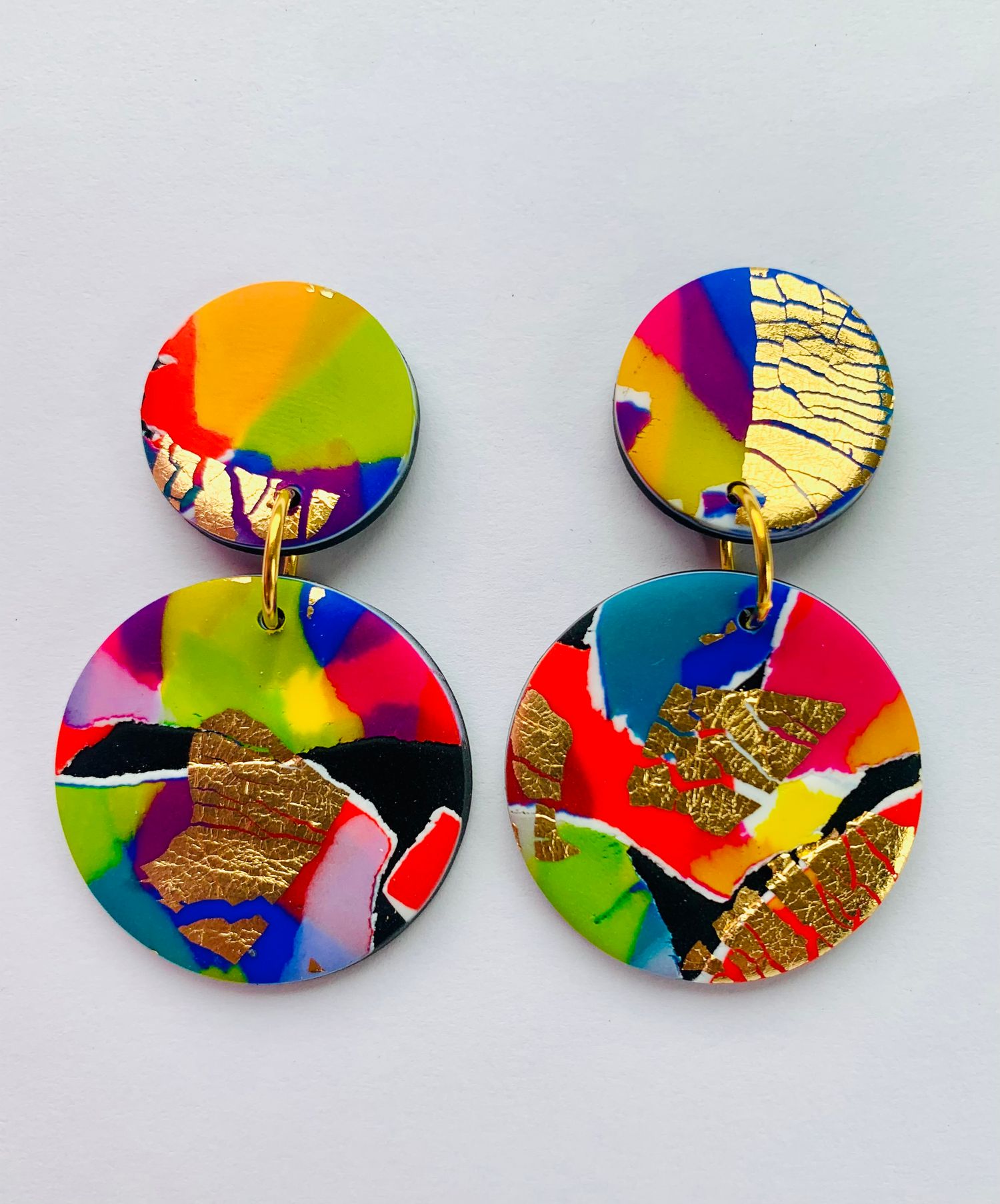 No Shrinking Violet offers big, bright and bold handmade jewellery inspired by the beauty and extremes of the Australian landscape.
The boundary-pushing opulence of the 1980s also comes into play through the clashing patterns and colours. Add lashings of gold to all of this, our jewellery most certainly lives up to its name!​
​No piece of jewellery is exactly the same, each customer purchases a special piece of wearable art, expressing personality and individuality.