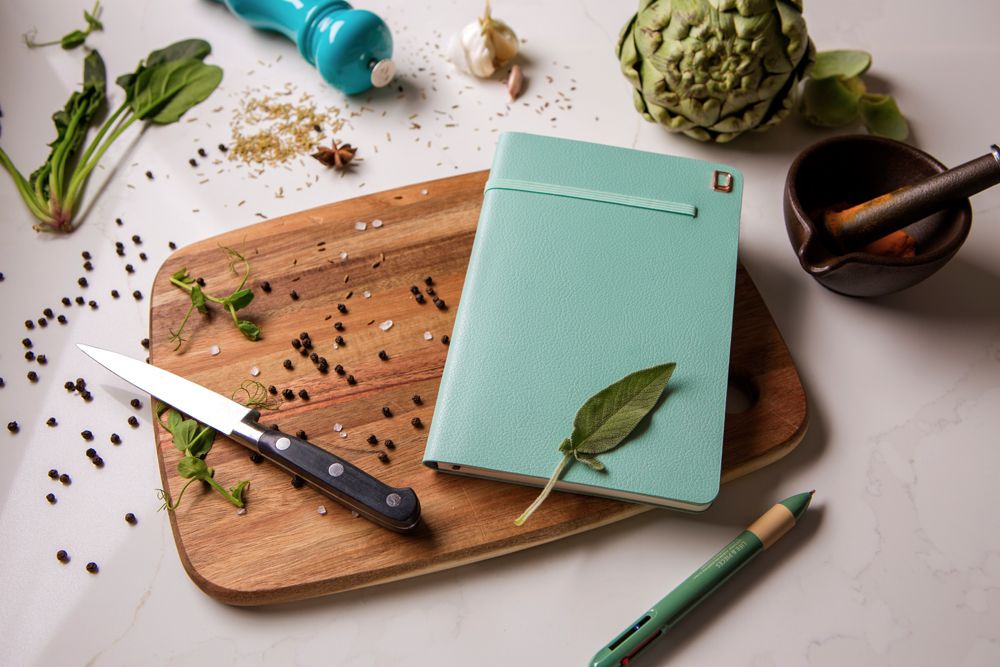 AN INTRODUCTION TO RAILEX STATIONERY
Thoughtful attention to detail is at the heart of our Goldbuch notebooks, Modena Journals and stationery accessories.
Beautiful hand crafted textured Modena Journals in either genuine premium leather covers or luxurious linen, with high quality FSC papers. Unique elastic doubles as a neat pen holder.
Sustainable yet stunning Goldbuch Notebooks, Photo Albums and Keepsake Boxes. Choose from our 'Clean Ocean' ranges with fabric covers that derive from recovered and harmful plastics from our worlds oceans or our Green Vibes recycled grass ranges.