Lund London Ltd
Stand: H29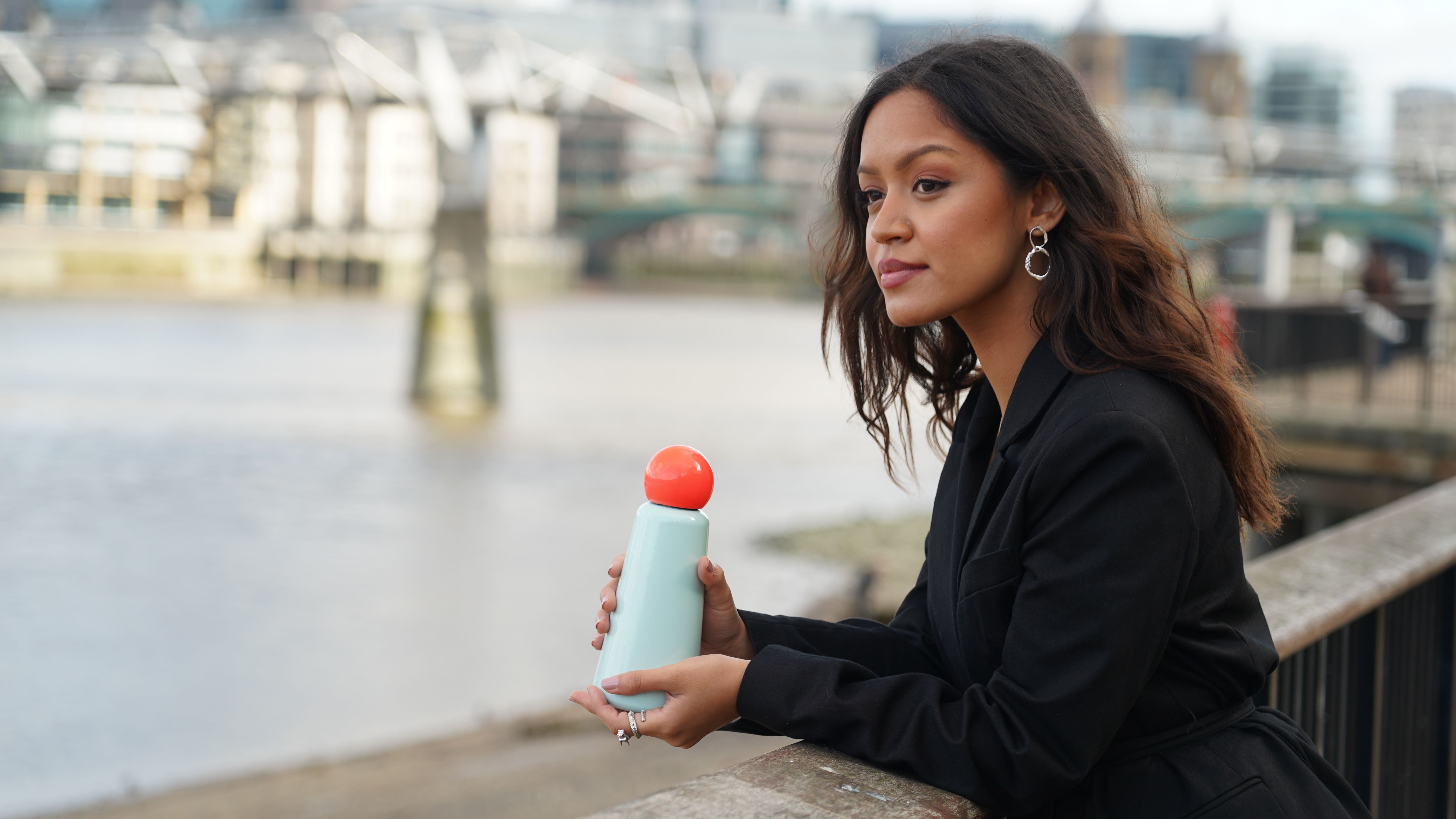 Lund London is a premium lifestyle brand selling creative, colourful products which are thoughtfully designed, always keeping sustainability in mind.
The 'your drink, your way' collection is a comprehensive, reusable drinkware range which gives customers stylish, colourful options in a variety of sizes and styles so that they can say no to single use plastics and choose a reusable option to suit their lifestyle.
Our beautifully designed homeware range features the fun, stylish wireless lamp and charger set alongside premium acrylic frames, tables and ceramic mugs.