Love Cocoa Ltd
Stand: Feb-02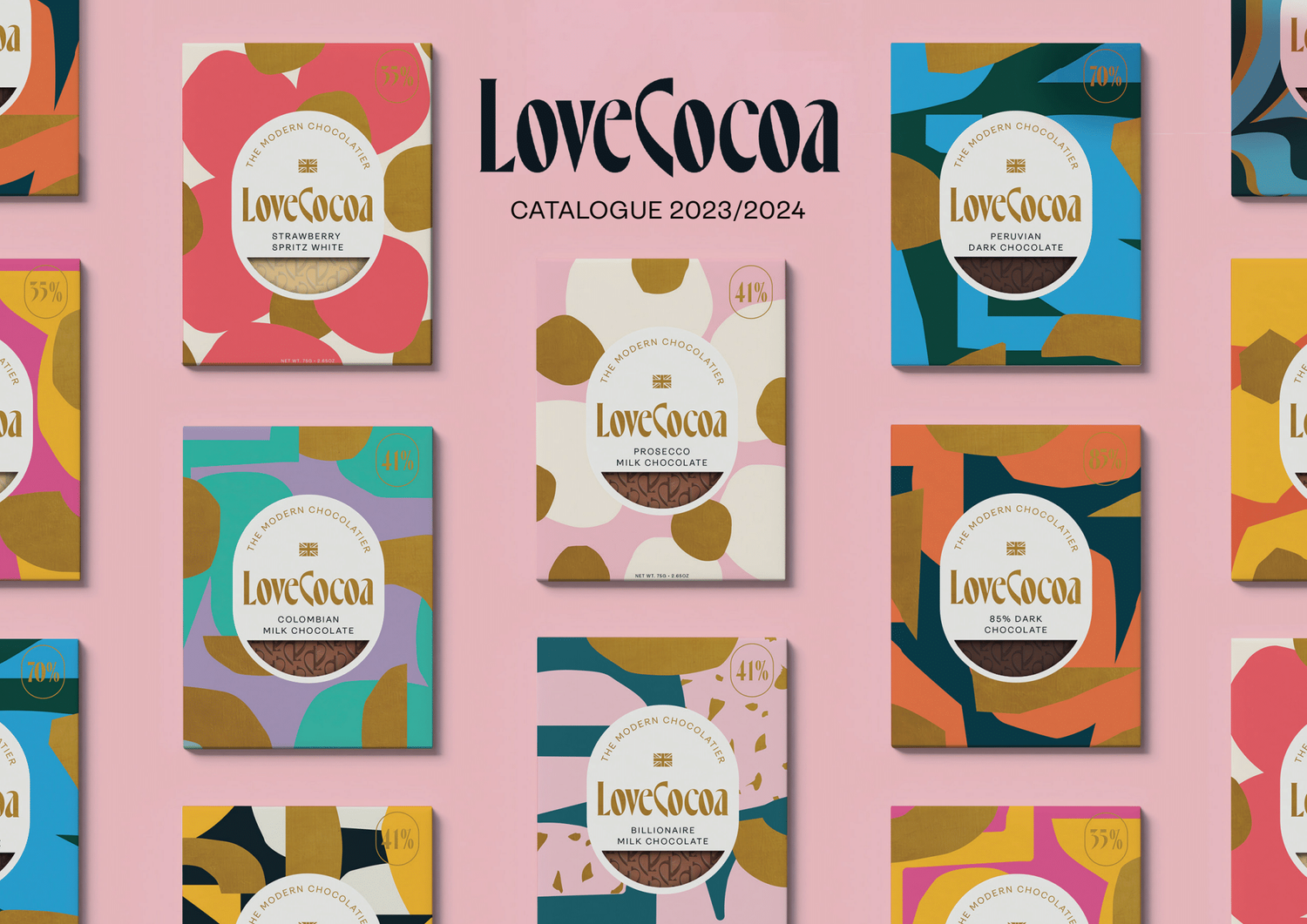 Founded by James Cadbury, the great-great-great grandson of John Cadbury, Love Cocoa creates exceptional chocolate in an exceptional way. We drive positive change, we craft ethically and we only use the world's finest cacao. By blending our heritage of great-tasting, Great British chocolate with modern standards of sustainability and ethics and contemporary flavours, we're making chocolate history. Again.
We're committed to protecting nature, by planting trees and avoiding plastic, farming fairly and crafting our chocolate with pride and care.
This is chocolate made with love by the Modern Chocolatier.