Lifeguard Press + Ban.do
Stand: C61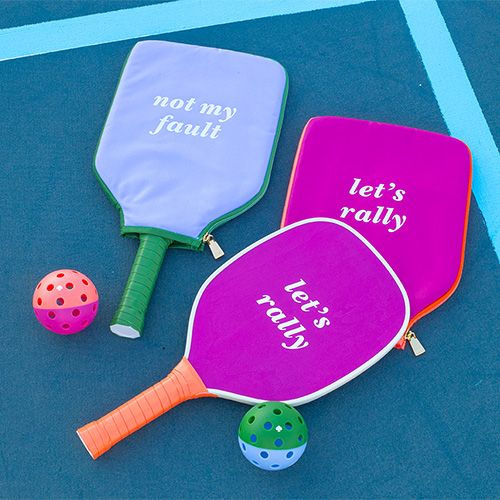 Since 2000, Lifeguard Press + ban.do + Steel Mill & Co has become the industry leader with the largest licensed gift selection focused on products tailored to uniquely reflect each brand.
We partner with retailers, fashion designers, creatives and brands to deliver meaningful partnerships that drive brand awareness, increase customer loyalty and brand lifestyle.
Our mission is to grow each brand's recognition, distribution and consumer connection whether we license, manage or private label.