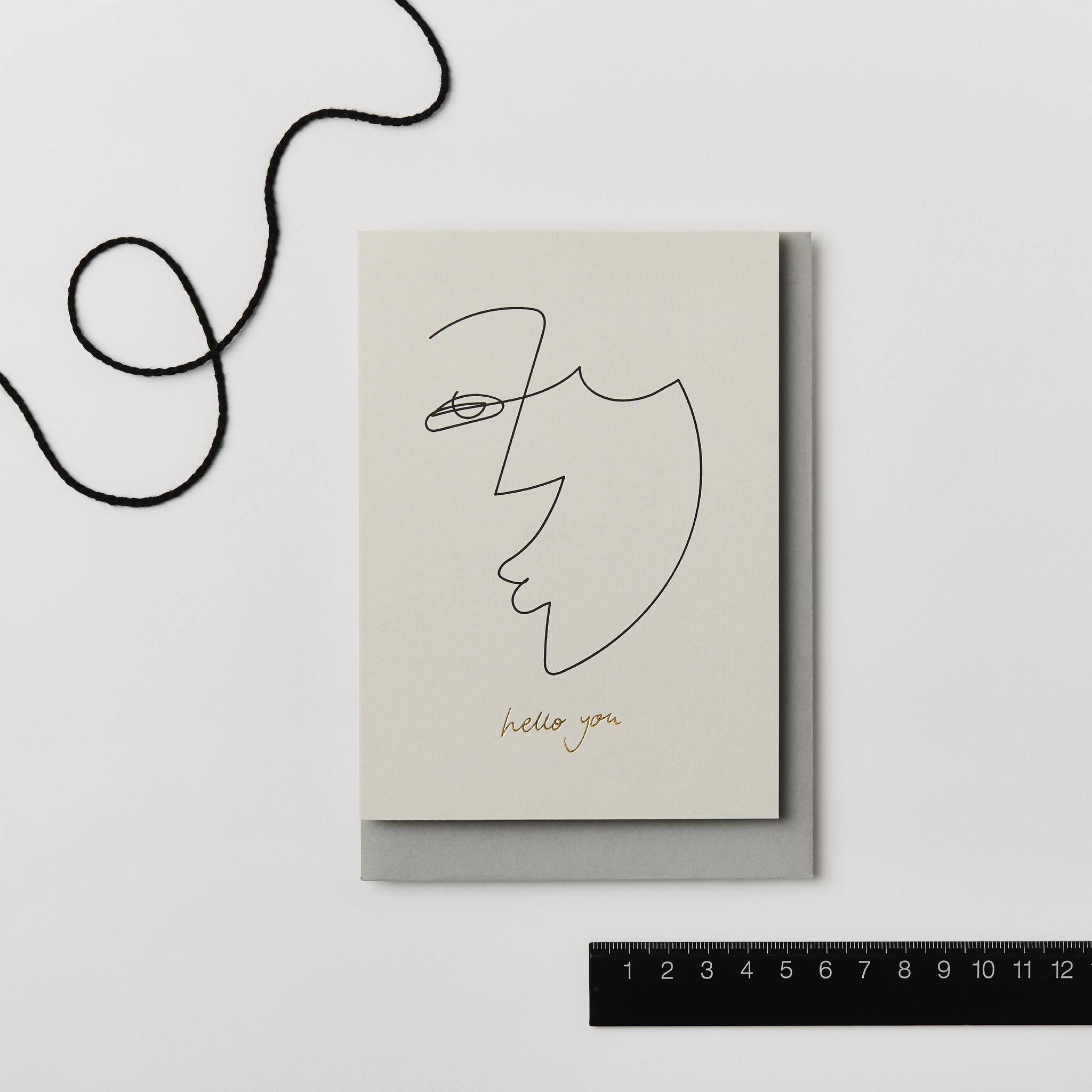 Kinshipped will celebrate its first birthday at Top Drawer this January, having launched at last year's show. Our greeting cards and veg ink wrapping paper are now stocked in conscious lifestyle stores across the UK, EU and US and are completely sustainable. Made exclusively in the UK, Kinshipped products are designed to be kept longer than the usual greeting card, owed to the fact they fit perfectly in your stylish home.
This year's show will see us launch a range in collaboration with the beautiful AEAND Studio as well as a gratitude journal and notebook in keeping with existing ranges.
If you are looking for something unusual, accessible and stylish - we hope you pop by to meet us.