Jarapa Natural & Recycled Home Interiors
Stand: H07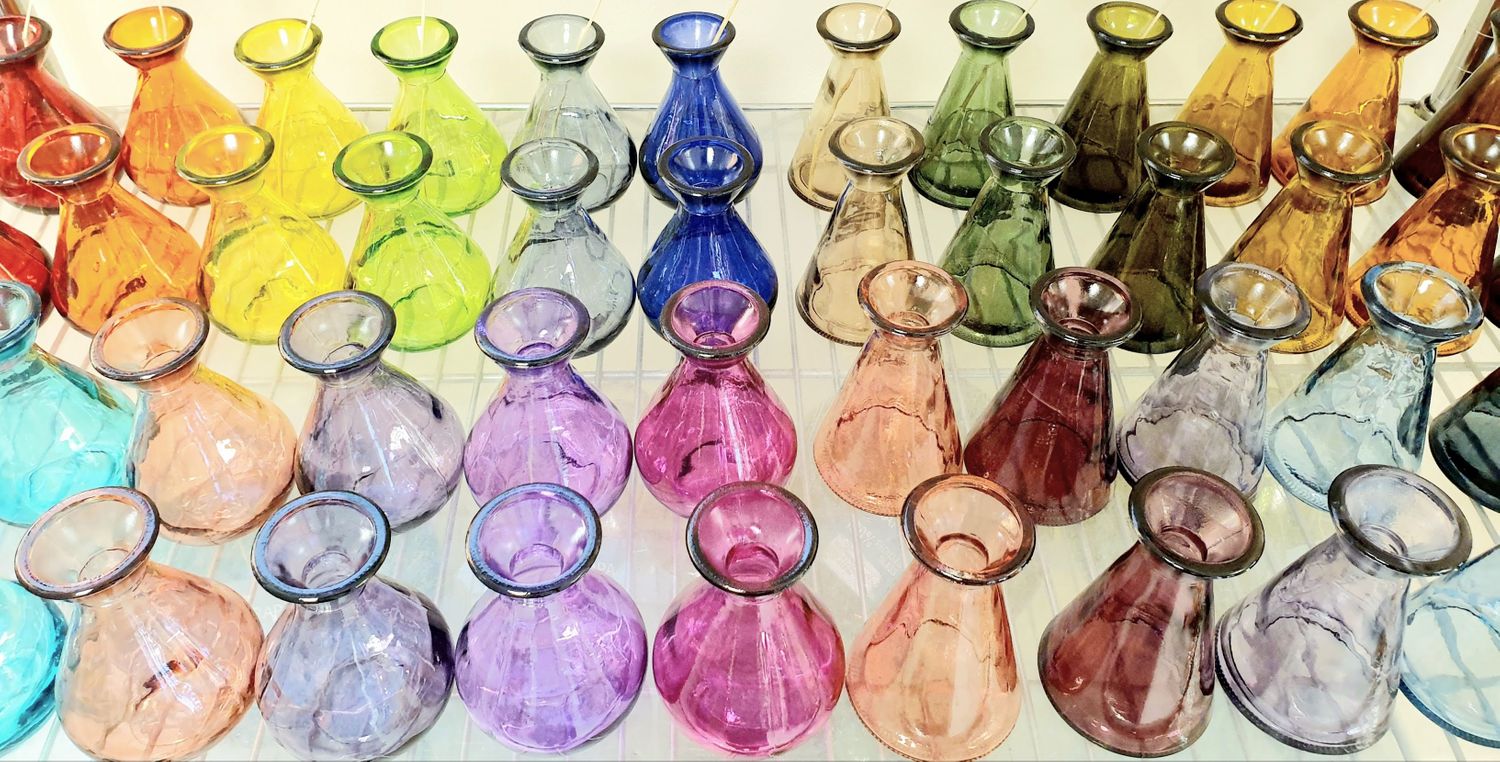 Jarapa, established for over 18 years, source, manufacture and wholesale recycled homewares including 100% recycled glassware,cotton rugs and glass lamp bases.
All recycled glassware is NOT the same; our glassware is all 100% recycled, the paints they are coloured with are mostly plant based, some are organic, and our main glass supplier complies with all Kyoto protocol aspects and International treaties that commit to reducing greenhouse gases.
We source products from the UK or EU to keep product miles low. Jarapa recycled glass lamps and lampshades are manufactured here in the UK using high quality fittings and local craftsmanship.
Sign up to our members login on our website www.jarapa.co.uk for great images, full descriptions, product info and online ordering.
Flexible ordering
UK stock holding and showrrom
Huge range of recycled glassware
Bespoke lamps made to order in 7-10 working days
Lampshades made 10-14 working days
 Hand poured in the UK from a natural plant source which is both sustainable & a light touch to the environment. Our candles are not produced from petroleum-based paraffin wax, animal or beeswax.