Noi Publishing
Stand: O39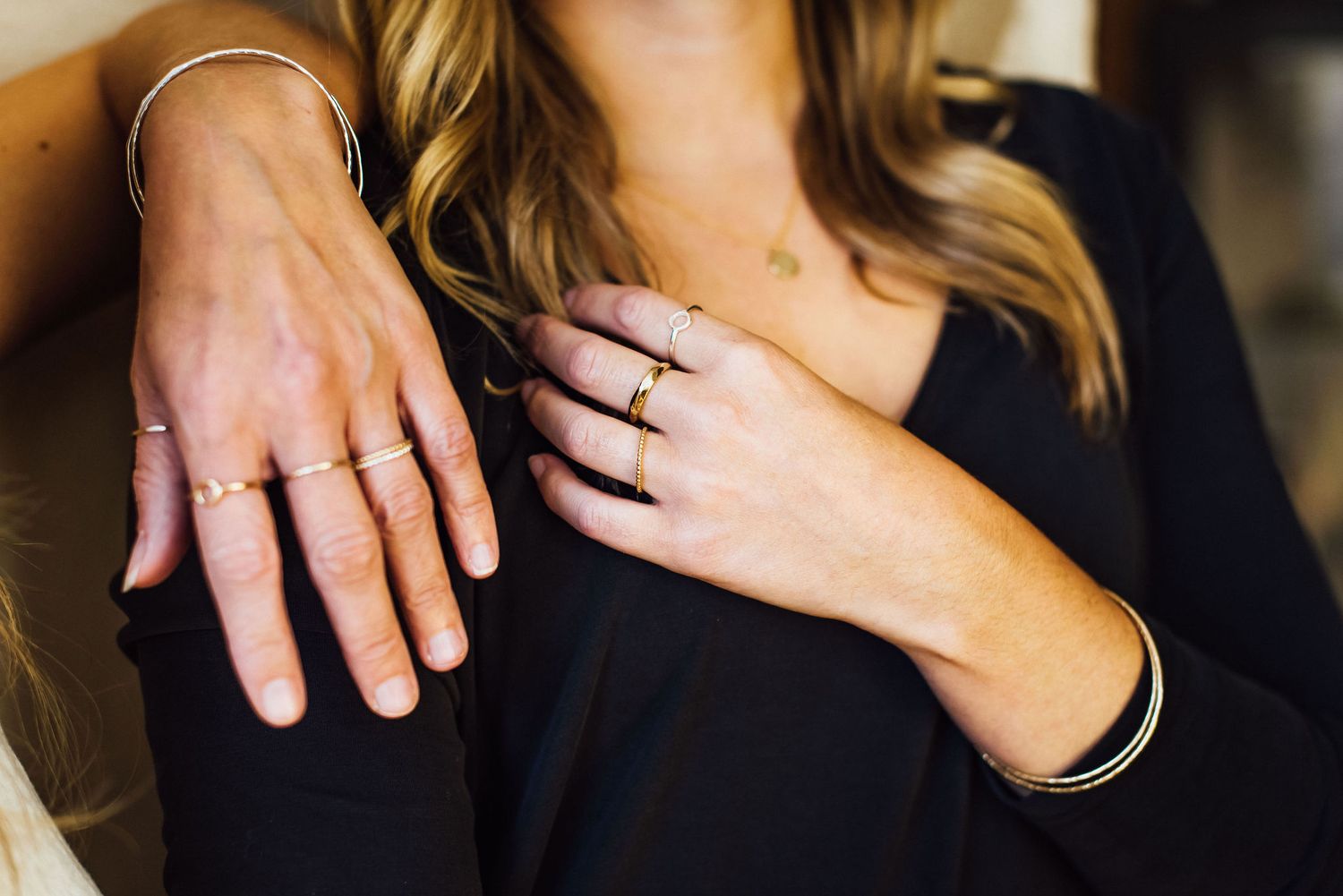 Welcome to épanoui, our coveted jewellery brand founded by Hannah Paine back in 2012 with a high street shop & studio following suit in 2015. With seven years of retail growth and serving our wonderful customers, our handmade collections are centered around the highly coveted pieces that the all female team create today.
épanoui's meaning 'to blossom, to grow and to flourish' is a daily inspiration to us. As each season changes we bring to life beautiful and wearable jewellery that encourages our loyal community to do just that. Our collections are handcrafted using the finest Sterling Silver, Gold Vermeil and 14k Filled Gold.
Come and discover our inspiring jewellery collections and the beautful new additions for Autumn/Winter 2023.