East End Prints
Stand: O30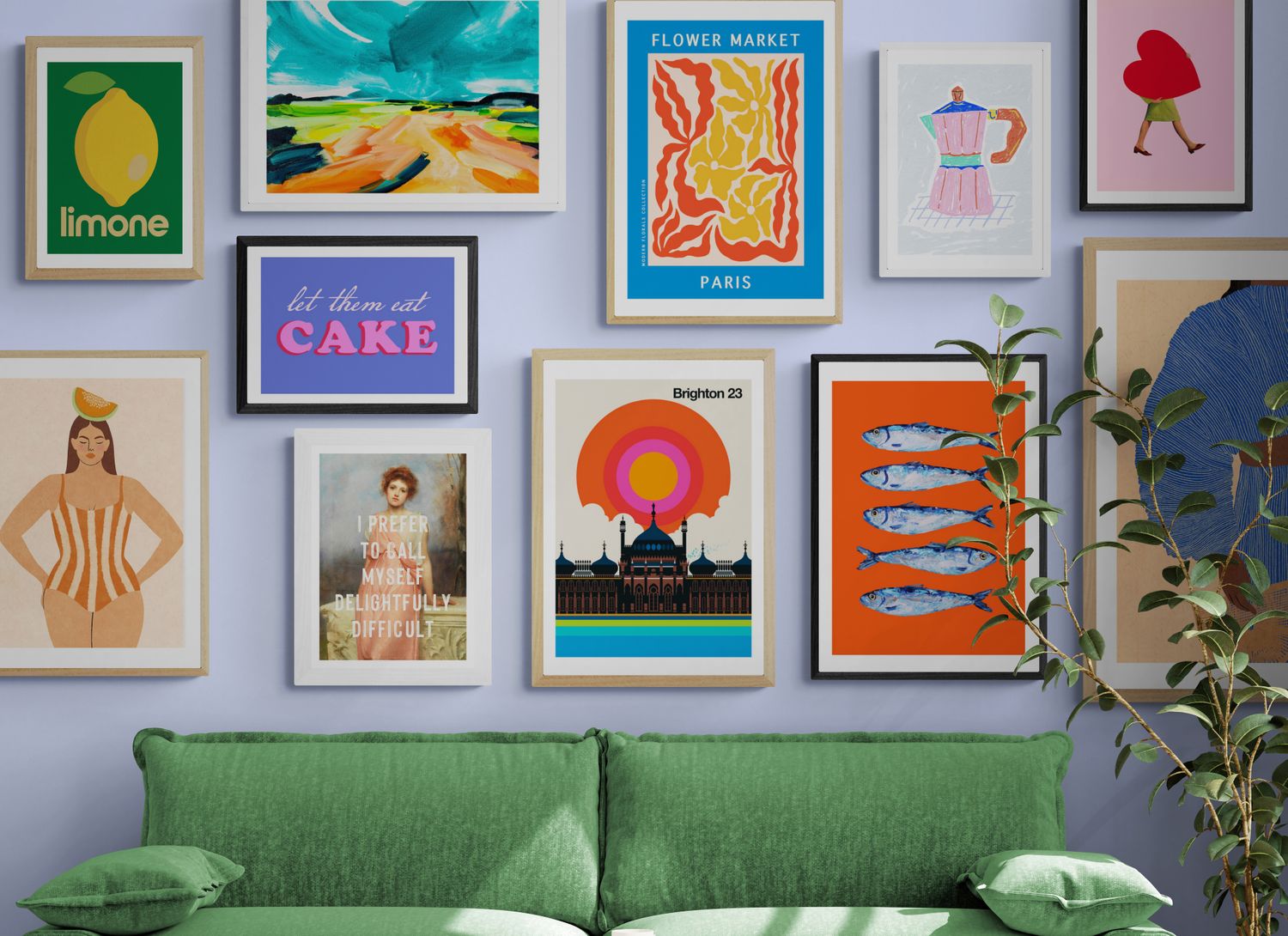 Our prints and cards are pieces of art that'll inspire your customers and make your display pop! Whether you're looking for art inspired by punchy typography, bright florals, or designs with a cool edge, East End Prints has got you covered. We work tirelessly on our ever-expanding collection to keep it on trend and have over 500 card and 3000 print designs to choose from.
We nurture our community of independent artists to bring you the very best collection of digital prints, greetings cards, and postcards. Our artists are the lifeblood of what we do and help us to find you beautiful wall art and cards for the places where you live, work, and play. East End Prints is all about bringing affordable art to a broad audience and each time you buy our prints and greetings cards you are supporting our artists too.
All of our card products are printed digitally with vegan inks on FSC certified, 300gsm, Invercote, or Callisto board. To keep your cards cosy, you can choose from a recycled brown kraft envelope, standard cello, cello-free, or biodegradable cello packing options. Our art prints are printed with a Giclée printing process on 210gsm acid-free archival paper to ensure fine art quality and longevity from fading. These are available as framed or unframed.
As a company we recognise our responsibility to our planet and so are proud supporters of Cool Earth, a wonderful charity battling deforestation in the rainforest, to whom we donate a percentage of our profits annually, thus our pledge - buy a print, plant a tree.
To book a chat with a member of our sales team, contact wholesale@eastendprints.co.uk.