Drivers Pickles
Stand: V44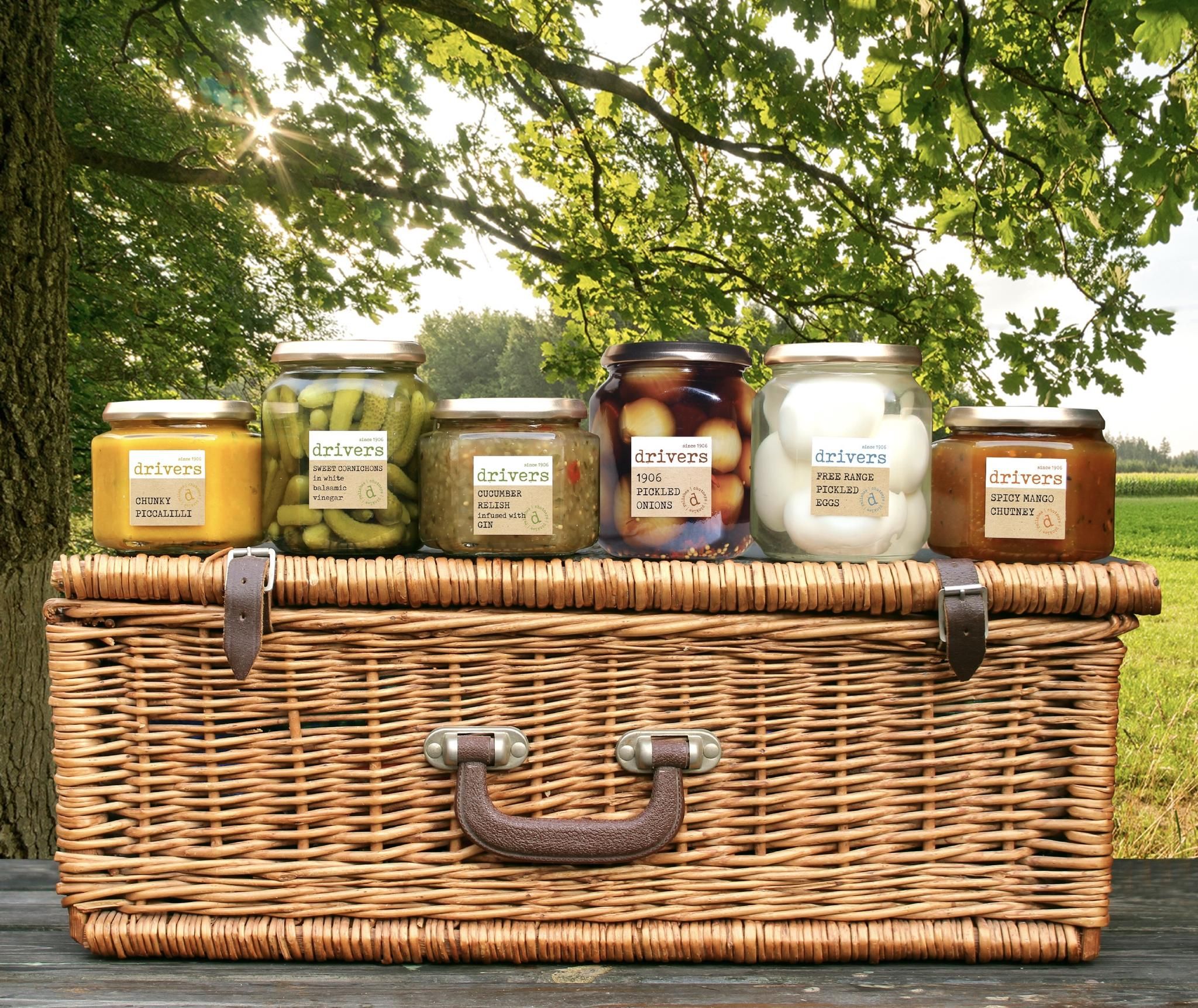 The Driver family have been producing pickles in their home town of Leicester since 1906. Launched in 2017, their Deli focused range consists of premium quality pickles, relishes and chutneys, combining the finest ingredients with vinegars from around the world to offer a traditional family product with a modern twist.
New for 2019, the latest additions to the range are bumper size sharing jars and a set of beautifully designed gift boxes to suit any occasion. Most recipes are Vegetarian or Vegan approved. RRP from £3.50 for single jars to £13.95 for gift packs.
New for 2019, our bumper size sharing jars. 1.7kg of our 3 best selling pickle lines; 1906 traditional pickled onions, Mini Onions in Honey & Balsamic Vinegar and Cornichons in white balsamic vinegar. ...