Daughters of the Ganges
Stand: 413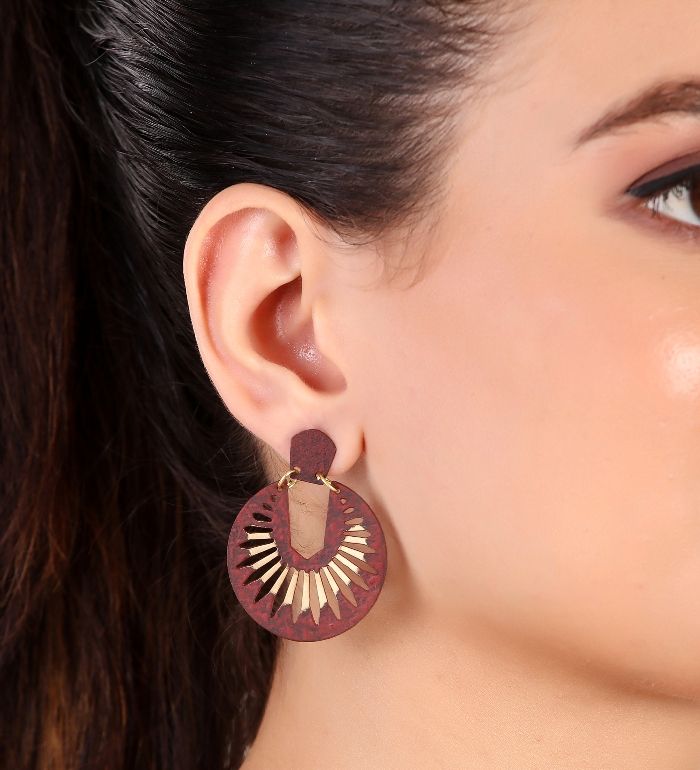 Daughters of the Ganges is a socially conscious brand that brings to you handcrafted and ethically created products from India.
Based in London and New Delhi, all our products are designed in collaboration with local artisans that lovingly handcraft contemporary designs using traditional techniques.
We are proud to have a WFTO certified artisan partner and believe that we can make a difference to vulnerable societies by working closely with local businesses and supporting them as they flourish.
All our products are hypoallergenic and each piece of jewellery comes with a handmade cotton pouch.
Proud members of BAFTS.