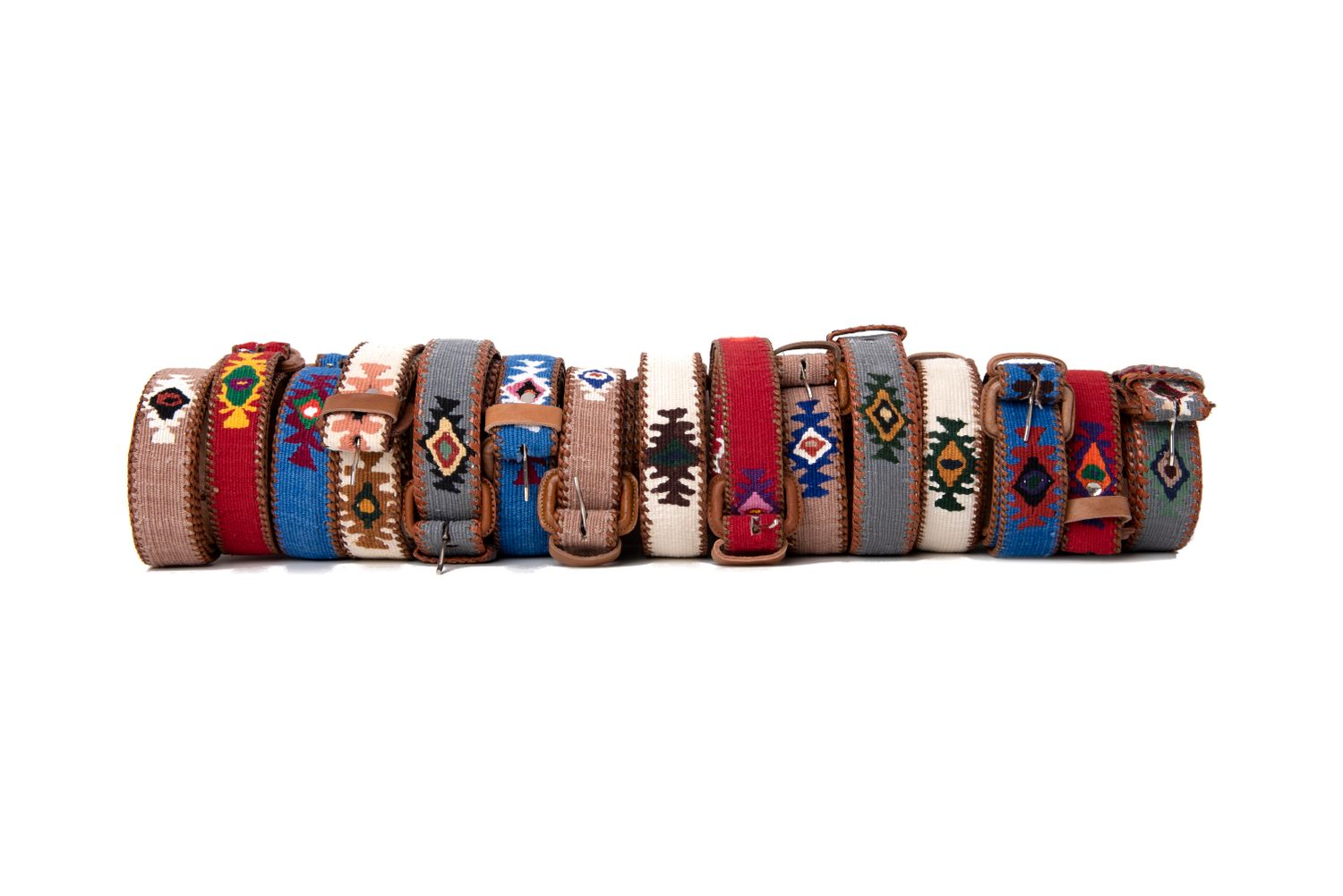 dagny.textiles is a small business based in the UK dedicated to designing highly original accessories which are handmade by artisans in Italy and Guatemala.
My polo belts, satchels and bucket bags from Guatemala combine the vibrant local textiles from the Mayan highlands with a contemporary design to create pieces which are as colourful as they are original.
My beautiful scarves and shawls are handwoven in Tuscany, Italy by Stefano. Each piece is unique and combines rich natural fibres with the style and creativity of Italy.