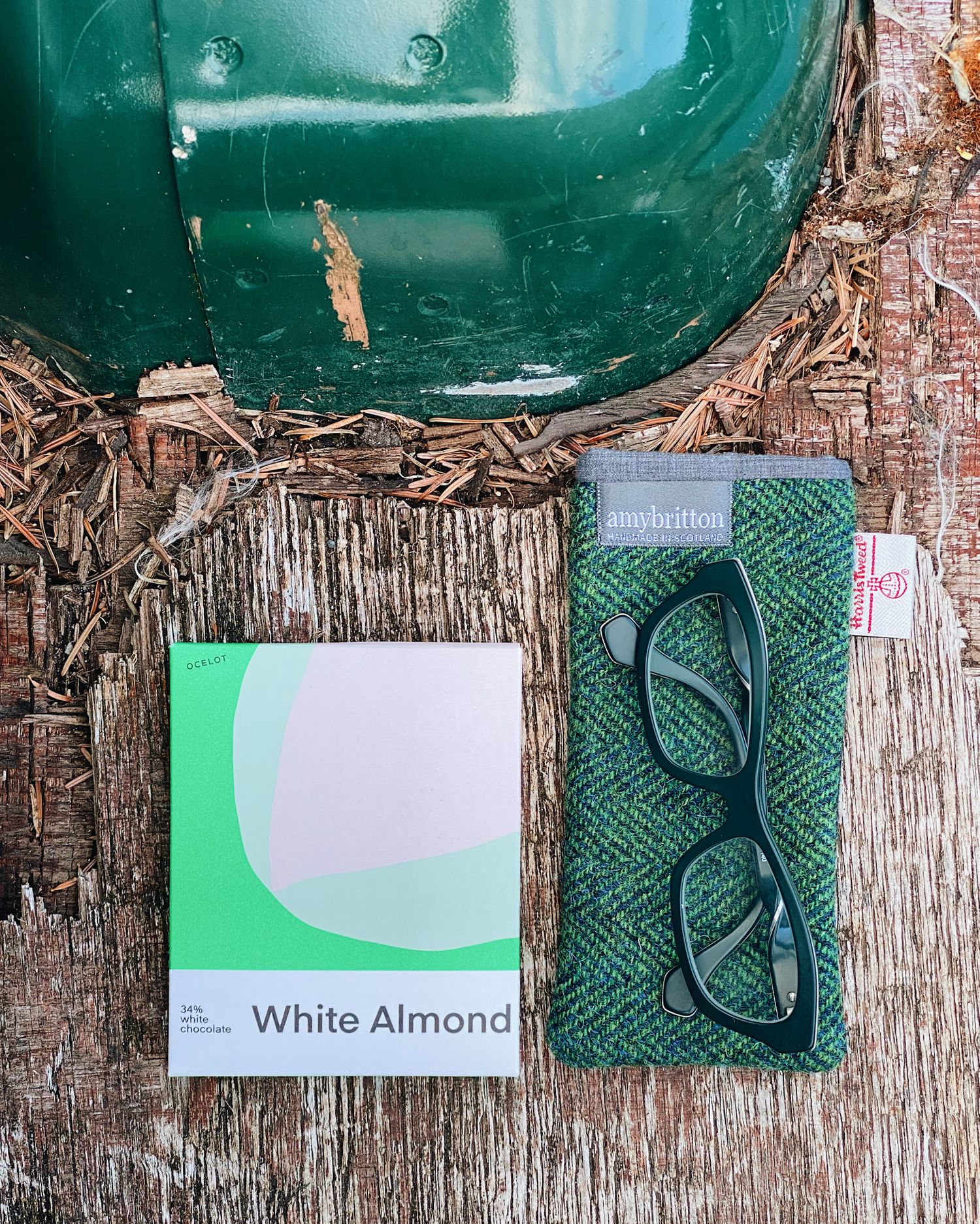 Amy Britton is an independent Scottish based designer who creates contemporary Harris Tweed® Accessories.
Inspired by the Scottish landscape and nature, each product is designed and handmade in Scotland to the highest of standards.
A love of heritage textiles has grown over the years, as has the passion and commitment to deliver products which stand the test of time.
We all need to make a conscious effort to reduce our impact on the planet.
Our zips, branded woven label, thread, and paper labels are all made from recycled plastic bottles. Our paper strip labels are made from recycled coffee cups, our card board labels from post consumer waste.
Not only are they recycled, as part of the circular economy but they are incorporated into a heritage product, designed to last. What you also have to remember is this product is Scottish, handmade in Scotland with a Scottish heritage cloth, handwoven with British wool.
By manufacturing here, we are reducing our carbon foot print and in turn helping you and your customers to do this too.
Address
Scion House
Stirling University Innovation Park
Stirling
FK9 4NF
United Kingdom