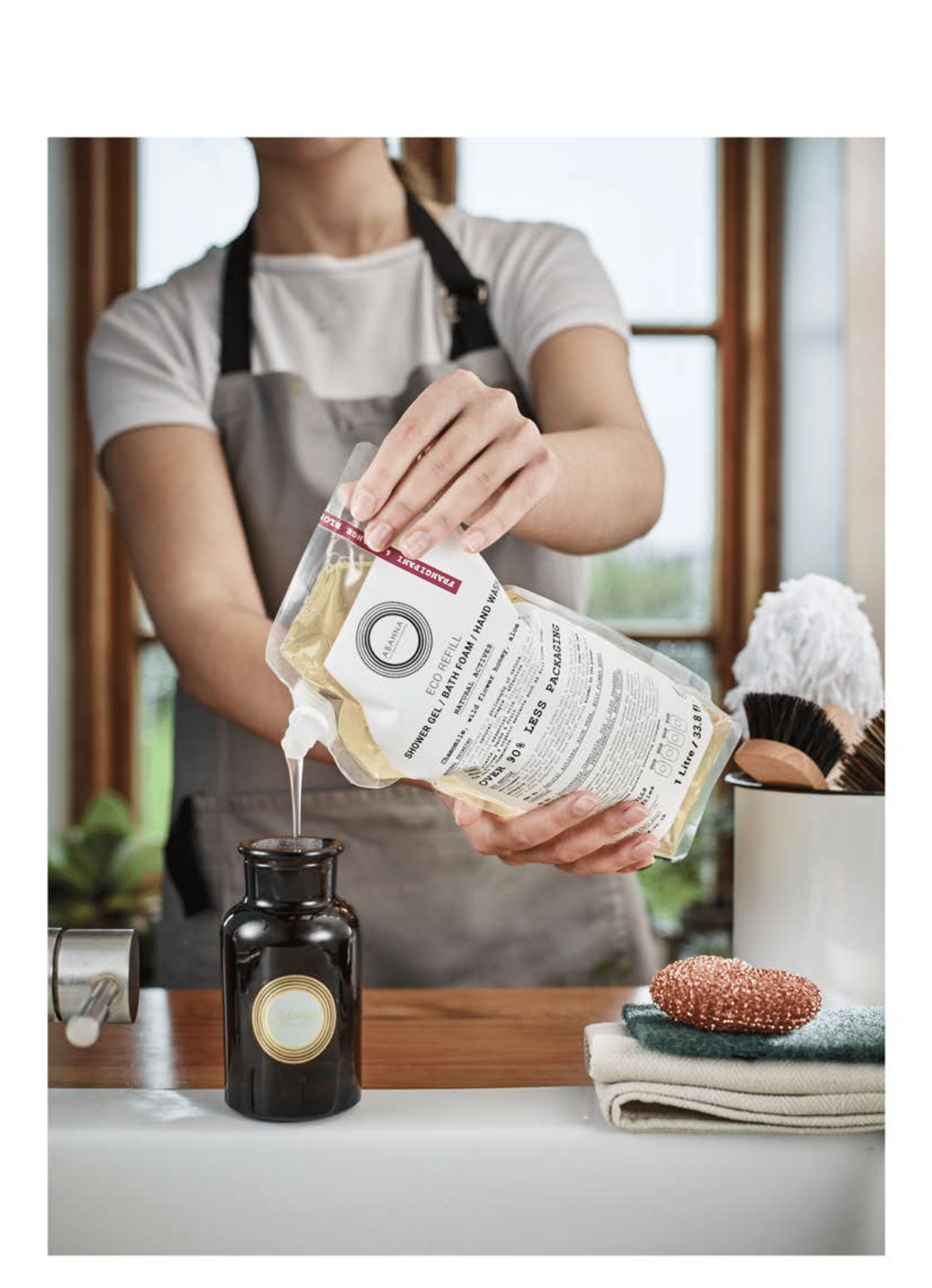 The award winning Abahna bathing & home fragrance collection was founded in 2005. British made and exquisitely packaged, our sublime scents are available in some of the finest stores and hotels across the globe.
New for 2021 is our Eco Refill Collection, an environmentally friendly and economical way to enjoy Abahna products with a reduction of up to 90% in packaging waste and 55% in cost saving.
We look forward to seeing you at the show.
Address
Studio at The Lilacs
Sharrington Road
Bale
Fakenham
Norfolk
NR21 0QX
United Kingdom