22 Apr 2020
Will a global pandemic push consumers to live more simply?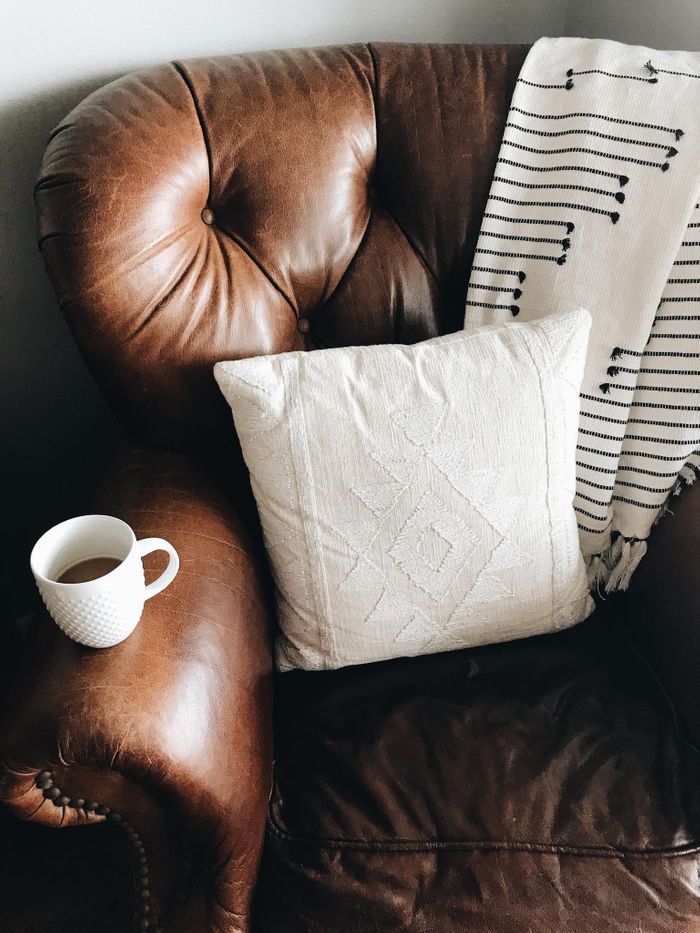 Have we ever been forced as a nation to stop? To look inside ourselves and identify what really is an essential and what is a luxury? If you'd have asked me a few months ago, if there ever would be a time where we would collectively begin to appreciate a slower pace of life together, I'd've have told you that everyone needs to arrive to the conclusion at their own pace, yet right now, it's happening to families, couples and people living alone, right across the nation, as a collective. We have seen people, more than ever, appreciating, and perhaps understanding, a slower and simpler pace of life. Days filled with walks where we actually notice the changes on the trees as we move into spring, recipes being searched more than ever on Google, collectively learning how to make a sourdough starter and more banana breads that I have ever seen on my feed before. Families coming together to learn dances, a nation of school children and parents all working out to YouTube videos at the same time, and time spent clearing out closest and random draws.
This is an area I'd like to focus on, clearing out, as we're all locked down in our own homes, it highlights the sheer amount of fast fashion and 'stuff' we are surrounded with, longing for a feeling of calm amongst the chaos, we are all finding ourselves clearing out, removing those things that don't add value to our lives, asking ourselves; is it useful or beautiful? When we all collectively start moving back out into the world again, we will do so with a new appreciation of living a more simple lifestyle, we won't rush back out and purchase tons of fast fashion items, instead we will stop and think about our purchases, visit our small independent shops on the high street and think carefully about each item that we bring back into our freshly cleared out homes.
But what does this mean for you as a retailer? We think this means looking even more carefully at your own collections, choosing what you purchase with this in mind, does each item I am bringing into my beautiful space add value to my customer? Does it solve a problem they might have faced during lockdown? Is it simply so beautiful it has to be taken home with them, to live a long and happy life, rather than just a year or so? Now is also the time to shout about how adaptable and sustainable you are as a small business, tell your customers through your social channels and in your selling spaces how you're trying to make an impact, perhaps you have removed the plastic from your packaging, switched to paper bags or even green energy? Customers are all looking more and more for these credentials, and this will only be amplified once we move back out into the world.
Top Drawer has a brilliant eco trail that can be followed online, it's just one of the ways I love to discovere new eco brands I might not have heard of before, with everyone a little more wary about spending money, now really will be the time of quality over quantity.
If you're interested in reading more about slow and simple living, you can head over to our journal www.vincentliving.com or find our everyday life on Instagram @vincent.living