24 Mar 2020
Why Increased Communication Is The Key To Moving Forward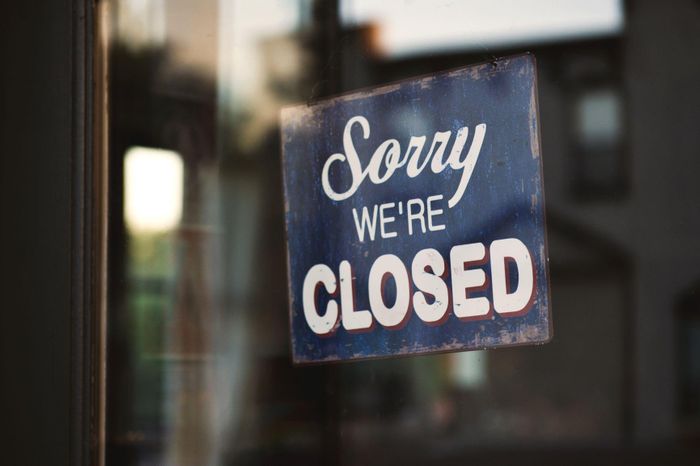 Today saw bricks and mortar stores across the U.K. join much of Europe in closing their doors following the Government's decision to shut all non-essential shops last night.
The current Coronavirus/COVD-19 outbreak has paused industry worldwide, but experience of the previous financial crisis tells us that while belts might currently be tightened, now more than ever companies must ramp up communication with customers to both maintain relationships and to enable them to fully capitalise on the situation once the storm has passed.
In this current climate, overall messaging might necessitate balancing driving short-term sales with insights and showing the 'human face' of the company, but it's vital for businesses to continue communicating, lest they lose market share to those that do.
Without a doubt, Retail will be profoundly affected by the current outbreak. The impact of Coronavirus will wipe £12.6 billion from retail sales this year, according to GlobalData, and suppliers and shops of all size are under increasing financial pressure with every passing day that consumer spend is curtailed. Even shops like Primark have urged suppliers to 'seriously consider' halting production of their orders and they are clearly not alone, with other big names following suit.
Retailers with a strong e-commerce presence and those that supply to them are best positioned to overcome the current situation, although an online channel is nonetheless not a silver bullet nor a guarantee of being able to mitigate the expense of a closed physical store. With some larger retailers shutting warehouses, businesses that can currently still fulfil orders have a distinct advantage over those that can't, but even so, agility is the key - it's important to revaluate customer needs and adapt marketing messages accordingly. Expecting weaker demand for Spring and Summer clothing, for example, M&S has now abandoned plans for £100m worth of this stock. Other retailers too must focus on items that are most relevant in the current climate – workwear and out-of-home ranges may be less popular, but highlighting loungewear or home accessories offerings may still prove to be an opportunity for those that can grasp it.
Ultimately, we are living in worrying times for many. Back in February the Health Secretary, Matt Hancock, surmised that the UK would be in for 'a marathon, not a sprint' and current forecasts predict a peak of the pandemic in April with normal spending patterns starting to return over Summer. In the meantime, inaction is a dangerous path and it is more important than ever for businesses to maintain communication and customer focus in order to ensure they are still in the market when we emerge on the other side.