17 Feb 2021
WELCOMING A NEW ERA FOR DESIGN IN JAPAN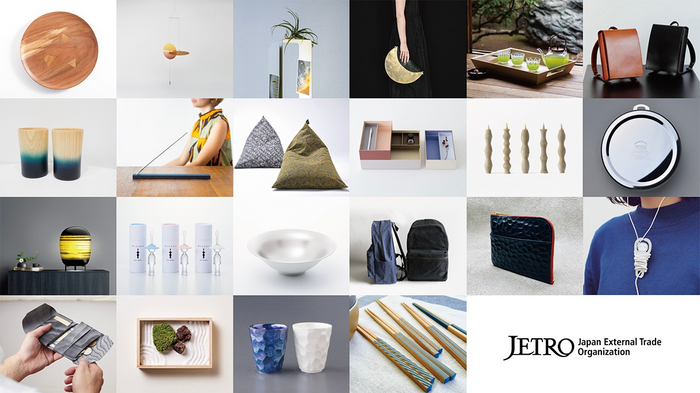 A country known for their craftsmanship and creativity, Japanese design has long appealed to retailers, interior designers and customers alike.
Changing global trends and increased access to opportunities through digital mean that, in recent years, there has been a shift away from the Tokyo-centric design that has dominated post-war Japan towards one that embraces and celebrates the nuances of the country's diverse regions and landscapes.
With more creators and crafters than ever before returning to their hometowns from Tokyo, or even abroad, to run their businesses, this new era for design within Japan mirrors the diversity and variety that define the nation as a whole.
It's not just design itself that is setting the scene for this new landscape, as product packaging, marketing and brand strategy is also increasingly finding homes across the country—bringing new, diverse voices to the forefront.
In partnership with Essence of Japan, we're thrilled to present you with the opportunity to be amongst the first to connect with 22 market-ready brands across Japan, looking to bring their design prowess, craftsmanship and quality, that are all unique to each brands and their regions, to retailers across the UK and Ireland.
Visit Top Drawer On Demand for more information.