06 Mar 2019
Top Drawer London: The Go-To Trade Show for Retail Trends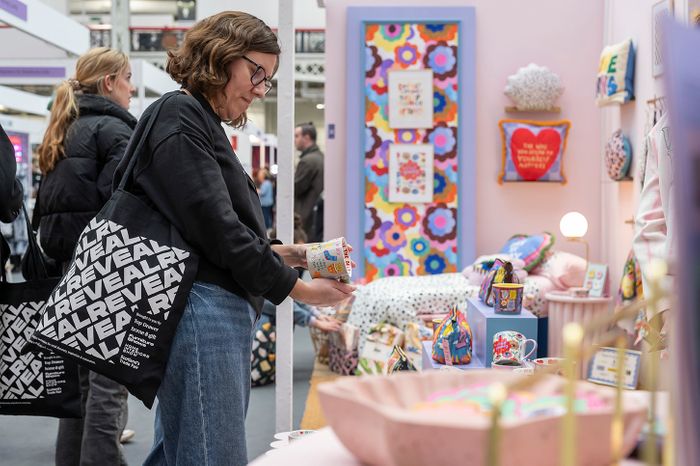 In the world of fast fashion and mass production, conscious consumers are increasingly seeking brands that align with their values of ethics and sustainability. One such brand that's making waves in the retail industry is Roka London, renowned for its quality and design-led approach.
In the dynamic world of retail, staying ahead of the curve is crucial. This requires a keen eye for new trends, innovative designs, and quality products. It also requires a platform where all these elements converge in one vibrant, captivating space. That platform is Top Drawer, London's premier trade show for sourcing new items.
Top Drawer is not just a retail trade show; it's a hub of ambition and aspiration, where tastemakers, discerning buyers, and innovative exhibitors connect, discover, and shape the future of retail. Scheduled for 10-12 September 2023 at the Olympia Exhibition Centre, Top Drawer is a must-attend event for anyone looking to stay informed about future retail trends and source new products for the coming seasons.
As a retailer, navigating the vast landscape of exhibitors can be daunting, especially when your goal is to source new products that are not only appealing but also relevant to your customers. Top Drawer understands this challenge, hence its meticulously curated, sector-specific lineup of exhibitors. The event showcases over 750 design-led brands, from emerging talents to established names, across various sectors. This ensures that whether you're a department store, garden centre, or an interior designer, you'll find a tailored range of products that align with your business needs and customer preferences.
Department stores, for instance, will find a compelling range of products across diverse sectors. Be it home décor, greeting cards, or innovative retail designs, the A/W 23 show will feature the latest and most distinctive designs, all under one roof. The event is also a platform to discover future trends and find new suppliers, whilst also seeking ways to make business more sustainability focused.
Interior designers, on the other hand, will be intrigued by the selection of products that reflect long life-cycle trends and complement their signature style. From furniture and accessories to unique greeting cards, Top Drawer offers a plethora of options that promise to enrich any interior design project.
For garden centres, Top Drawer presents an opportunity to expand product offerings beyond the usual. With a unique selection of interior accessories, wellbeing products, toys, and giftable foods, garden centres can discover new products that cater to their customers' evolving tastes.
Moreover, Top Drawer isn't just about product discovery; it's about learning and growth. RetailFest, one of the show's key features, offers insightful masterclasses, inspiring keynote presentations, and engaging panel discussions. These sessions provide valuable professional retail tips and insights into future retail trends, helping attendees navigate the challenges of the retail industry, such as the cost of living crisis and Brexit implications.
In summary, Top Drawer is more than a trade show; it's a unique retail experience. It's where you can savour the process of product discovery, learn from industry leaders, and connect with like-minded professionals. It's where you can source new, innovative, and quality products that will captivate your customers and give your business a competitive edge.
So mark your calendar, plan your day, and get ready to discover, learn, and be inspired at Top Drawer. The future of retail awaits you.
For more information on how to exhibit or visit Top Drawer, visit our website: https://www.topdrawer.co.uk/