19 Dec 2019
5 PLAY brands not to miss at Top Drawer SS20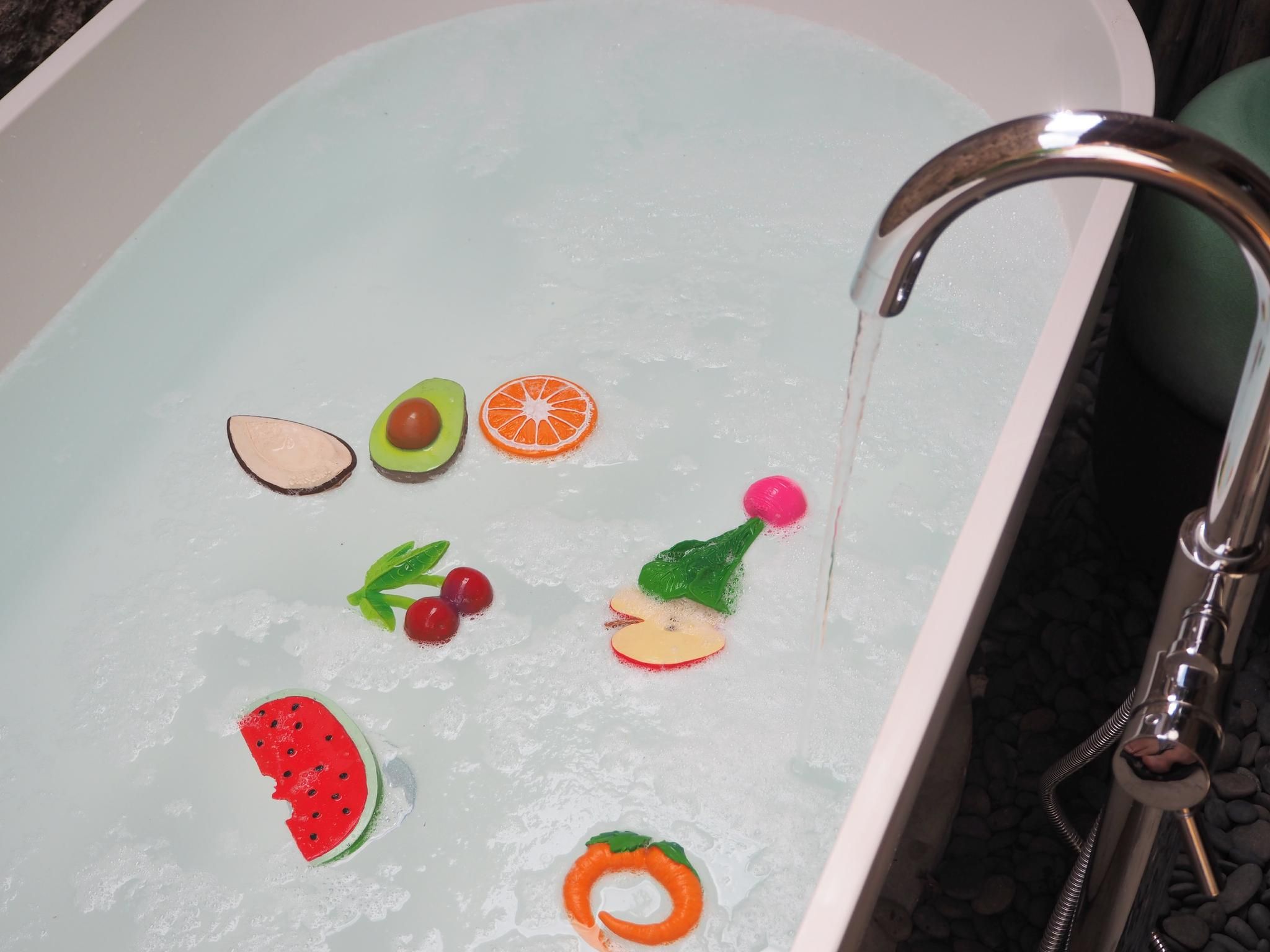 Proving that children's products can delight and excite kids and parents alike, Top Drawer's PLAY sector showcases the very best in design-led goods for little ones. Our Senior Sales Manager, David Westrooke, tells us the 5 brands that you won't want to miss when visiting the show this January.
Oli&Carol
Oli&Carol are a Spanish company that specialise in designing natural baby rubber toys for modern parents and their kids. Made out of 100% natural rubber from Hevea trees, the toys are perfect for soothing gums, hygienic, safe to chew and biodegradable. They are used as teethers, bath toys, decorative objects and more. Be sure to find them on stand S34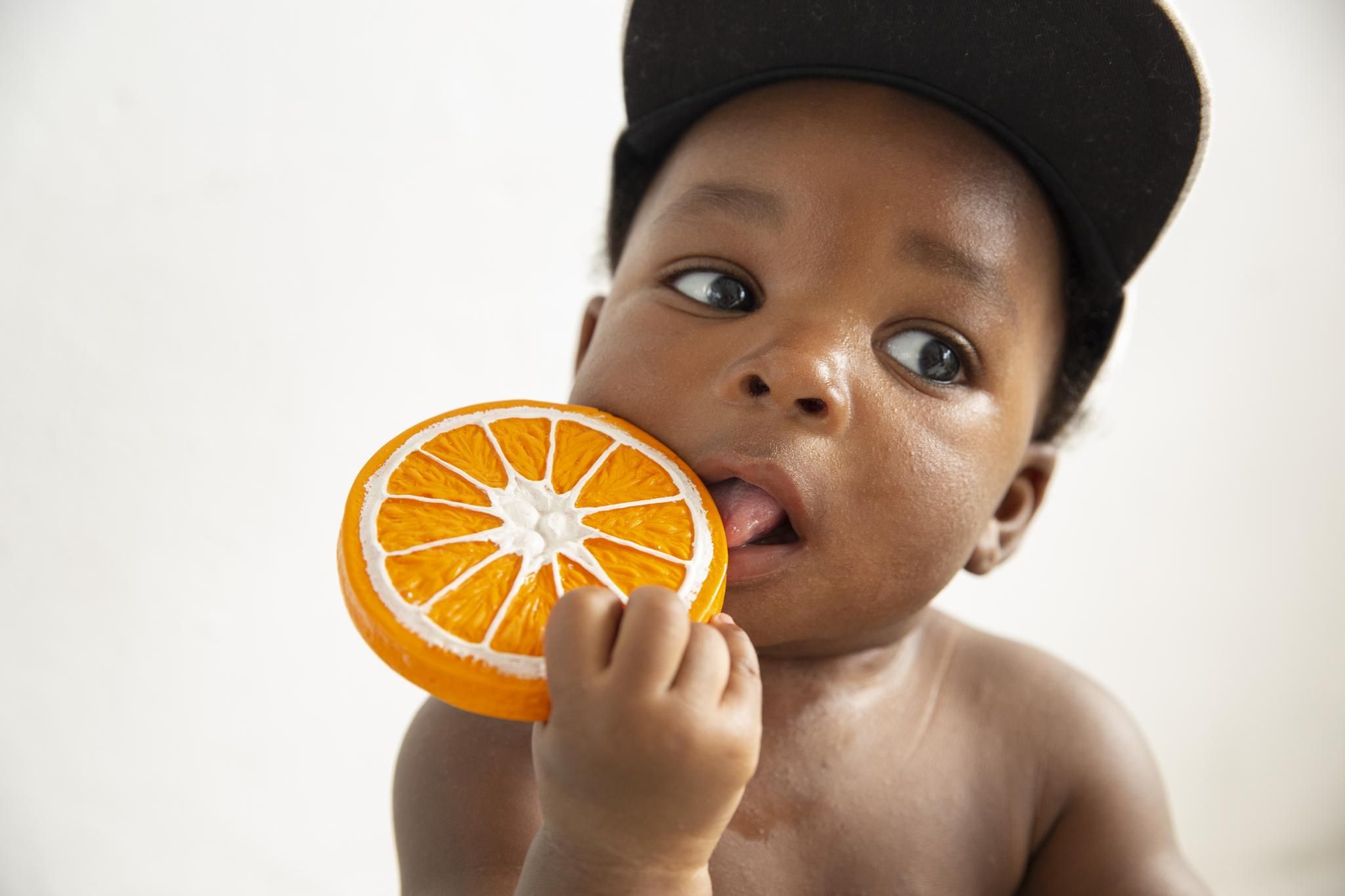 KAYLA KiDS
KAYLA KiDS is a unique fashion brand for boys and girls from new born to 10 years, offering a wide range of collections from cool unisex rompers to Carrie Bradshaw-inspired tutus and stand-out partywear specials, all designed in London and made in Europe. their mix and match designs are ideal for a casual everyday outfit, playdates, birthdays and any other special occasions. See them for the first time at Top Drawer, on stand Q48.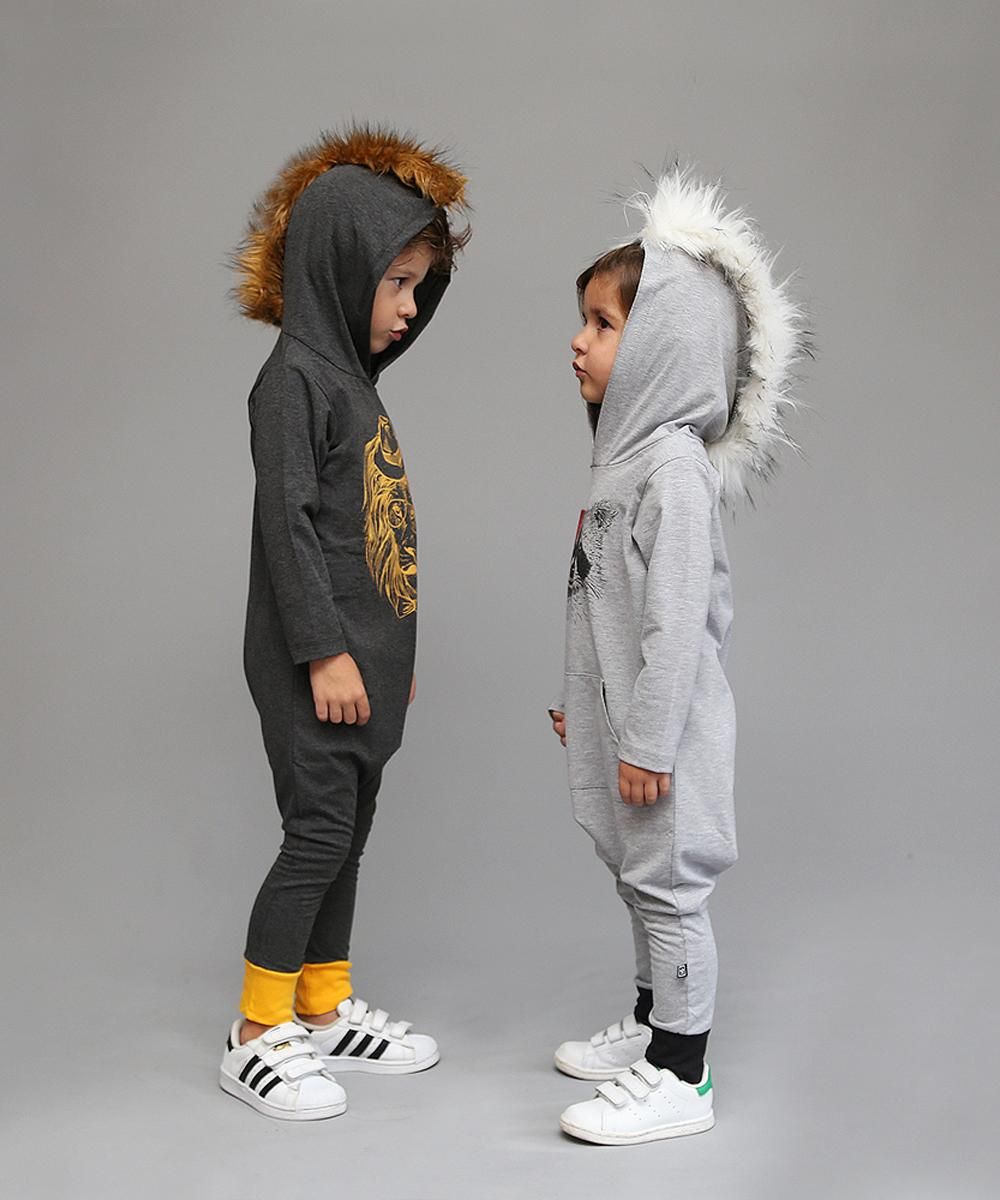 Janod
Making their debut at Top Drawer via Jura Designs on stand R42, Janod is a French brand specialising in the creation of traditional toys and games from wood and cardboard. It has stood the test of time by adapting to the needs of children discovering its toys for the first time, and the memories of their parents who have grown up with them.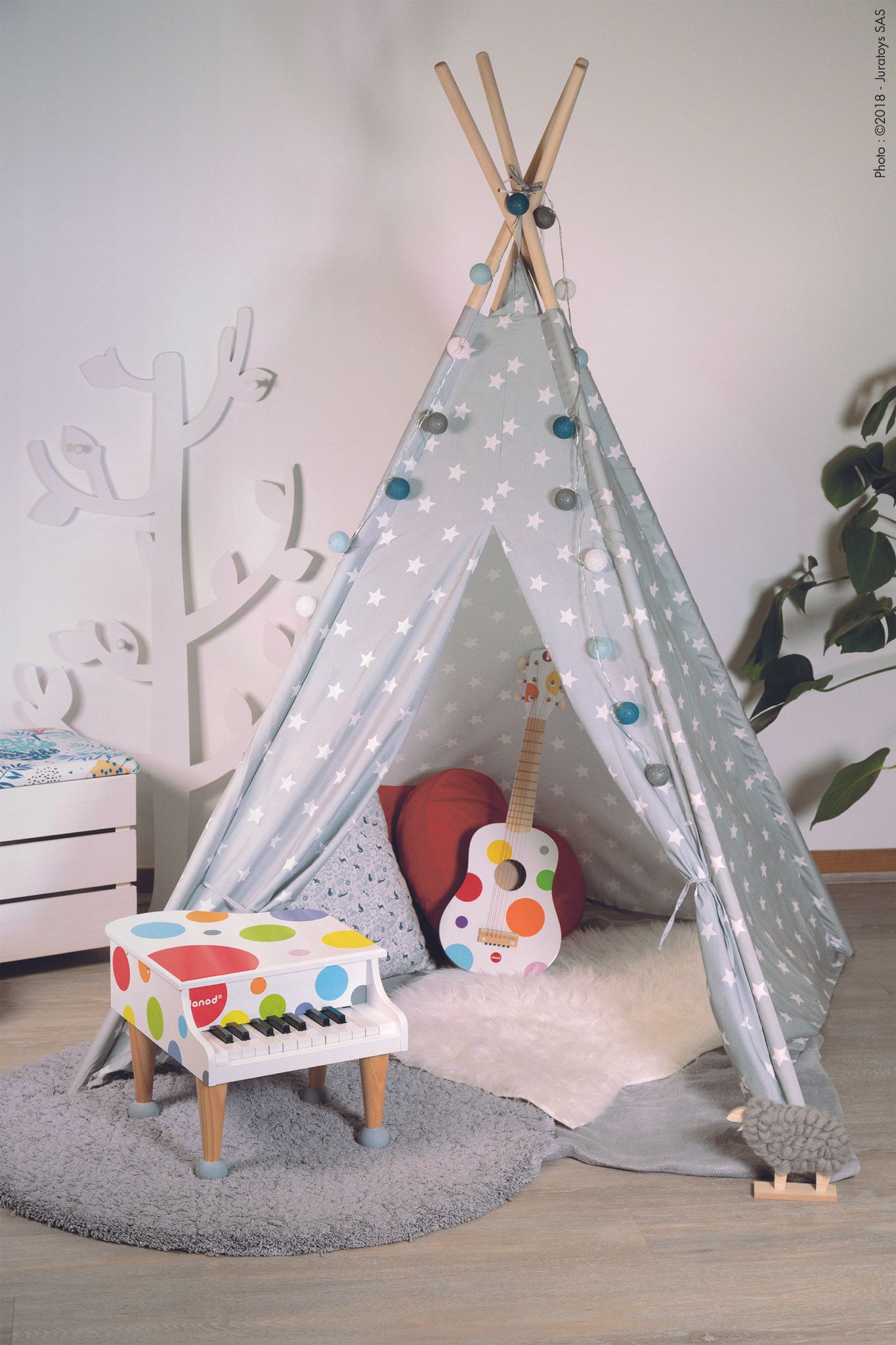 Neu Oil
Neu Oil are exhibiting at Top Drawer for the first time (stand T45) showcasing their award winning essential oil blends that provide a gentle and 100% natural tool kit to support a baby's daily needs. Using only the best natural ingredients which are gentle enough for young or delicate skin, their Baby blends are certified safe to use from 3 months and are hand made in small batches in the UK. Each bottle is carefully formulated with families in mind and designed with a roller-ball applicator for easy use.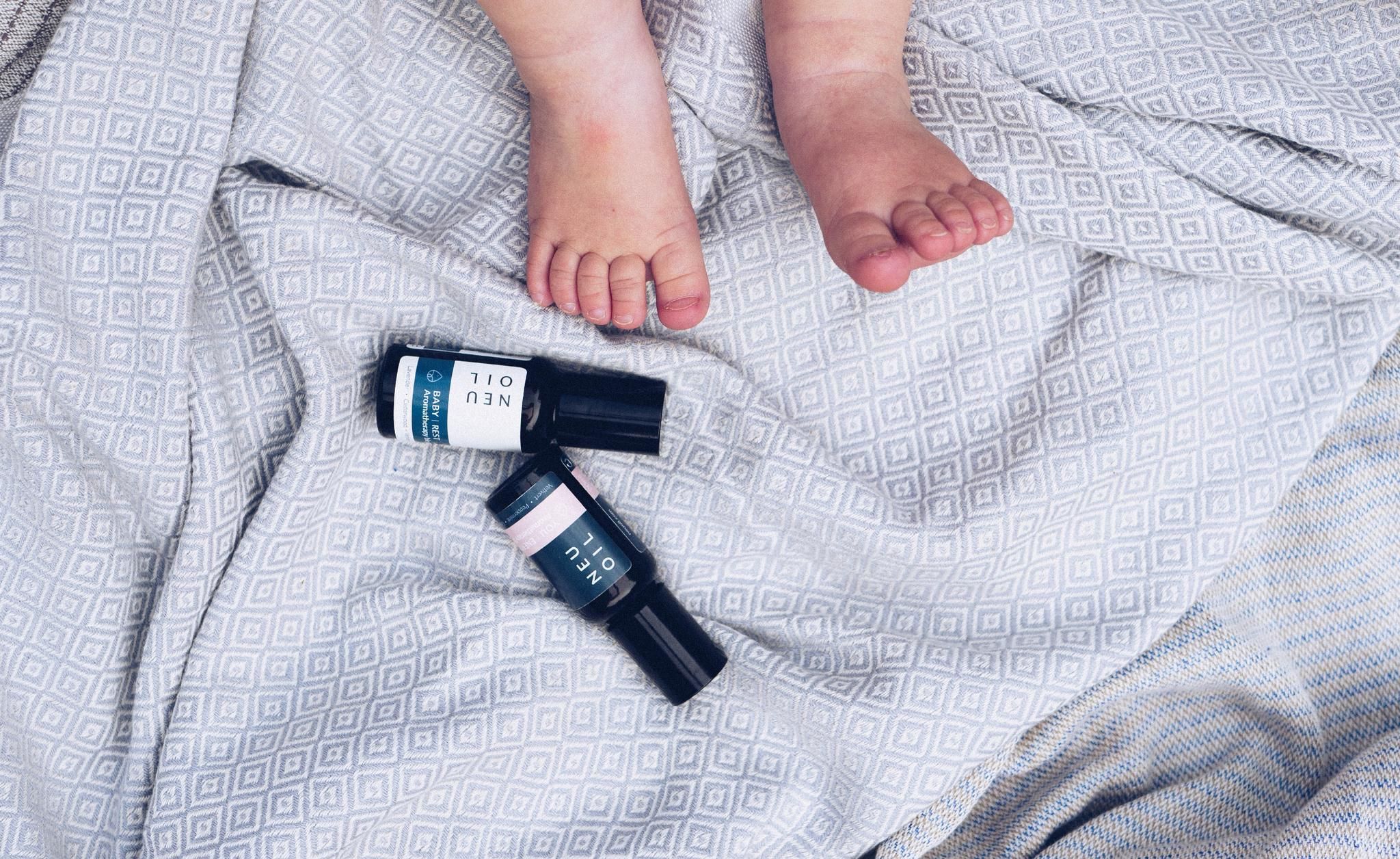 and the little dog laughed
Coming all the way from Australia, and the little dog laughed love to combine textures and mediums; knits and fabrics, stretch and floral cottons, adding different layers to a piece that would otherwise be one dimensional. The founder draws inspiration from her own childhood, and particularly likes to create timeless pieces that evoke a sense of nostalgia. Discover more on stand R33.