03 Sep 2018
The Spotted Award shortlist announced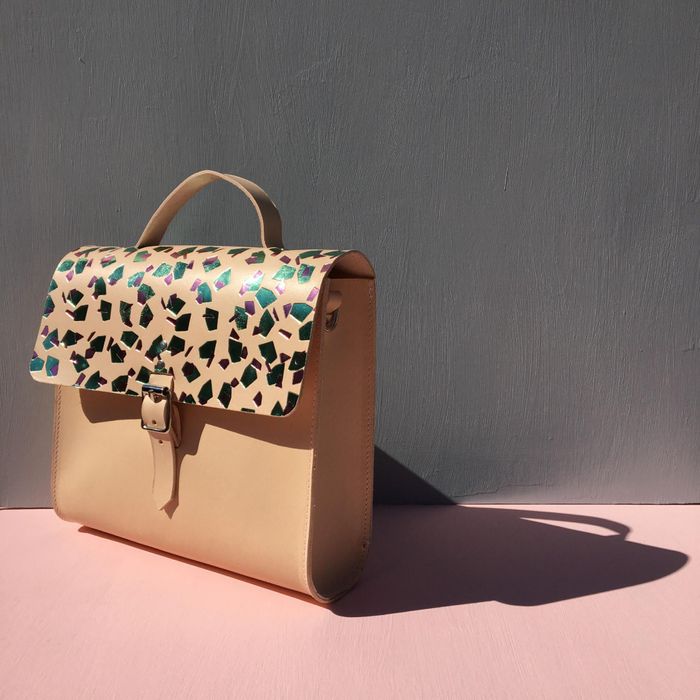 After much deliberation, the Spotted Award's panel of six industry professionals has chosen the ten brands who will go forward to the final judging on 9th September.
The brands were judged on the following criteria: originality and innovation; commercial viability; clarity of brand and communication of message and quality of the design. Shortlisted brands will be showcased in Spotted area and the winner and two runners up will be announced at 11am on the show's opening day, Sunday 9th September.
'Choosing just 10 brands from such a strong list was difficult,' says Spotted's curator Charlotte Abrahams, 'but I am delighted with the results. These will be the names to watch in 2018.'
---
18.TEN
18.Ten creates modern, engaging, functional objects for the home. Their products have been designed both to be used and to be cherished like a design-classic that is passed down from generation to generation.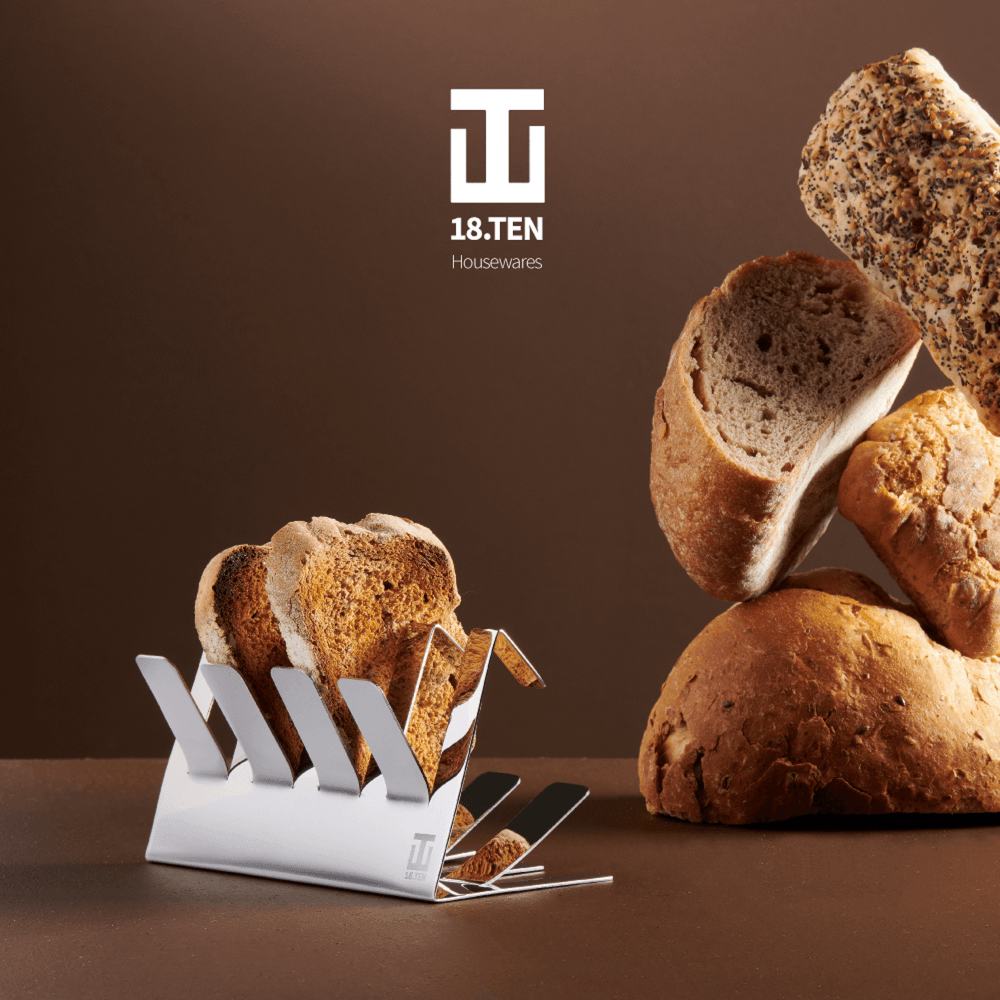 ---
BEN LANGWORTHY PAPER GOODS
Ben Langworthy makes vintage-inspired paper goods featuring strong colours and typography, underpinned by his belief in the special importance of a hand-written note. Ben hand-draws all his designs using traditional techniques and everything is printed in the U.K. His cut out cards – which can be cut and folded to make a miniature model – are particularly special.
---
CUNNING CARDS
Cunning Cards creates adult humour greeting cards, notebooks, pens, wrapping paper, balloons and seasonal gifts. The greeting cards come with a durable, handmade wax seal that fixes over the envelope flap.
---
FERRAR
Ferrar is a collection of thoughtfully-designed felt and cotton characters for children of all ages. Their charming creations are modern day heirlooms, made to last in a throw-away world.
---
FINFO DESIGN
Finfo Design makes illustrated tableware featuring people from all corners of the world with the aim of promoting friendship and conversation. The designs are created with ink finger prints and brush strokes.
---
HIRSCH & KIRSCH
Hirsch & Kirsch make contemporary leather goods and lifestyle products incorporating natural materials, traditional techniques and directional design. The label focuses on a modern craft aesthetic through minimalist shapes paired with bold, graphic details, surface pattern and contrasting colours.
---
KESEMY DESIGN
Amsterdam-based Kesemy Design creates small series of playful objects in uplifting hues. Made by hand from clay using wheel throwing, mould and hand-building techniques, they are designed to personalise people's space.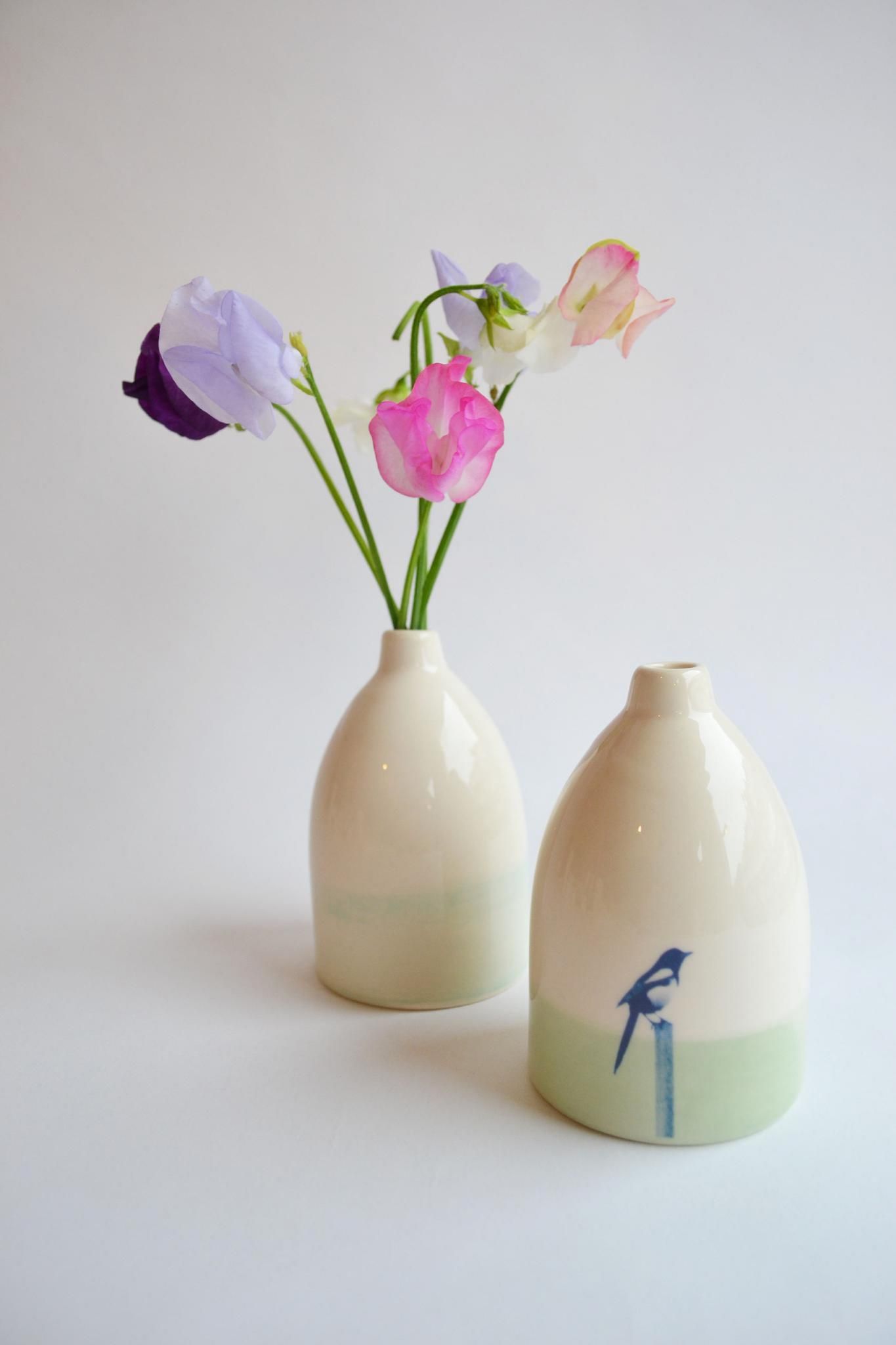 ---
MICHAEL GURHY
Michael Gurhy is a fine artist who has created a collection of unique and quirky screen-printed, organic cotton T-Shirts and sweatshirts, along with a selection of illustrated greeting cards and limited edition prints as a way of enabling more people to own an original piece of art outside the gallery space.
---
ROADSCENTS
Roadscents is a French perfumed car fragrance. Designed to be a luxury impulse buy, Roadscents is a take on the traditional hanging cardboard fragrances featuring witty designs, luxury packaging and high quality, French-made perfume.
---
SPOTS & STRIPES
Spots & Stripes is an earth-friendly brand formulated for the unique needs of tweens and young teens. These fun-looking products for skin and hair are natural, gentle, cool and effective.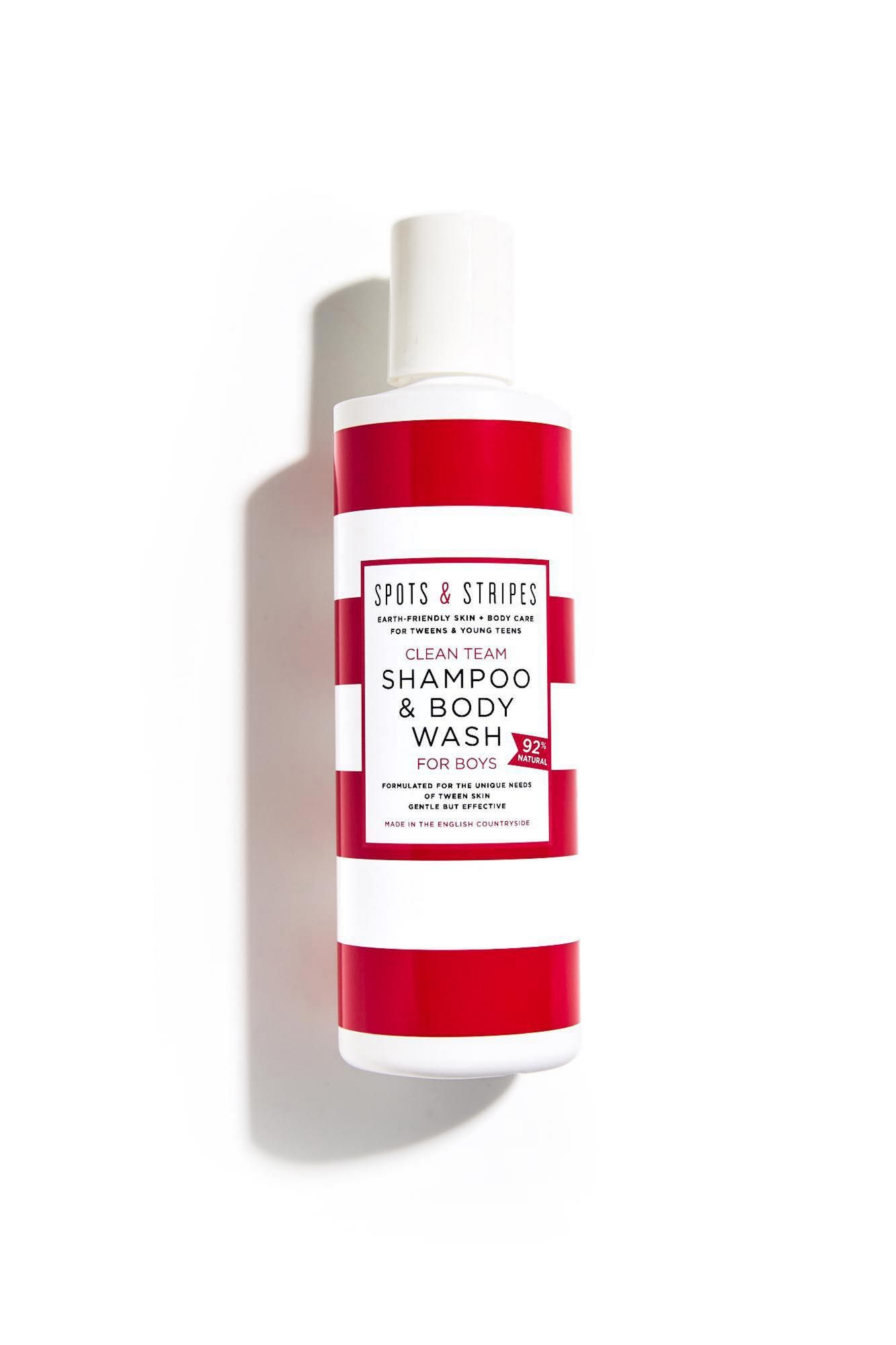 ---
With a unique selection of over 1,000 design-led lifestyle brands and thousands of new products across nine curator sectors, Top Drawer offers buyers a one-stop shop to source from the very best brands and up-coming names; as well as the perfect and most inspiring environment to learn about retail business, network and discover the latest trends.
The next edition of Top Drawer will take place at Olympia London from 9 – 11 September 2018. Buyers can register for their complimentary passes at topdrawer.co.uk
Follow us @TopDrawerLondon #TopDrawer #AW18 #DefineYourStory