20 Dec 2018
TABLE presents Ora by PT Sango in collaboration with Robin Levien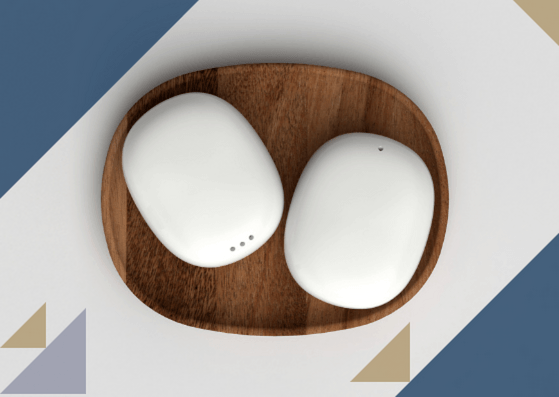 Ora by PT Sango
This edition, Table brings you a curated selection of leading international brands showcasing unique collections you simply won't find anywhere else. Joining the TABLE 2019 line-up is Sango who will be presenting a new range designed by Robin Levien RD, one of Britain's most consistently successful product designers of the last twenty five years.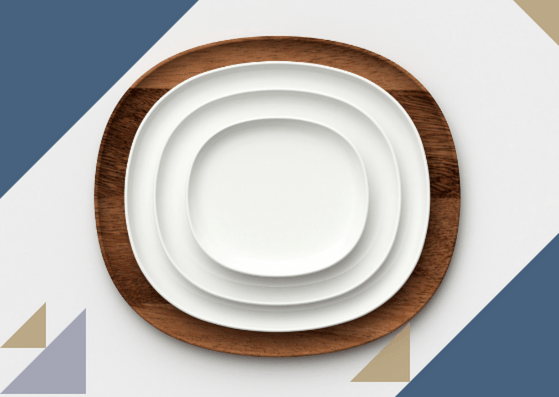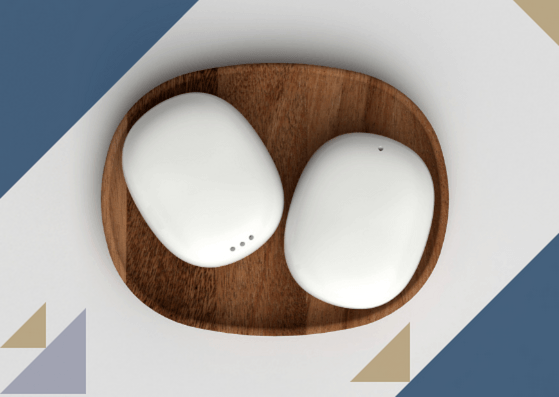 Robin Levien of Studio Levien has designed a new range called Ora for Sango that will be launched at Top Drawer this January. His clients include the likes of John Lewis, Ideal Standard, Guzzini, Villeroy & Boch, Dansk, Lennox, and many more.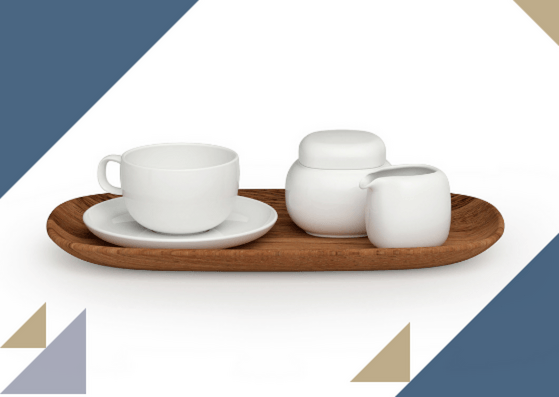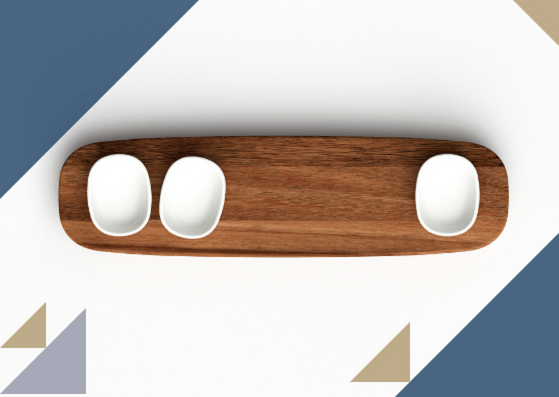 What is interesting is that whilst his designs are entirely commercial and produced on an industrial scale his studio has a craft approach at its very heart, so we are thrilled to have caught up with the renowned designer to hear more about Ora by PT Sango.

TABLE: In conversation with Robin Levien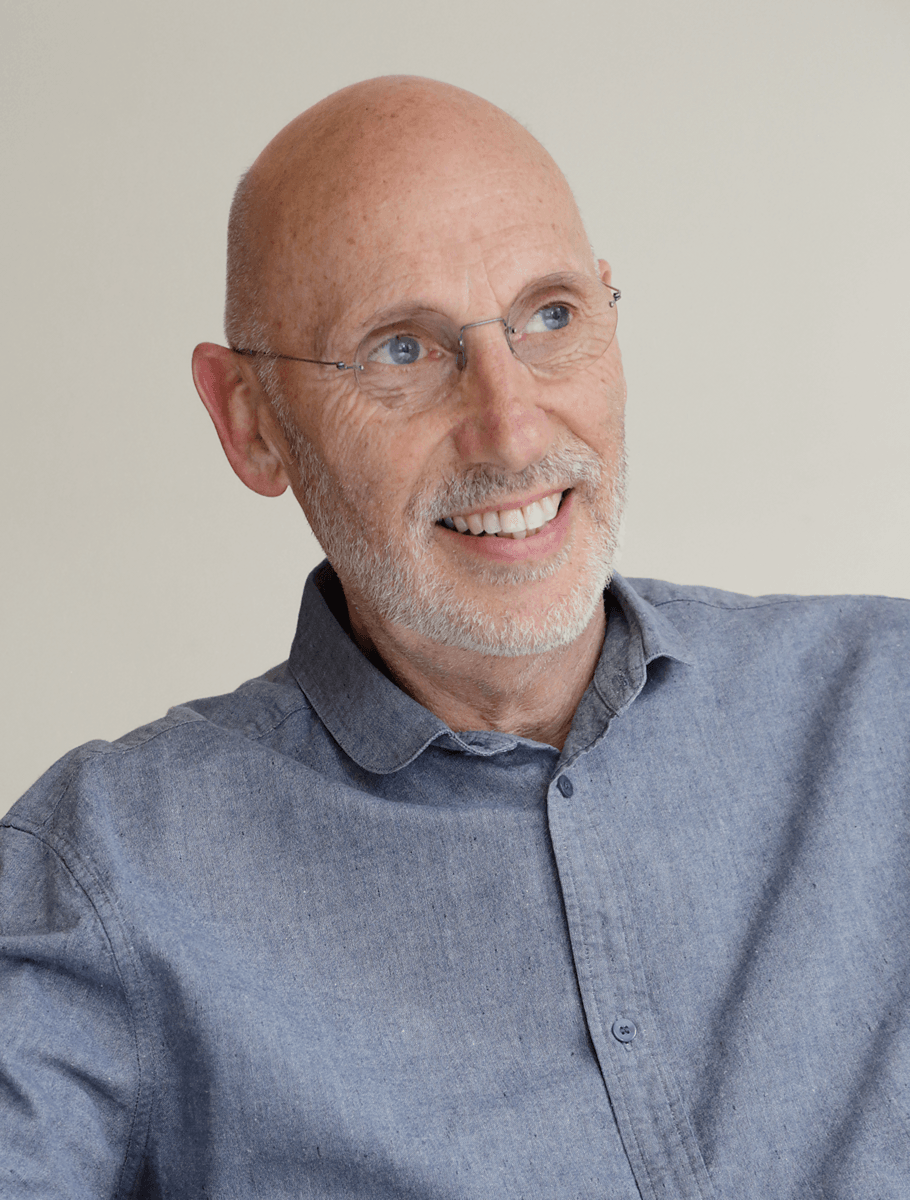 "I got hooked on ceramics as a 15 year old schoolboy and have thought about it almost every day for over 50 years now. With my wife/partner Patricia Stainton I run Studio Levien from a converted print works in Southwark. There are seven of us in the team and we mostly design ceramics for mass production all over the world.
Most designers like to have some limitations to work within and designing tableware for the hospitality market has many. Who would have thought that a cup has to sit well in the saucer upside down? I was very pleased to be asked by PT Sango in Indonesia to design a hospitality range for them as an integral part of their expansion plan.
The brief was for a distinctive organic design but not too polarizing. We all love sea washed pebbles and they felt like the perfect inspiration for Ora, which is the Latin for beach.
P T Sango also produces beautiful quality wood ware and we have taken full advantage of that with around 15 wooden pieces on the full list of 61 items. I am very excited about the launch of Ora and delighted that it will be at Table, the first dedicated luxury tableware show for F&B"
See this amazing collection at the must-see tableware presentation for hospitality professionals at Top Drawer!