06 Mar 2019
The Strength and Versatility of Roka Bags: A Review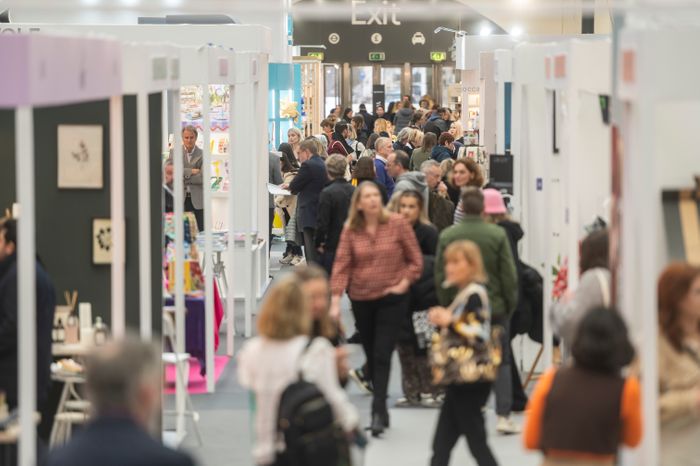 When it comes to investing in a quality bag that's both stylish and functional, the Roka bag has been creating quite a buzz in the fashion industry.
When it comes to investing in a quality bag that's both stylish and functional, the Roka bag has been creating quite a buzz in the fashion industry. Roka, a London-based brand, has been known for its innovative designs and exceptional quality since its inception. If you're considering adding a Roka bag to your collection, read on as we delve into an in-depth review based on numerous customer feedback and experiences.
Roka bags are renowned for their blend of practicality and aesthetic appeal. Their designs are sleek and minimalist, yet never compromise on functionality. The bags are composed of durable materials, ensuring they can withstand the hustle and bustle of daily life while maintaining their distinctive look.
One of the key aspects that set Roka bags apart is their attention to detail. The brand's commitment to quality is evident in every stitch. The tactile nature of these bags adds an additional layer of sensory delight, further enhancing the user experience. Their range includes everything from backpacks to tote bags, catering to diverse needs.
Many Roka bag users have expressed their satisfaction with the brand's conscious marketing strategies. In an age where customers not only buy products but also the values of the brand, Roka's ethical approach to marketing aligns with the increasing trend of conscious consumerism.
However, is the Roka bag worth the investment?
The answer lies in its longevity and versatility. A Roka bag is not just a one-season wonder but a timeless piece designed to accompany you through multiple seasons. It is a testament to the brand's vision of creating products that are not just trendy but also enduring.
Furthermore, a Roka bag is a fantastic investment for interior designers. The bag's sleek and innovative design makes it a great accessory to complement any signature style. It perfectly encapsulates the current trend of combining functionality with aesthetic appeal, making it a must-have for any design lover.
For those in the retail industry, particularly department stores and garden centres, adding Roka bags to your product offering can be a game-changer. The brand's popularity and positive reviews can attract a wider customer base, contributing to additional revenue streams.
Moreover, Roka bags are also an excellent choice for agents or distributors looking to source new products and find new suppliers for the coming season. The brand's compelling story and commitment to quality make it a promising addition to any product catalogue.
In conclusion, the Roka bag, with its blend of innovative design, quality, and functionality, is indeed worth the investment. Its appeal transcends borders, making it a hit at international trade exhibitions like Top Drawer London. For those gearing up for the A/W 23 Show or planning for the S/S 24 Show, keep an eye on Roka.
Remember, investing in a Roka bag is not just about owning a trendy bag; it's about embracing a brand that values quality, durability, and ethical practices. If these values align with yours, then a Roka bag is indeed a worthy addition to your collection or your product offering.
If you want to see, feel, and experience the Roka bag in person, be sure to visit the next Top Drawer event at the Olympia Exhibition Centre, London. Discover the Roka bag and other innovative retail designs, all under one roof. Plan your visit to the Top Drawer event today and immerse yourself in a world of design-led products.
Experience the strength of Roka's design, the tactile pleasure of its materials, and the captivating appeal of its products. Savour the opportunity to meet the inspiring minds behind the Roka brand and many others. Make your visit to Top Drawer an effortlessly enjoyable and insightful experience.
Join the community of design enthusiasts at Top Drawer and let your curiosity lead you to discover the wondrous world of design.