22 Aug 2022
Spice Kitchen launches their long-awaited range of Single Spice Blends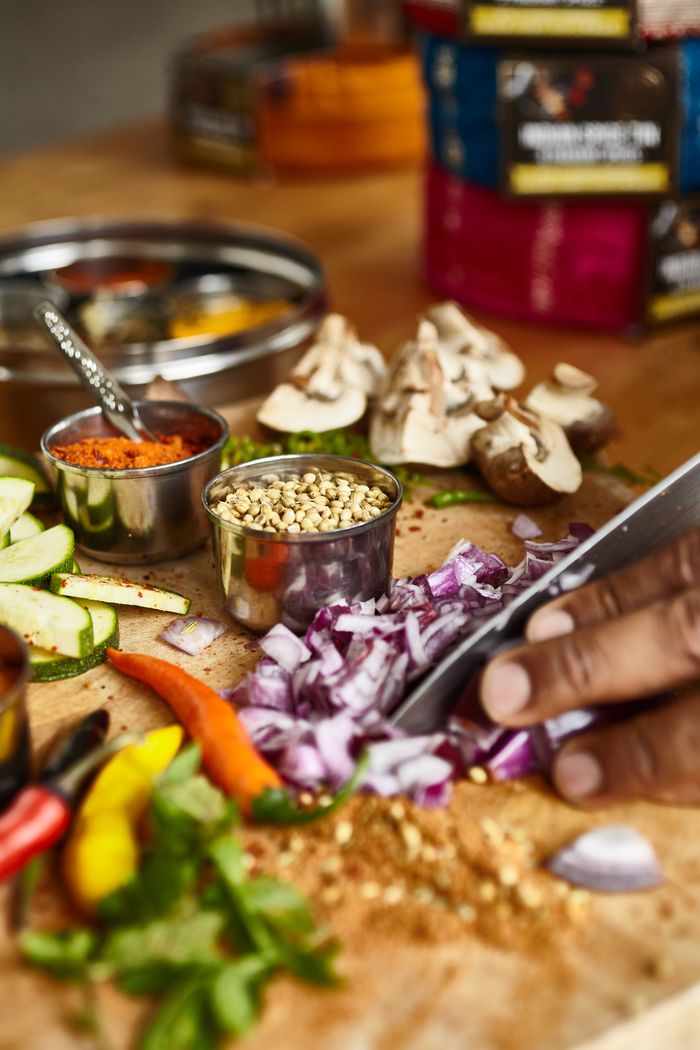 2022 has been an incredible year for Spice Kitchen founders Sanjay and Shashi Aggarwal so far. The pair were thrilled that their flagship Indian Spice Tin with Silk Sari Wrap won the Gift of the Year Award for the second time running in April, and then in the same month were equally thrilled and humbled to learn that their little business was the People's Choice Winner in the North West Family Business Awards.
Not only this, the business has this month launched an exciting range of handmade Spice Blends in mini tins, including their award winning Garam Masala and Ras El Hanout. There are 24 blends in total, beautifully packaged in metal tins with gold foiling, they are guaranteed to be a hit with retailers and customers alike. The blends come in 80g servings, meaning customers get real value for their money.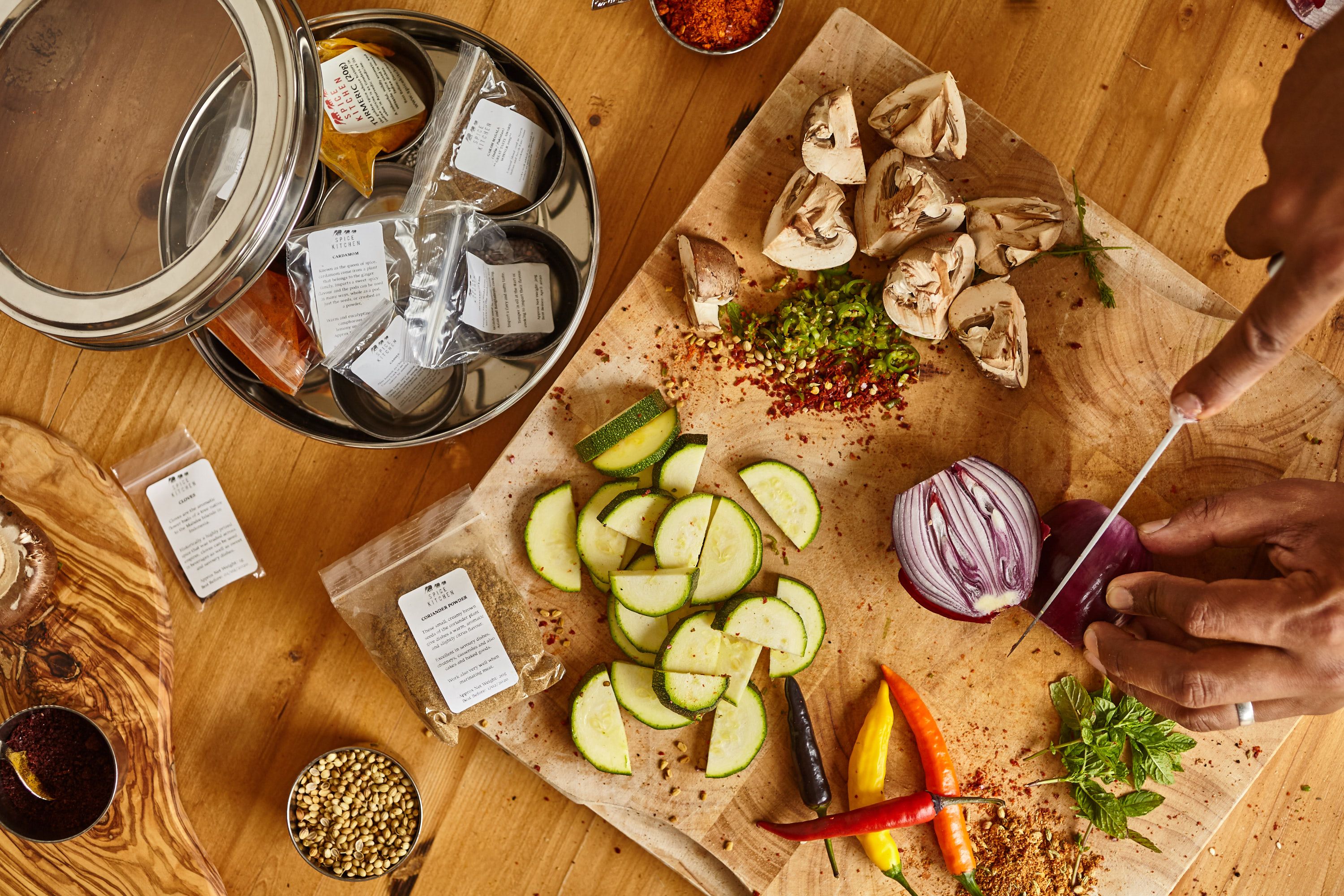 Spice Kitchen was initially set up as a retirement project for Shashi by her son Shashi, Shashi ran a successful family shop with her husband until 2007. After 5 years of her retirement, she missed having a purpose and giving back.
On Christmas Day in 2012, they were chatting over the dinner table, and she said she wanted to do something meaningful with her spare time. Sanjay suggested that she start selling traditional Indian Spice tins (also known as a Masala Dabba).
Sanjay has now curated their flagship collections of blends into Trio sets, including The Curry Collection, The Middle Eastern Collection, The Chilli Collection and The Chef's Collection.
Sanjay says of this: "It's been a long time coming. We are famous for our blends and are always being asked by customers and retailers when this product would be available. But the time had to be right".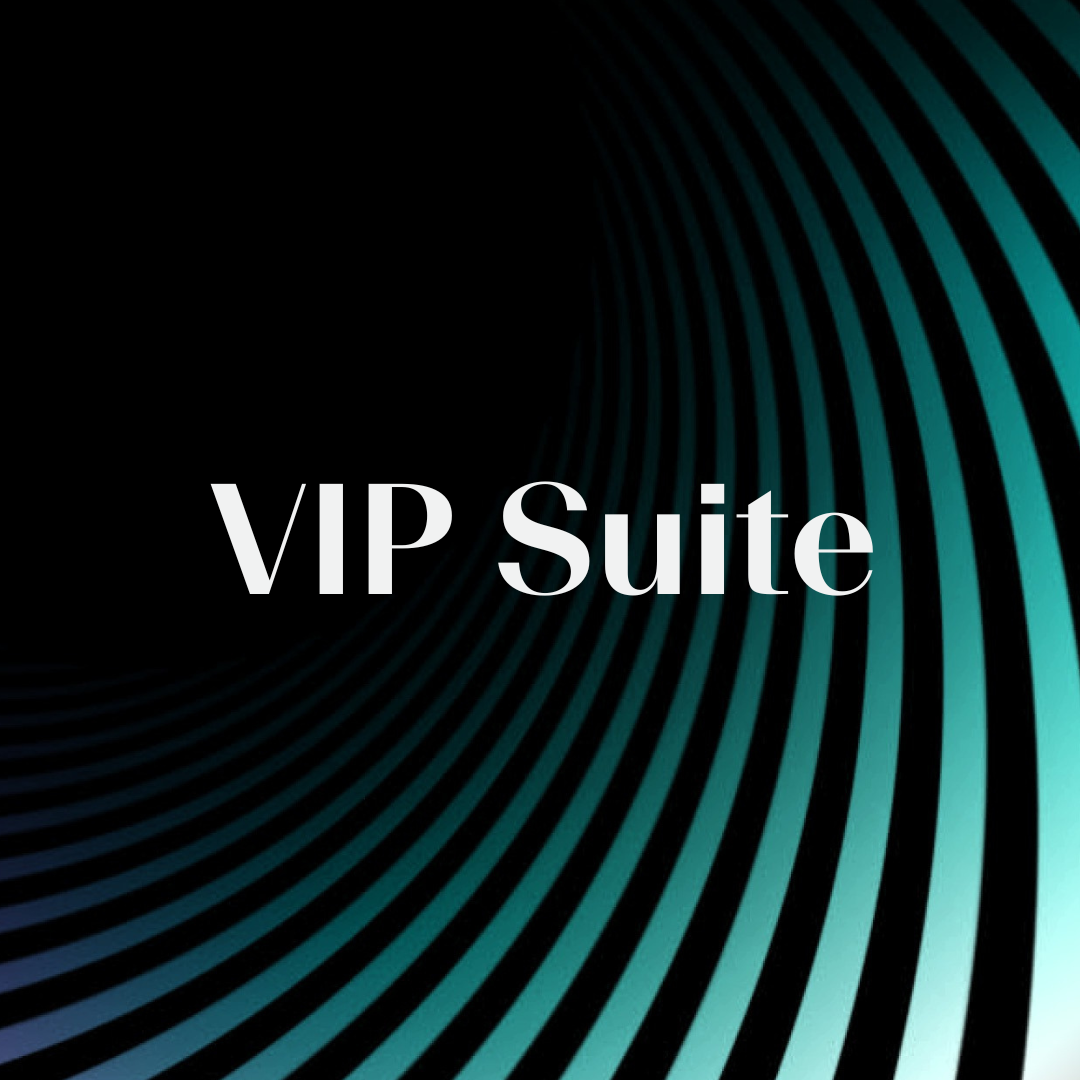 The timing couldn't be more perfect. Sanjay has been busy penning his first cookbook throughout 2022, which is due for release in May 2023. The book champions the use of spice blends – rather than single spices – and aims to empower readers to be as confident in uses spice blends as they are using black pepper.
Sanjay continued: "I really am on a mission to demystify cooking with spices. I am a firm believer that creating amazing flavour does not have to be difficult or complicated. The spice blends and the cookbook are my contribution to that mission and I hope that people feel excited to get into the kitchen and get cooking. And, while we wait for the book to get printed, there are hundreds of recipes on our website to inspire people!"