07 Aug 2019
Small Boxes, A Lot Of Love: How Letter Box Hamper is redefining luxury gifting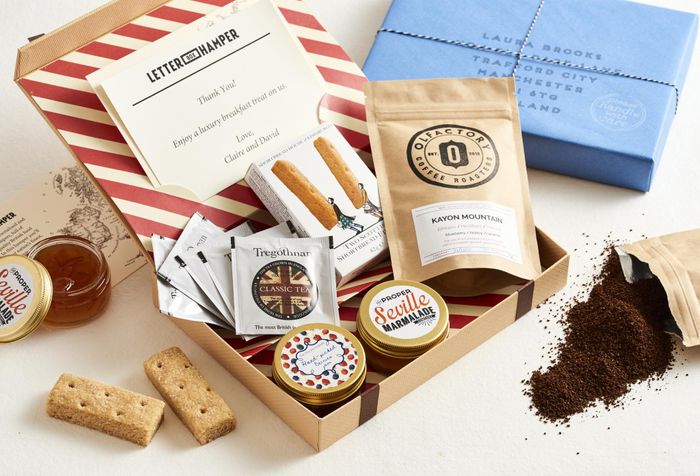 Inspired by the nostalgic feeling of receiving a beautiful gift in the post, Letter Box Hamper is bringing Britain's best luxury food and drink—from the likes of Coco Chocolatier, Tregothnan Estate Tea, Plymouth Gin and Fine Cheese Co.—straight to the doors of loved ones across the globe. Ahead of their Top Drawer debut, we had a chat with their owner Johnathan to discover more about this exciting new brand.
Hi Johnathan, we're thrilled to have you be exhibiting at Top Drawer. Can you tell us a little bit about the inspiration behind the brand?
At Letter Box Hamper we make small hampers of luxury British food & drink, beautifully wrapped and posted with letter box delivery.
We started the business in 2017, with the idea to try and bring back that special feeling of receiving beautifully wrapped gifts, delivered through the post, with real stamps, parcel paper and twine. We initially thought Letter Box Hamper would be used by people who lived overseas to send within the UK, but it has quickly grown into being used by customers all across the UK and wider world.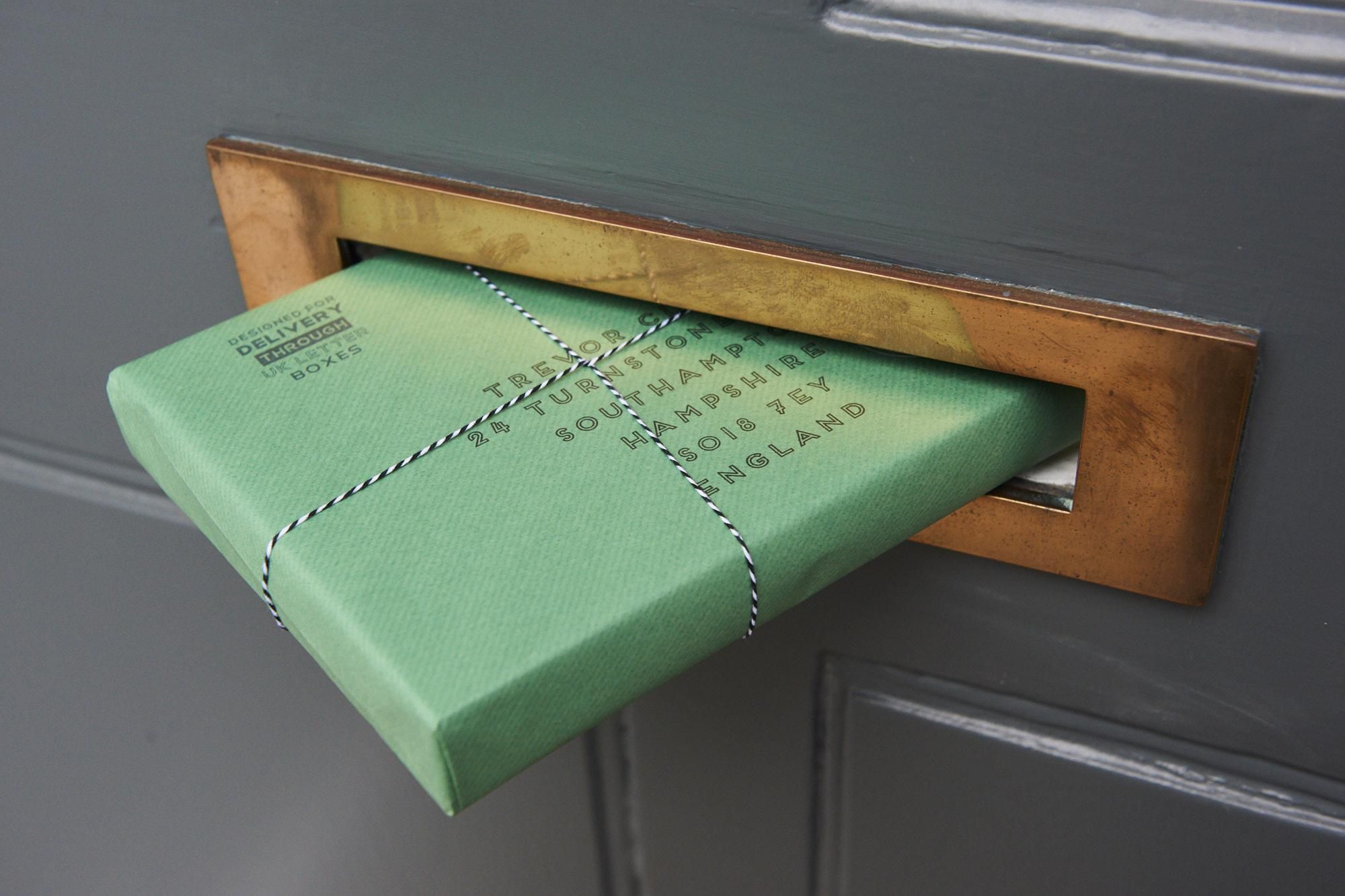 What's been your biggest highlight whilst creating your brand? Why is it you love what you do?
I love taking a peek at some of little messages and jokes which loved ones send to each other and knowing that once we've finished packing and lovingly wrapping their Letter Box Hamper, it will travel across the UK (or abroad) in unbranded parcel paper and arrive as a total surprise to make the recipient's day.
Knowing what you do now, is there any advice that you would give to yourself when you were first starting out?
When we started out it was completely about laboriously making each little Letter Box Hamper on the kitchen table – we didn't want to compromise on the quality of the packaging or selection of produce and so it took a long time to develop each hamper – but we ended up with a very high-quality product. Don't sacrifice quality in order to rush into the market, as this approach has really paid off over time.
Can you tell us about your new collections/ranges that you'll be launching at Top Drawer?
Let's just say we're now heavily focusing on autumn and the festive season and have got some real treats in store—come along to see us at stand FE116 to find out more! We'll also be talking to clients about bespoke orders and added personalisation and branding—so Top Drawer is definitely the place to come and see us in person.