24 Mar 2021
Reopen your Retail Store With a Bang: 5 things to do right now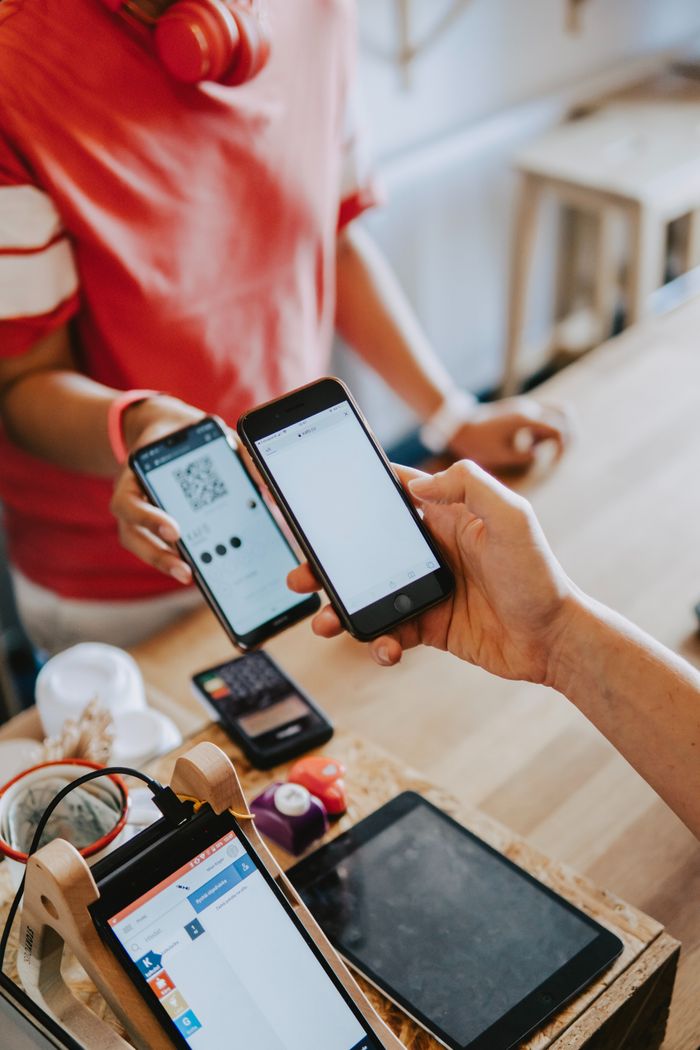 With non-essentials stores across the country set to reopen in just a few weeks, Visual Merchandising Specialist and Founder of Dot to Dot, Kat Maclennan shares her top 5 tips for a successful reopening. With a huge passion for retail and more than 20 years' industry experience, she's the ultimate expert to advise on creating an exciting and impactful return to shops for customers.
Clean

Spaces can feel unlived in very quickly when people are not moving around them, so with store spaces being closed to customers for months, it's important to bring some life back ahead of your reopening. It's important to recognise the difference between having a clean store and having a store that looks and feels clean. It doesn't matter how clean a store is if it doesn't evoke the same feeling for customers spending time within it. Use this as an opportunity to do not just a deep clean, but also revive your space. Repaint walls and ceilings and repair anything that's damaged or chipped.

Refresh

You are likely to still have to consider how many people are in your store at any one time and ensure social distancing, so keep this in mind, but now is the time to bring a new look and customer experience to your space through a new store layout. Plan it on paper first, but have a think about how you can move your fixtures and product displays to create what appears to be a whole new space or product offering.

Update

A fresh new window display filled with exciting products is essential for your reopening. With it being the spring/ summer season, think about designs that are bright and inviting to entice your customers inside. Consider what it is your customers are likely to be doing at the time of reopening; spending time with loved ones in the garden and also seeing people again for the first time. Use your window to showcase the items that will help them nail their outdoor entertaining or make the perfect gifts for those they've missed. Think about what you can offer your customer to make their return to the outside world as exciting as possible and make that the focal point of your display.

Again, make sure you take out everything in your window and give it a deep clean, as well as having a window cleaner treat both the inside and outside glass.

Share

Store owners have done such a great job of communicating with their customers through their social media channels over the past few months and now is not the time to stop. Bring them on the journey of planning, ask them for their opinions and about how they want to shop with you upon retail's return. People love to see the experiences, planning, trials and tribulations of brands they love, so give them an inside look at your processes and don't be afraid of sharing the nitty-gritty.

Plan

With most stores planning for a mid-April reopening, the next few weeks are a fantastic opportunity to plan for the rest of the year. With luck, retailers will be incredibly busy from their reopening onwards, so owners should make the most of this time. Create a window and display calendar in-line with planned marketing and promotions so you can maximise sales as much as possible.
If you'd like to learn more about Kat's work with brands or get in touch, please do so via www.dottodot.work or @kat_maclennan on Instagram.