20 Apr 2020
Protect, Connect and Distract: Inside the mind of today's customer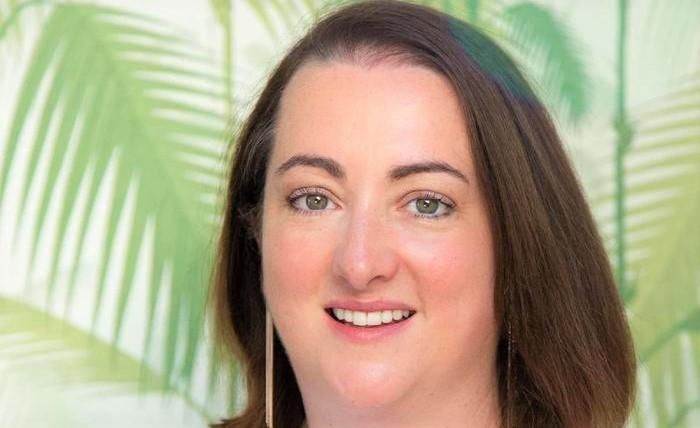 It would be easy to imagine that in these difficult times, people are not buying. However, that simply isn't true.
Retail sales have remained broadly in line with expectations. However, what that isn't showing you is the big variations in demand between product categories.
Some businesses have seen huge spikes in demand while others have seen major drop-offs. This is because customers currently have a unique set of motivations to buy that they didn't have even a month ago.
These motivations fall into three key categories - Protect, Connect and Distract.
Protect
The first and foremost concern on most people's minds right now is to protect - themselves, their families, their homes and their communities.
This is seen in the big spikes in people purchasing food and household essentials. There have also been increases in anything health-related such as vitamins, over the counter medications and also home workout equipment to allow people to continue to exercise.
People are also looking to protect their way of life that they had before - so there have been big spikes in sales of items such as bread makers, coffee makers, home hairdressing supplies and home beauty treatments.
The protect instinct is also manifesting itself as a tendency towards "cocooning" - people are purchasing pyjamas, robes, slippers, comfy clothes to wear at home that make them feel safe and reassured.
Connect
Connect has multiple facets. On the one hand, there has been a surge in items that allow people to connect digitally to others - computers, phones, tablets and televisions for example.
It also is seen in the rapid growth in gifting. People are looking to stay connected by sending each other gifts instead of dropping by for a cup of tea or a glass of wine.
Businesses that are able to send directly to the recipient, with a little note or gift wrapping will definitely do better during this time.
Distract
Whether it's for you or your kids, people are looking for activity-based purchases.
On Google Trends, searches for kids craft kits were up 200% in recent weeks. People have been buying educational materials for kids as well, such as flashcards.
People are looking to take up new hobbies, especially around crafting or more mindful activities.
Sales of books, gardening supplies and plants are soaring.
Higher priced items such as gaming consoles, ping pong tables, kids play equipment and trampolines are selling well as people look to equip their homes during lockdown.
Why do you need to know?
You may or may not be able to change the actual products that you sell, but you can adjust your messaging. Be mindful of why people are currently looking to buy and you can position your product accordingly.
Can you also pivot how your product is sold even if you can't pivot the actual product? For example, some people who typically hand-make products have been selling the materials with instructions to make kits instead.
As mentioned earlier, gifting is really important at the moment, so if you can offer packages that are nicely wrapped with a gift note, why not update your home page to reflect that? Bear in mind that many people will be purchasing from you to send to another address, so make sure that works seamlessly - for example, can they tick an option to specify that it's a gift, so the price isn't included on the packing slip?
It can feel like a scary, negative time right now, but bear in mind that people are still out there spending. If you are able to get into their mindset and help them with a product that they will benefit from right now, why not do it?
With more than 19 year's retail experience—working with businesses of all sizes, from high-street household names to brand new businesses—Catherine is an expert in retail business strategy and planning. For more information about her incredible services, please visit www.futureretail.world